Complimentary Delivery for orders over 199.00 SAR
Next Day Delivery in Central & Eastern Province
Pay in easy installments with tabby and tamara
Complimentary Delivery for orders over 199.00 SAR
Next Day Delivery in Central & Eastern Province
Pay in easy installments with tabby and tamara
Complimentary Delivery for orders over 199.00 SAR
Next Day Delivery in Central & Eastern Province
Pay in easy installments with tabby and tamara
Complimentary Delivery for orders over 199.00 SAR
Next Day Delivery in Central & Eastern Province
Pay in easy installments with tabby and tamara
Complimentary Delivery for orders over 199.00 SAR
Next Day Delivery in Central & Eastern Province
Pay in easy installments with tabby and tamara
Complimentary Delivery for orders over 199.00 SAR
Next Day Delivery in Central & Eastern Province
Pay in easy installments with tabby and tamara
Complimentary Delivery for orders over 199.00 SAR
Next Day Delivery in Central & Eastern Province
Pay in easy installments with tabby and tamara
Complimentary Delivery for orders over 199.00 SAR
Next Day Delivery in Central & Eastern Province
Pay in easy installments with tabby and tamara
Complimentary Delivery for orders over 199.00 SAR
Next Day Delivery in Central & Eastern Province
Pay in easy installments with tabby and tamara
Complimentary Delivery for orders over 199.00 SAR
Next Day Delivery in Central & Eastern Province
Pay in easy installments with tabby and tamara
Complimentary Delivery for orders over 199.00 SAR
Next Day Delivery in Central & Eastern Province
Pay in easy installments with tabby and tamara
Complimentary Delivery for orders over 199.00 SAR
Next Day Delivery in Central & Eastern Province
Pay in easy installments with tabby and tamara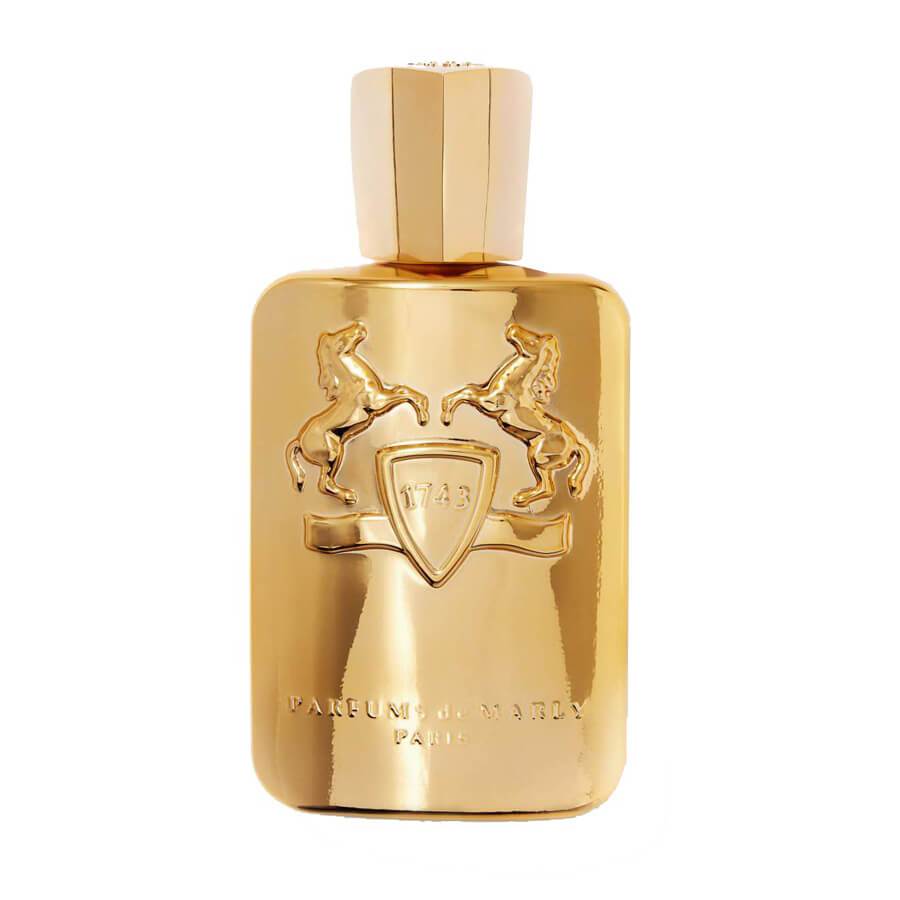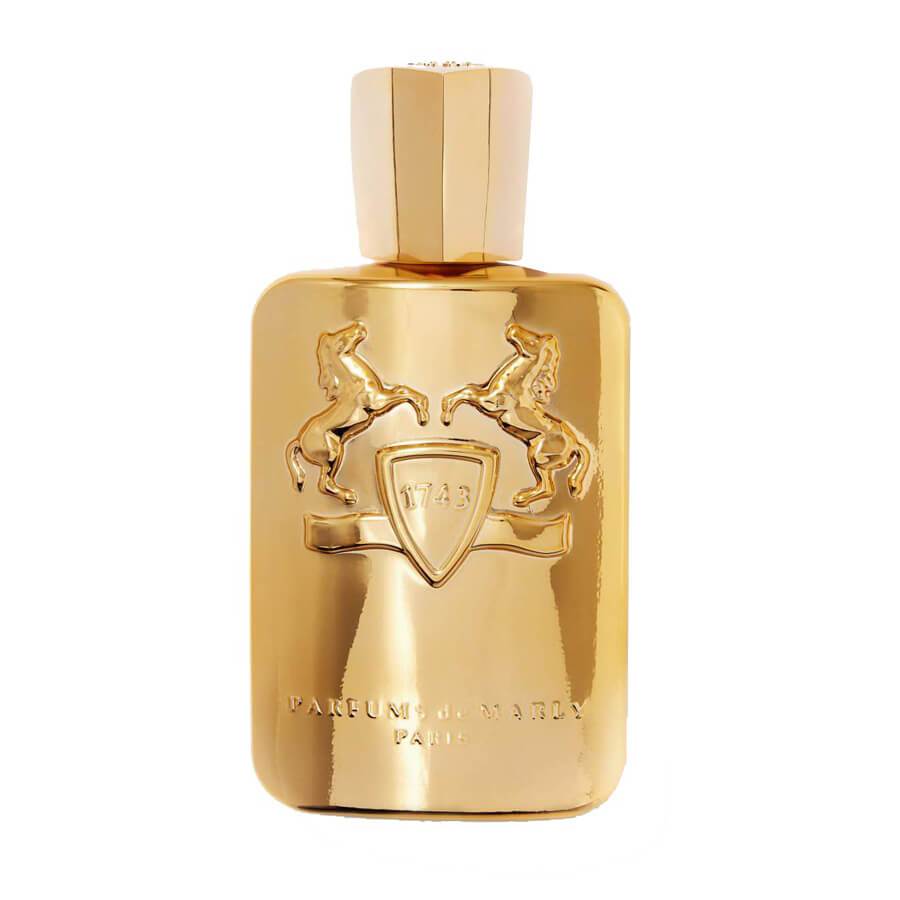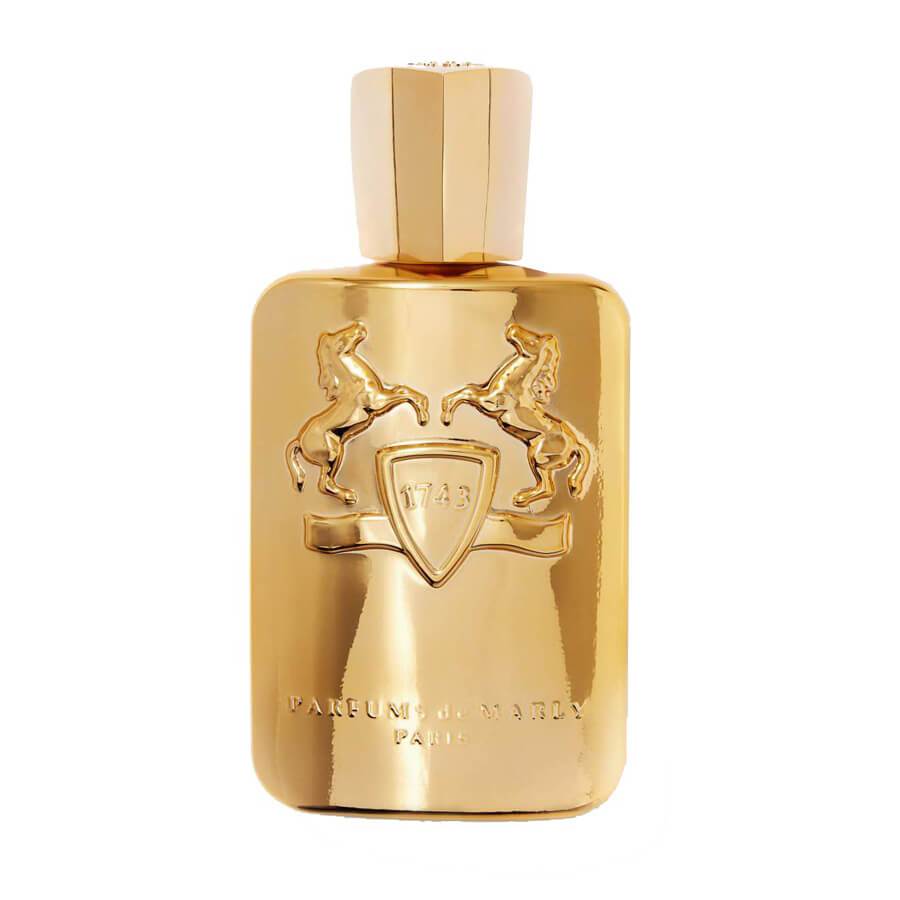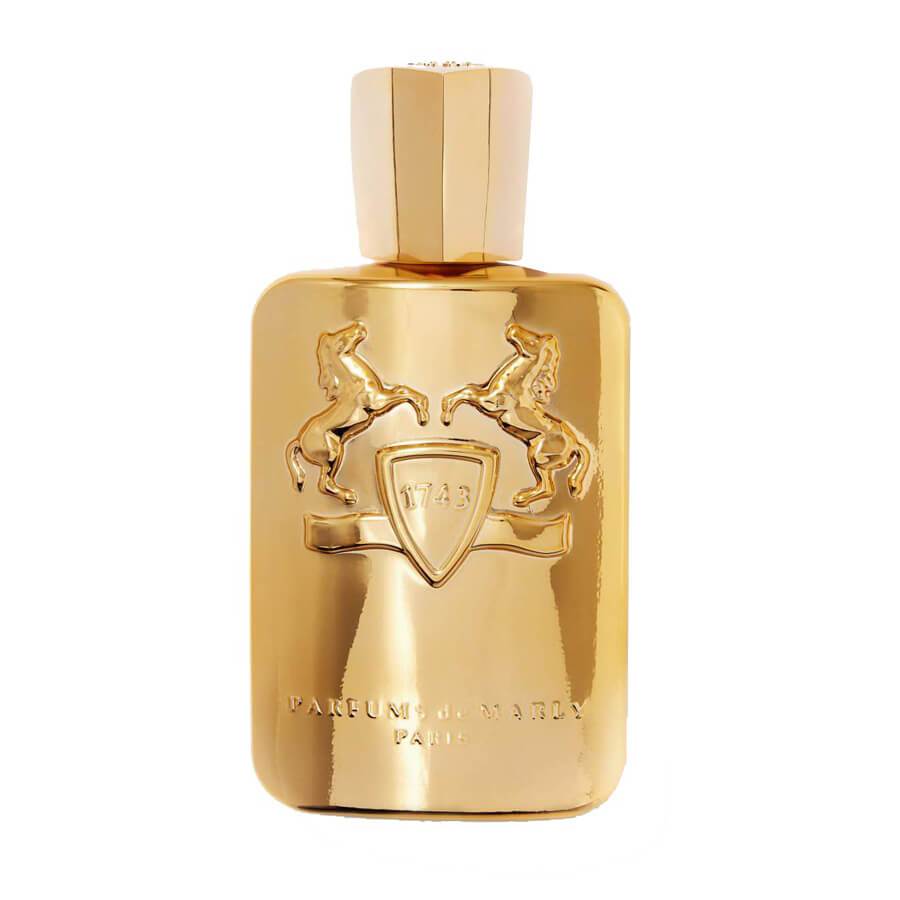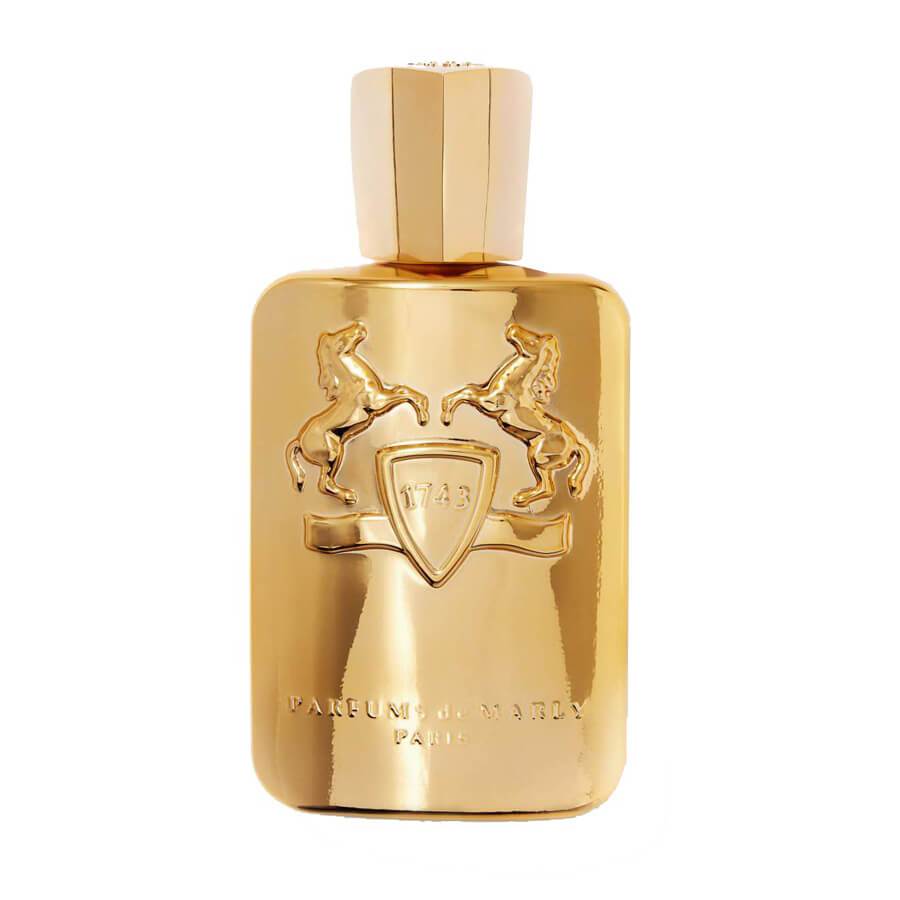 Parfums De Marly - Godolphin Eau De Parfum 125 ML
Tax included.
Free Shipping
Same Day Delivery on orders within Jeddah before 3:00PM
Parfums De Marly, Godolphin, A Leathery Fragrance For Menthe Spicy Scent Is Named After The Incredibly Powerful Stallion "Godolphin." This Glorious Essence Captures The Power, The Refinement, And Elegance Of This Beautiful Horsea Sophisticated And Seductive Perfume That Opens With Fruity And Green Notes, Then Unfolds With A Heart Of Opulent Rose And Fresh Floralthe Curious Fragrance Ends With A Rich Base Of Leather, Musk, Cedar And Amber.
Top Notes: Fruity Notes, Saffron, Thyme, Mate, Cypress And Green Notes;
Heart Notes: Rose, Orris And Jasmine;
Base Notes: Leather, Amber, Virginia Cedar, Vetiver, Musk And Vanille.