Complimentary Delivery for orders over 199.00 SAR
Next Day Delivery in Central & Eastern Province
Pay in easy installments with tabby and tamara
Complimentary Delivery for orders over 199.00 SAR
Next Day Delivery in Central & Eastern Province
Pay in easy installments with tabby and tamara
Complimentary Delivery for orders over 199.00 SAR
Next Day Delivery in Central & Eastern Province
Pay in easy installments with tabby and tamara
Complimentary Delivery for orders over 199.00 SAR
Next Day Delivery in Central & Eastern Province
Pay in easy installments with tabby and tamara
Complimentary Delivery for orders over 199.00 SAR
Next Day Delivery in Central & Eastern Province
Pay in easy installments with tabby and tamara
Complimentary Delivery for orders over 199.00 SAR
Next Day Delivery in Central & Eastern Province
Pay in easy installments with tabby and tamara
Complimentary Delivery for orders over 199.00 SAR
Next Day Delivery in Central & Eastern Province
Pay in easy installments with tabby and tamara
Complimentary Delivery for orders over 199.00 SAR
Next Day Delivery in Central & Eastern Province
Pay in easy installments with tabby and tamara
Complimentary Delivery for orders over 199.00 SAR
Next Day Delivery in Central & Eastern Province
Pay in easy installments with tabby and tamara
Complimentary Delivery for orders over 199.00 SAR
Next Day Delivery in Central & Eastern Province
Pay in easy installments with tabby and tamara
Complimentary Delivery for orders over 199.00 SAR
Next Day Delivery in Central & Eastern Province
Pay in easy installments with tabby and tamara
Complimentary Delivery for orders over 199.00 SAR
Next Day Delivery in Central & Eastern Province
Pay in easy installments with tabby and tamara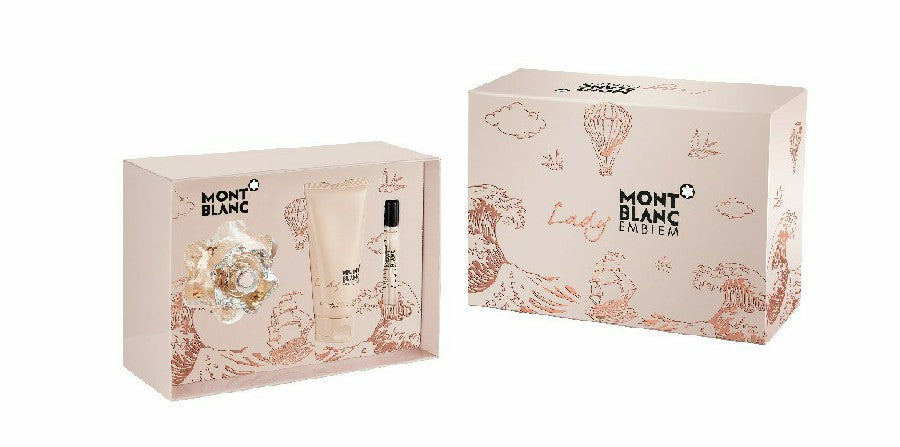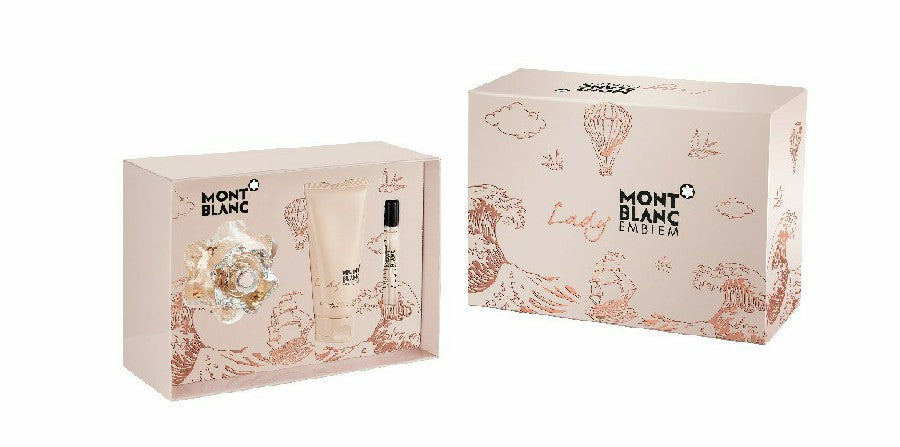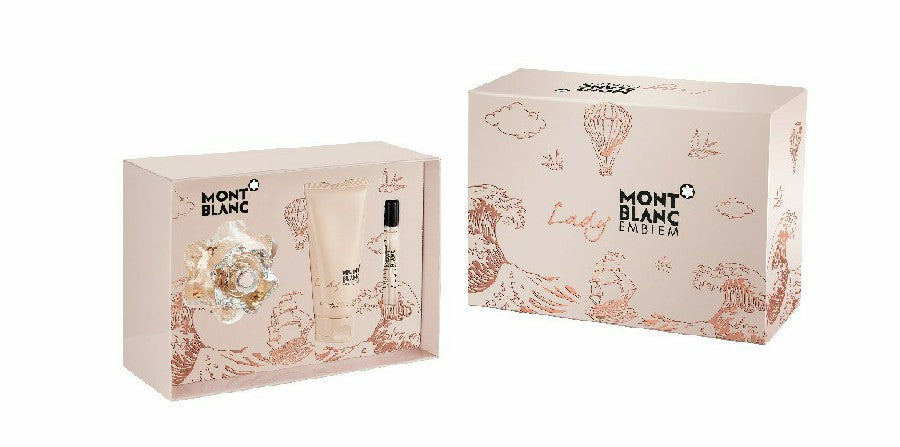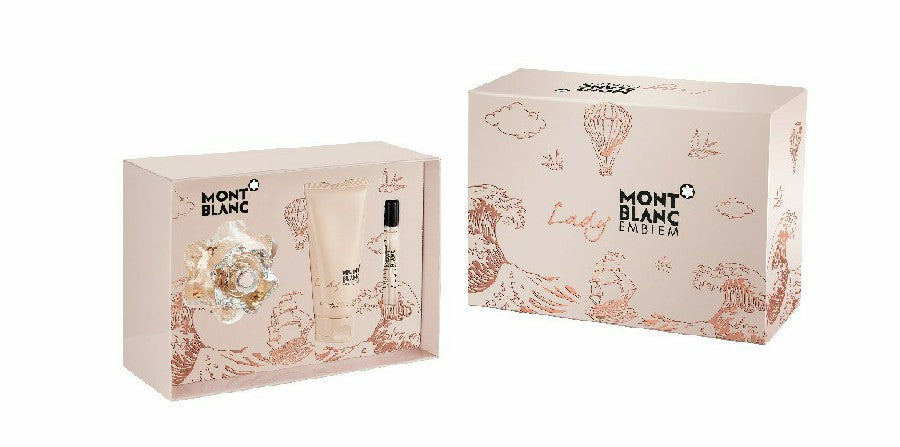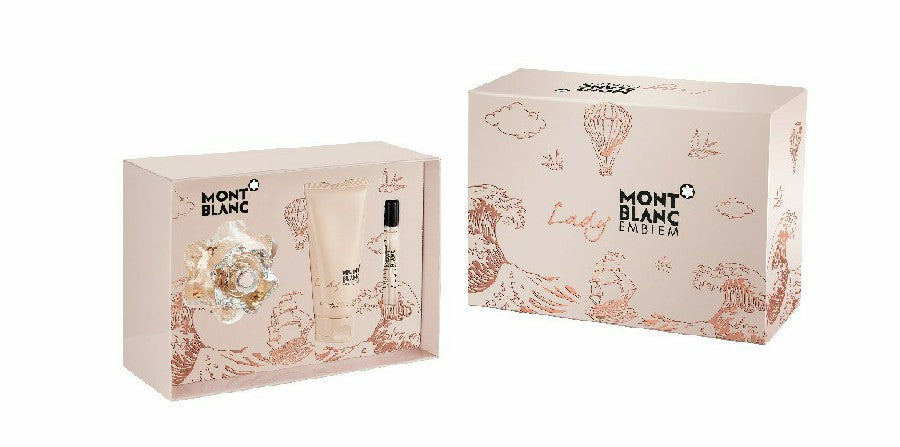 MONT BLANC - LADY EMBLEM GIFT SET
Tax included.
Free Shipping
Same Day Delivery on orders within Jeddah before 3:00PM
Mont Blanc – Lady Emblem Gift Set, a mesmerizing set that contains a fruity eau de parfum for women, a moisturizing body lotion, and a small refillable bottle. A chypre essence inspired by the mesmerizing diamond shape. A feminine essence captivated in a charming soft pink shade glass. The sophisticated blend opens with the notes of pink rose, followed by a heart of palisander rosewood, then concludes with a base of raspberry. Lady Emblem Gift Set, the perfect gift for a charming lady.
Top Notes: Pink Rose, Marmalade, Red Currant and Peach;
Heart Notes: Palisander Rosewood, Patchouli and Sandalwood;
Base Notes: Raspberry and Musk.