Complimentary Delivery for orders over 199.00 SAR
Express Delivery in Central & Eastern Province
Pay in easy installments with tabby and tamara
Complimentary Delivery for orders over 199.00 SAR
Express Delivery in Central & Eastern Province
Pay in easy installments with tabby and tamara
Complimentary Delivery for orders over 199.00 SAR
Express Delivery in Central & Eastern Province
Pay in easy installments with tabby and tamara
Complimentary Delivery for orders over 199.00 SAR
Express Delivery in Central & Eastern Province
Pay in easy installments with tabby and tamara
Complimentary Delivery for orders over 199.00 SAR
Express Delivery in Central & Eastern Province
Pay in easy installments with tabby and tamara
Complimentary Delivery for orders over 199.00 SAR
Express Delivery in Central & Eastern Province
Pay in easy installments with tabby and tamara
Complimentary Delivery for orders over 199.00 SAR
Express Delivery in Central & Eastern Province
Pay in easy installments with tabby and tamara
Complimentary Delivery for orders over 199.00 SAR
Express Delivery in Central & Eastern Province
Pay in easy installments with tabby and tamara
Complimentary Delivery for orders over 199.00 SAR
Express Delivery in Central & Eastern Province
Pay in easy installments with tabby and tamara
Complimentary Delivery for orders over 199.00 SAR
Express Delivery in Central & Eastern Province
Pay in easy installments with tabby and tamara
Complimentary Delivery for orders over 199.00 SAR
Express Delivery in Central & Eastern Province
Pay in easy installments with tabby and tamara
Complimentary Delivery for orders over 199.00 SAR
Express Delivery in Central & Eastern Province
Pay in easy installments with tabby and tamara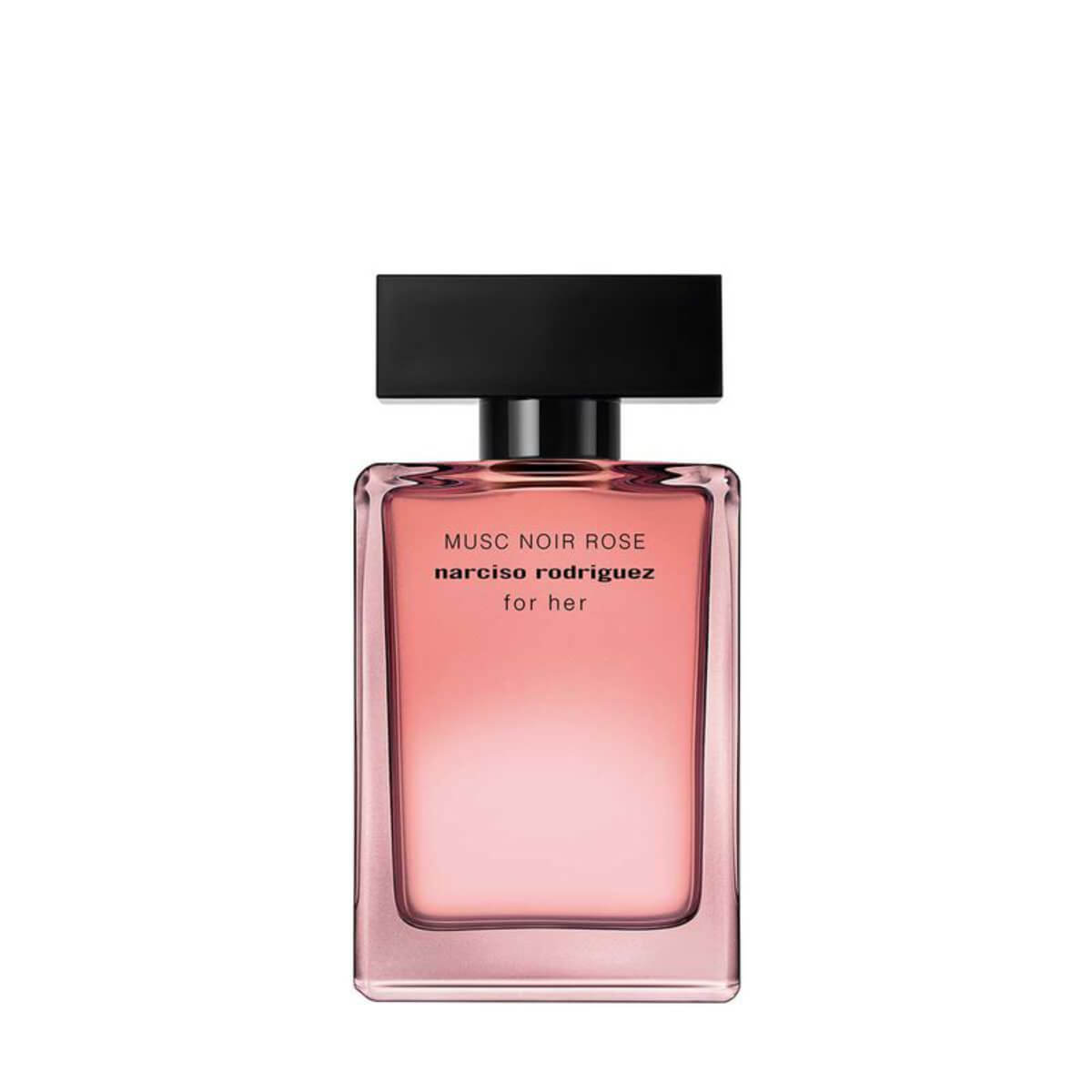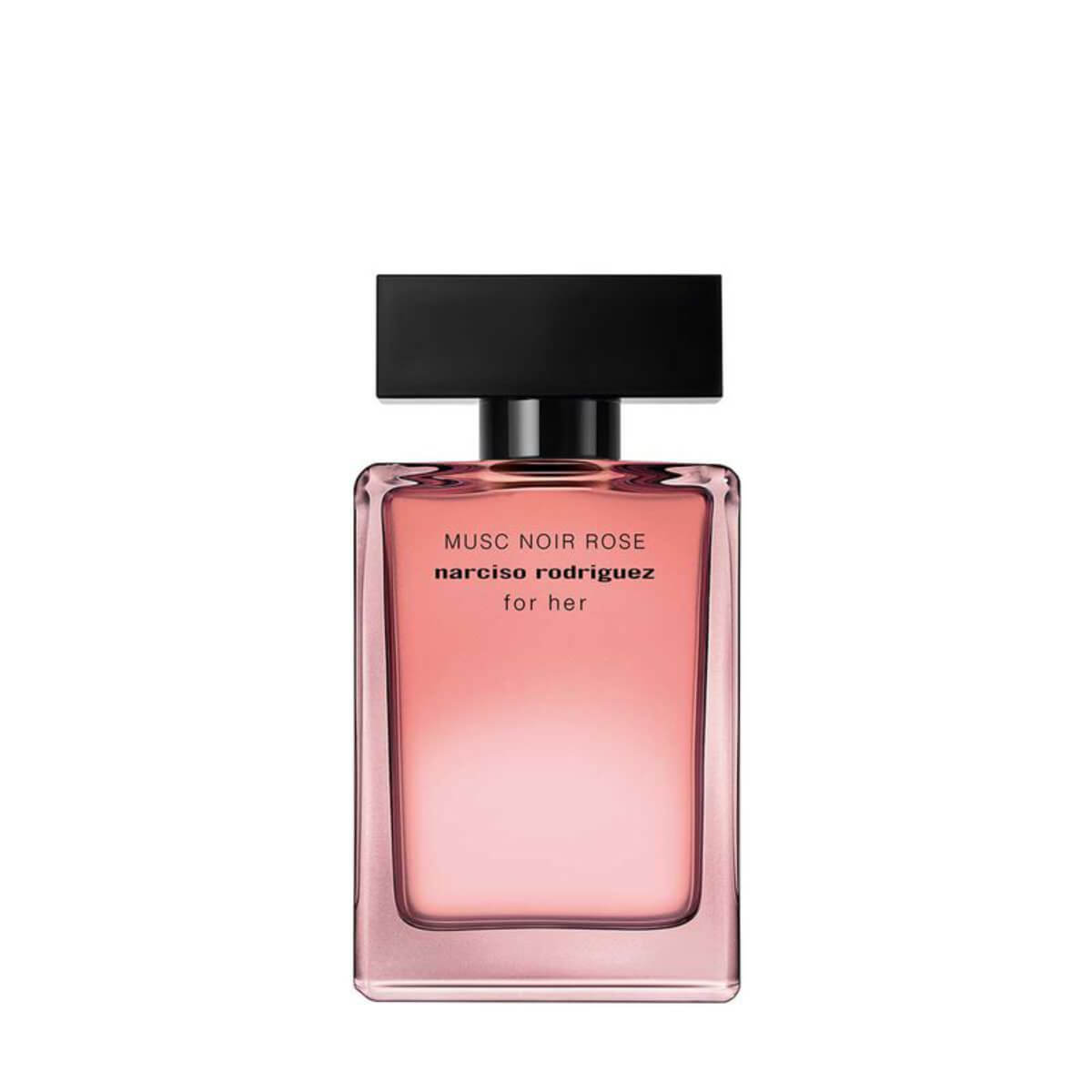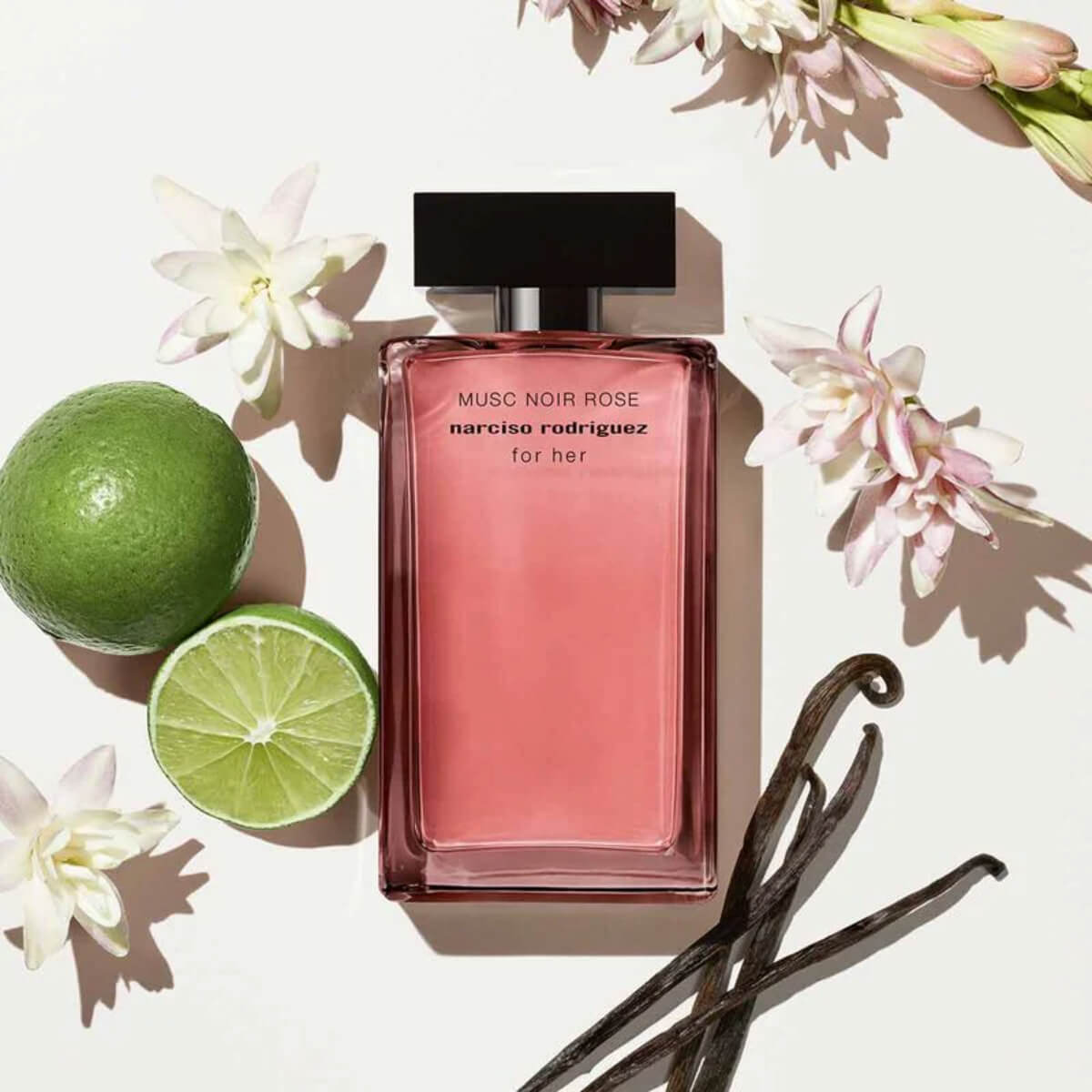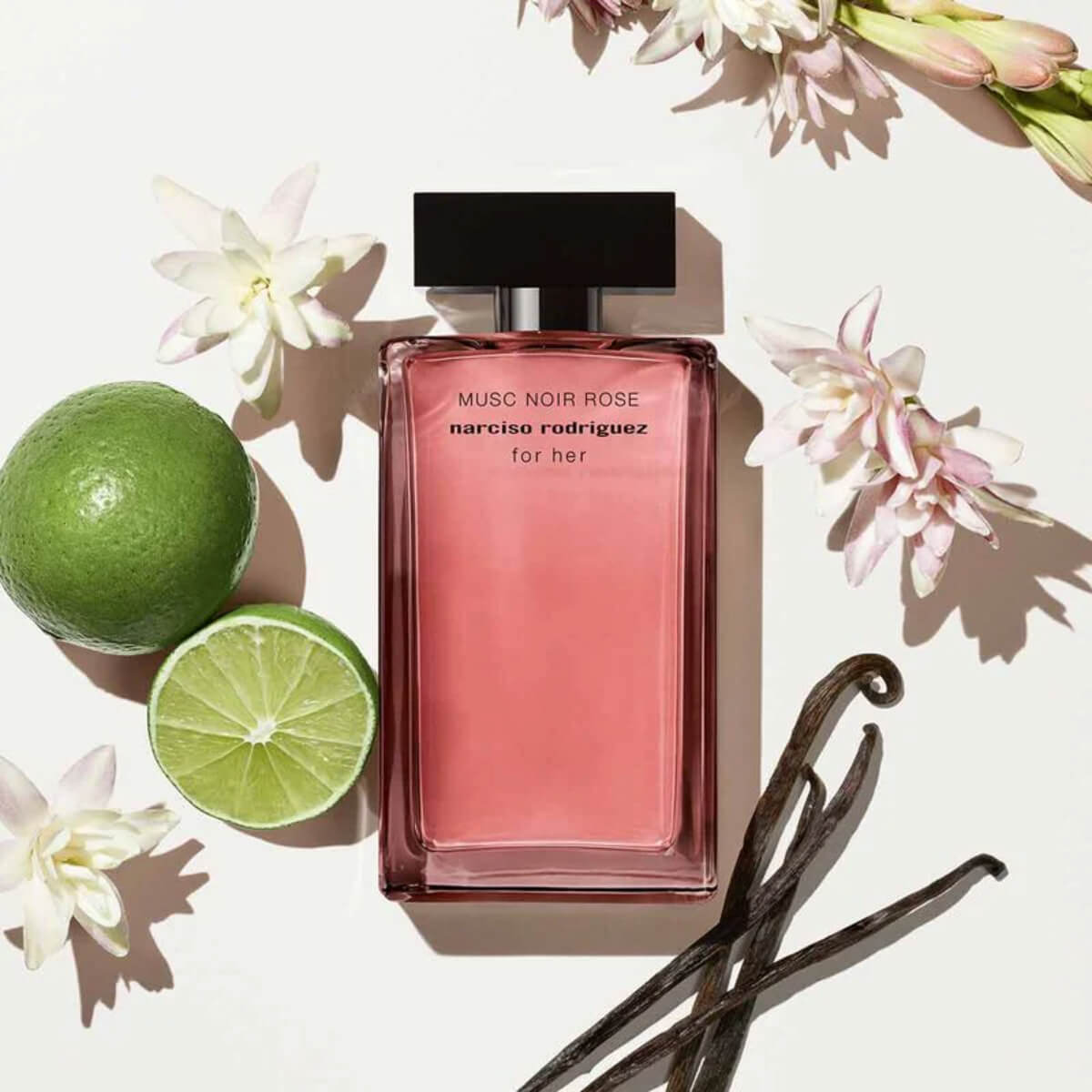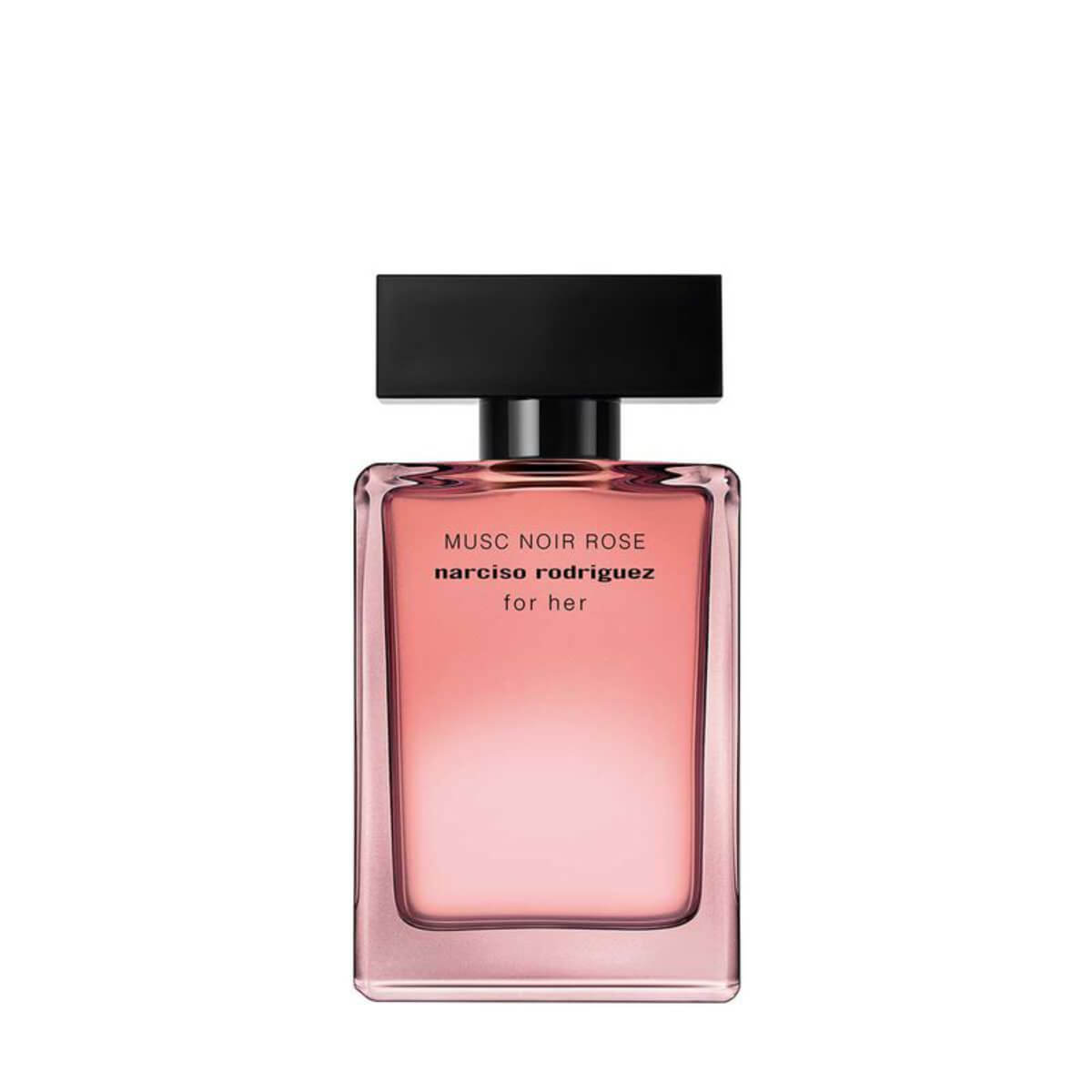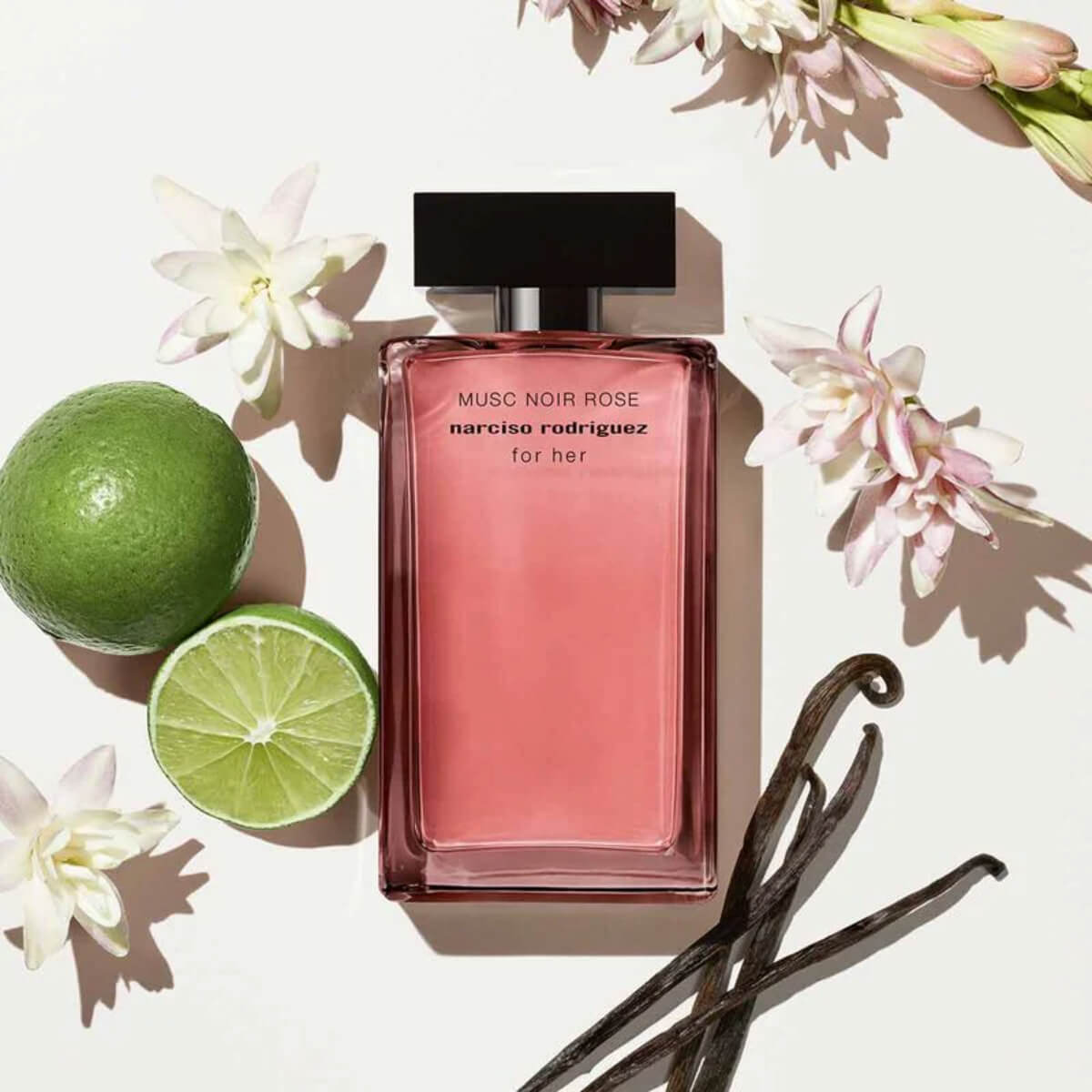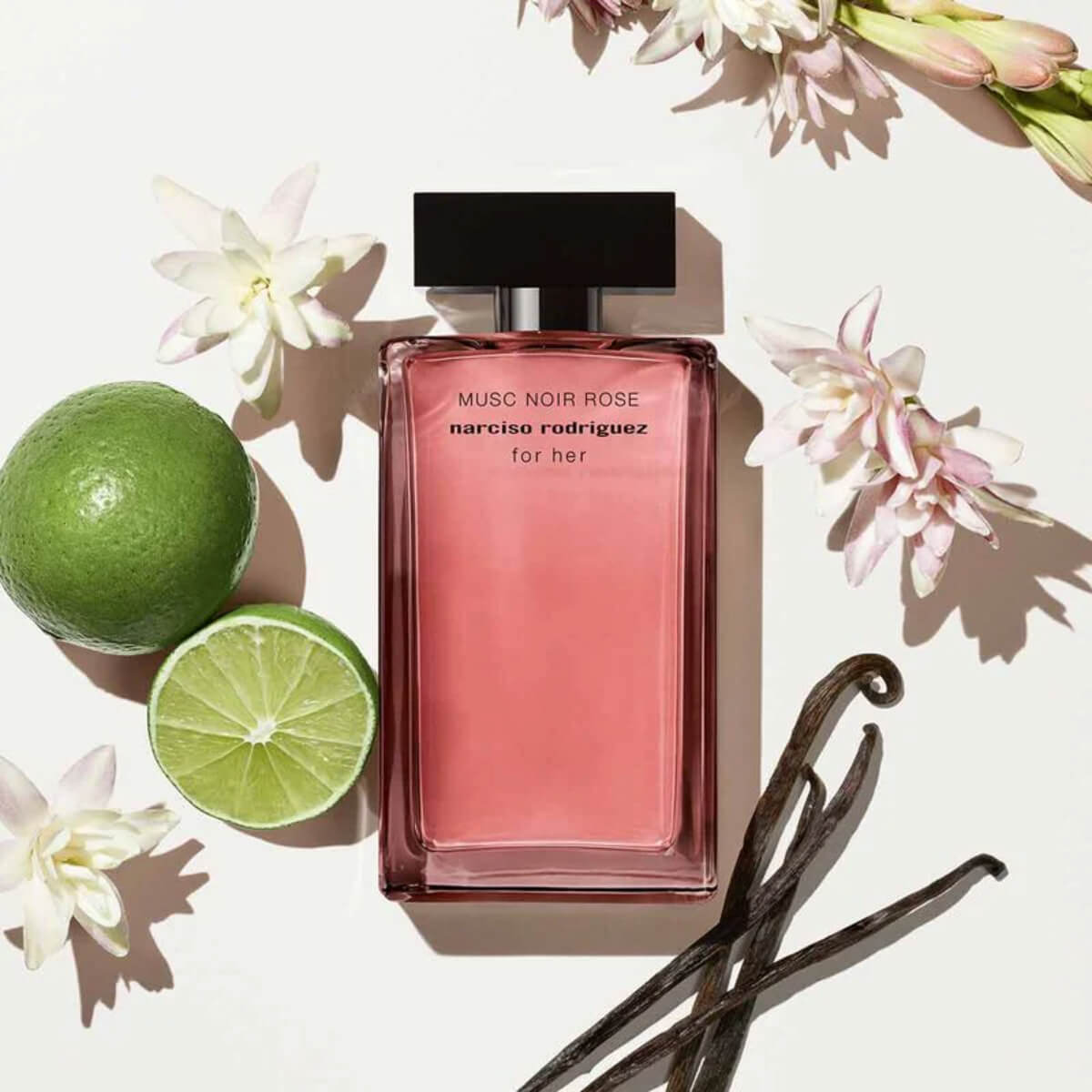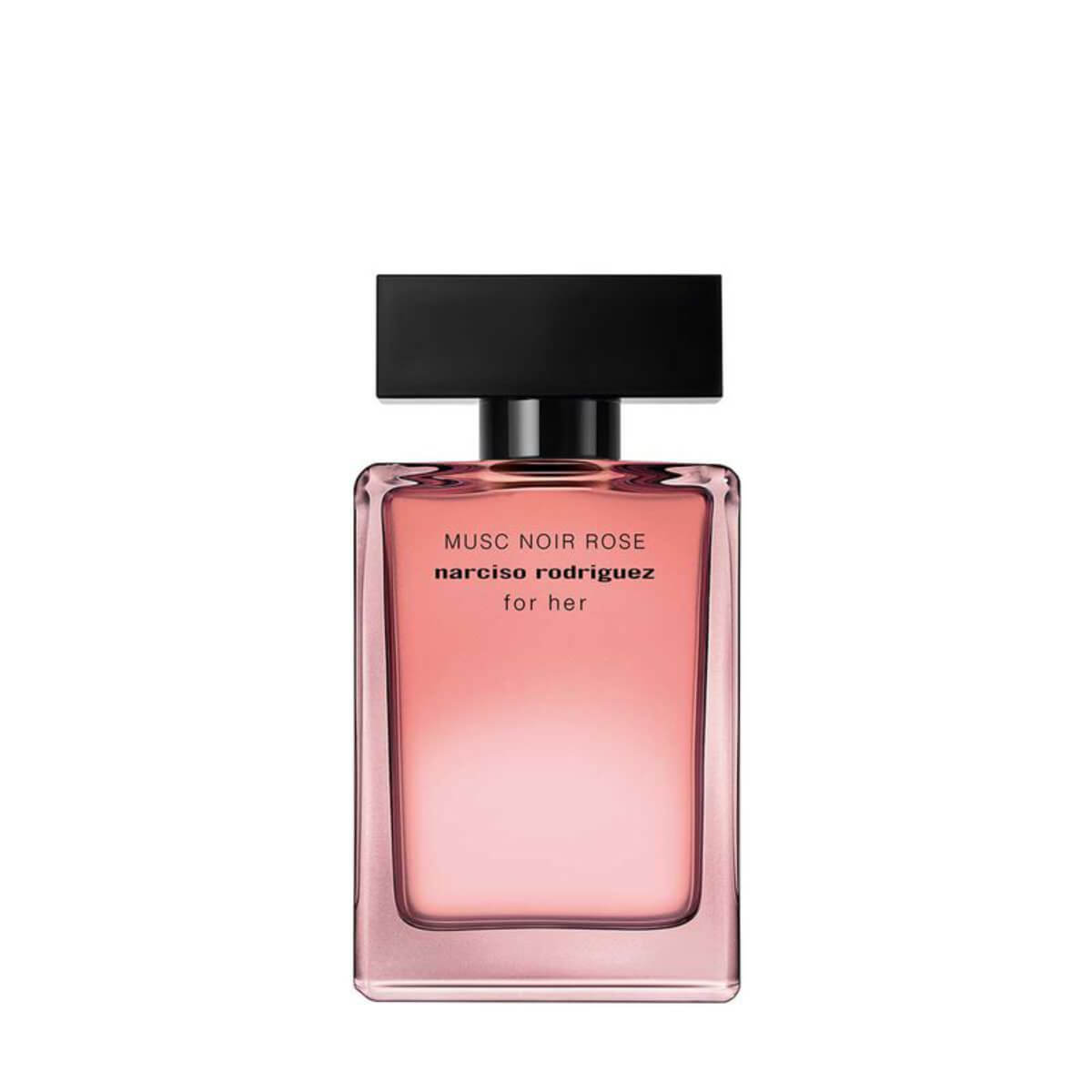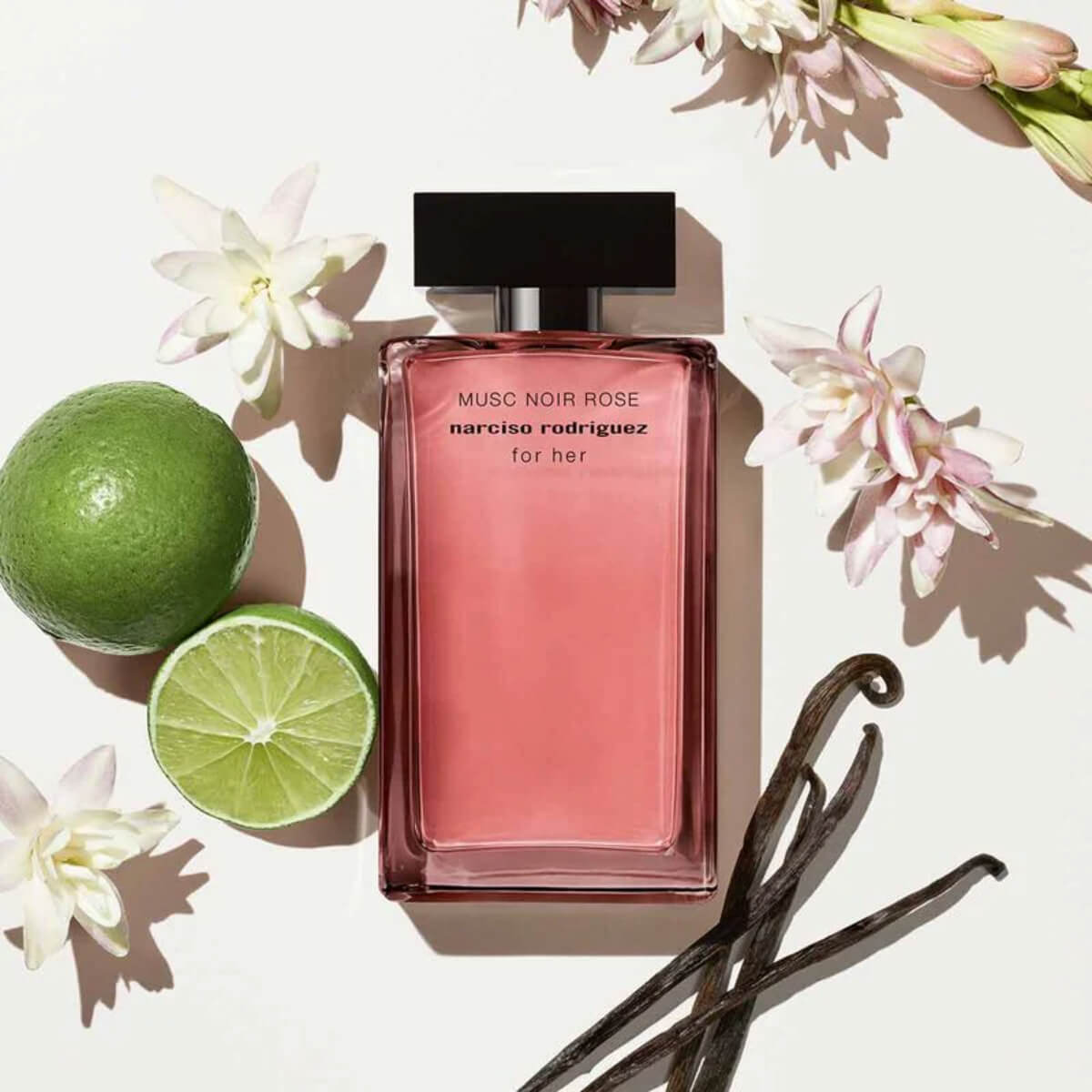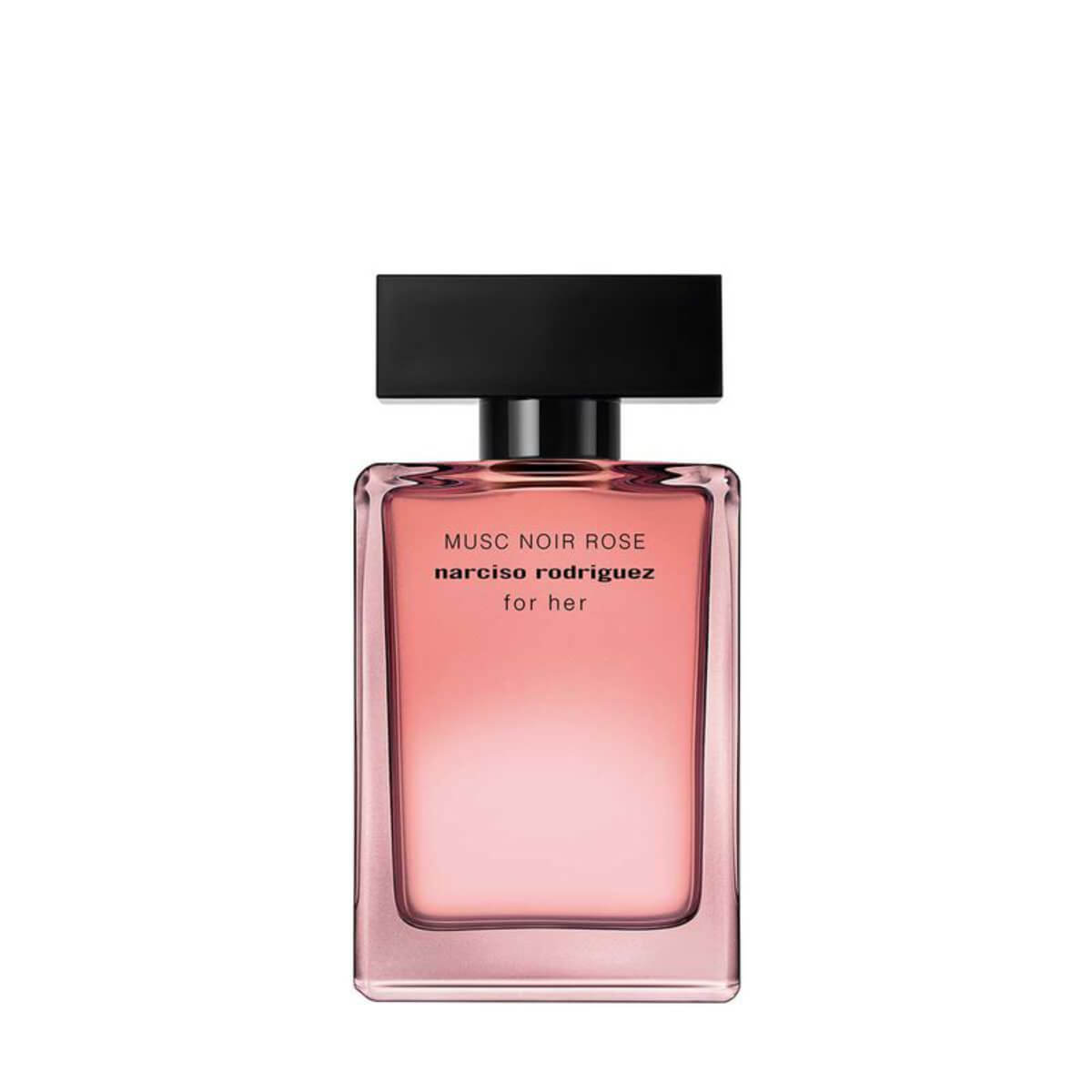 Narciso Rodriguez Musc Noir Rose For Her EDP - 50 ML
Tax included.
Free Shipping
Same Day Delivery on orders within Jeddah before 3:30PM
Secure Payment types: Tabby, Tamara, Mada, Visa, Master Card
Express Delivery across KSA
30 Days Return
The new Narciso Rodriguez perfume, Musc Noir Rose For Her marks a new chapter in the story of modern femininity. The fragrance opens the doors for the modern woman to unveil her true self, and reveal wholeheartedly the most personal side of her femininity. The fragrance is marked by being more sensual and less deep than For Her Musc Noir, the new amber floral fragrance blooms with a new voluptuous bouquet of tuberose. Express your sensual femininity with this delicate musk notes that evokes the senses. It will captivat your heart in the world of beauty, enveloping you with its ambience throughout its use, and stays with you for a long time without fading.

Top Notes: Plum, Bergamot and Pink Pepper.

Heart Notes: Musk, Rose and Tuberose.

Base Notes: Vanilla.