Complimentary Delivery for orders over 199.00 SAR
Next Day Delivery in Central & Eastern Province
Pay in easy installments with tabby and tamara
Complimentary Delivery for orders over 199.00 SAR
Next Day Delivery in Central & Eastern Province
Pay in easy installments with tabby and tamara
Complimentary Delivery for orders over 199.00 SAR
Next Day Delivery in Central & Eastern Province
Pay in easy installments with tabby and tamara
Complimentary Delivery for orders over 199.00 SAR
Next Day Delivery in Central & Eastern Province
Pay in easy installments with tabby and tamara
Complimentary Delivery for orders over 199.00 SAR
Next Day Delivery in Central & Eastern Province
Pay in easy installments with tabby and tamara
Complimentary Delivery for orders over 199.00 SAR
Next Day Delivery in Central & Eastern Province
Pay in easy installments with tabby and tamara
Complimentary Delivery for orders over 199.00 SAR
Next Day Delivery in Central & Eastern Province
Pay in easy installments with tabby and tamara
Complimentary Delivery for orders over 199.00 SAR
Next Day Delivery in Central & Eastern Province
Pay in easy installments with tabby and tamara
Complimentary Delivery for orders over 199.00 SAR
Next Day Delivery in Central & Eastern Province
Pay in easy installments with tabby and tamara
Complimentary Delivery for orders over 199.00 SAR
Next Day Delivery in Central & Eastern Province
Pay in easy installments with tabby and tamara
Complimentary Delivery for orders over 199.00 SAR
Next Day Delivery in Central & Eastern Province
Pay in easy installments with tabby and tamara
Complimentary Delivery for orders over 199.00 SAR
Next Day Delivery in Central & Eastern Province
Pay in easy installments with tabby and tamara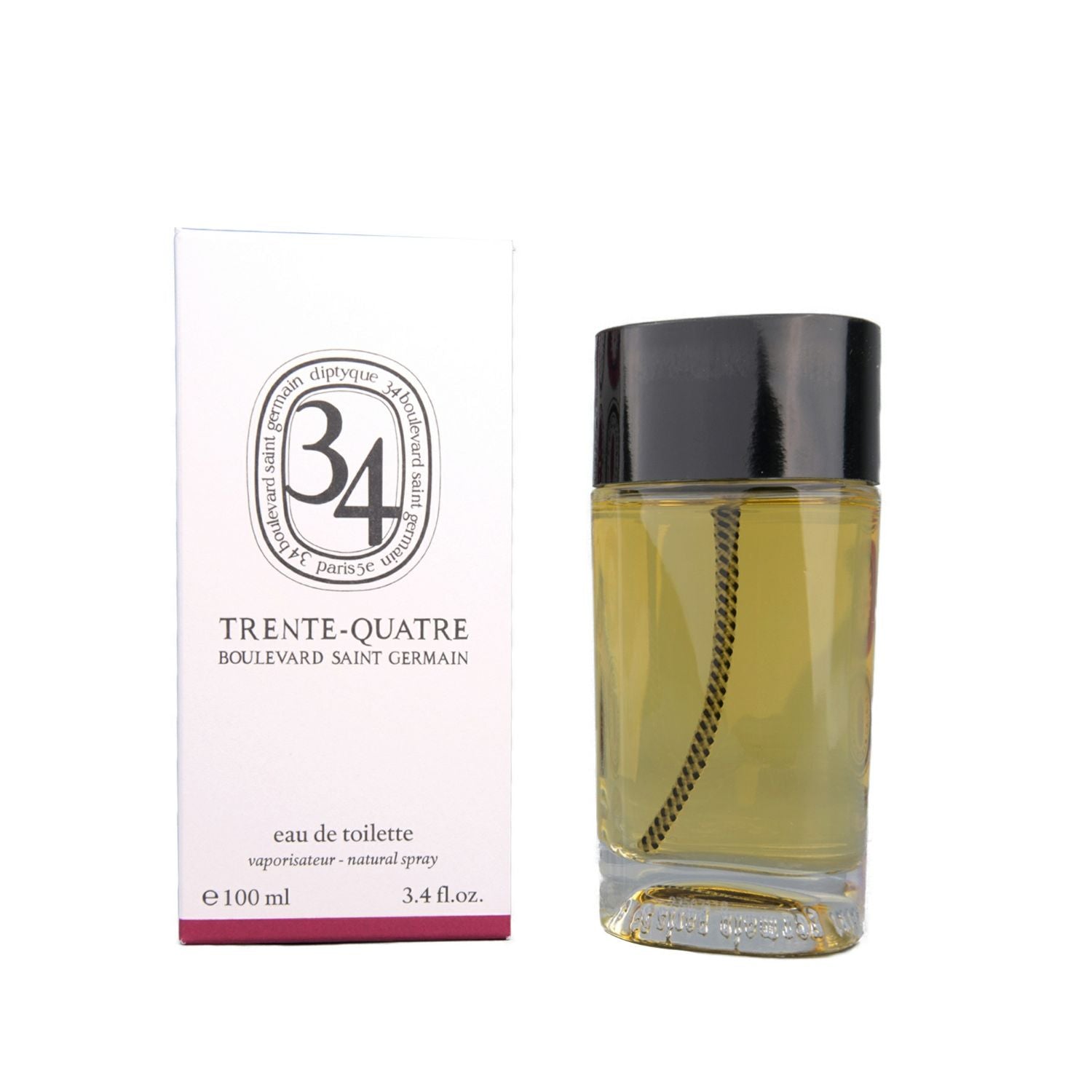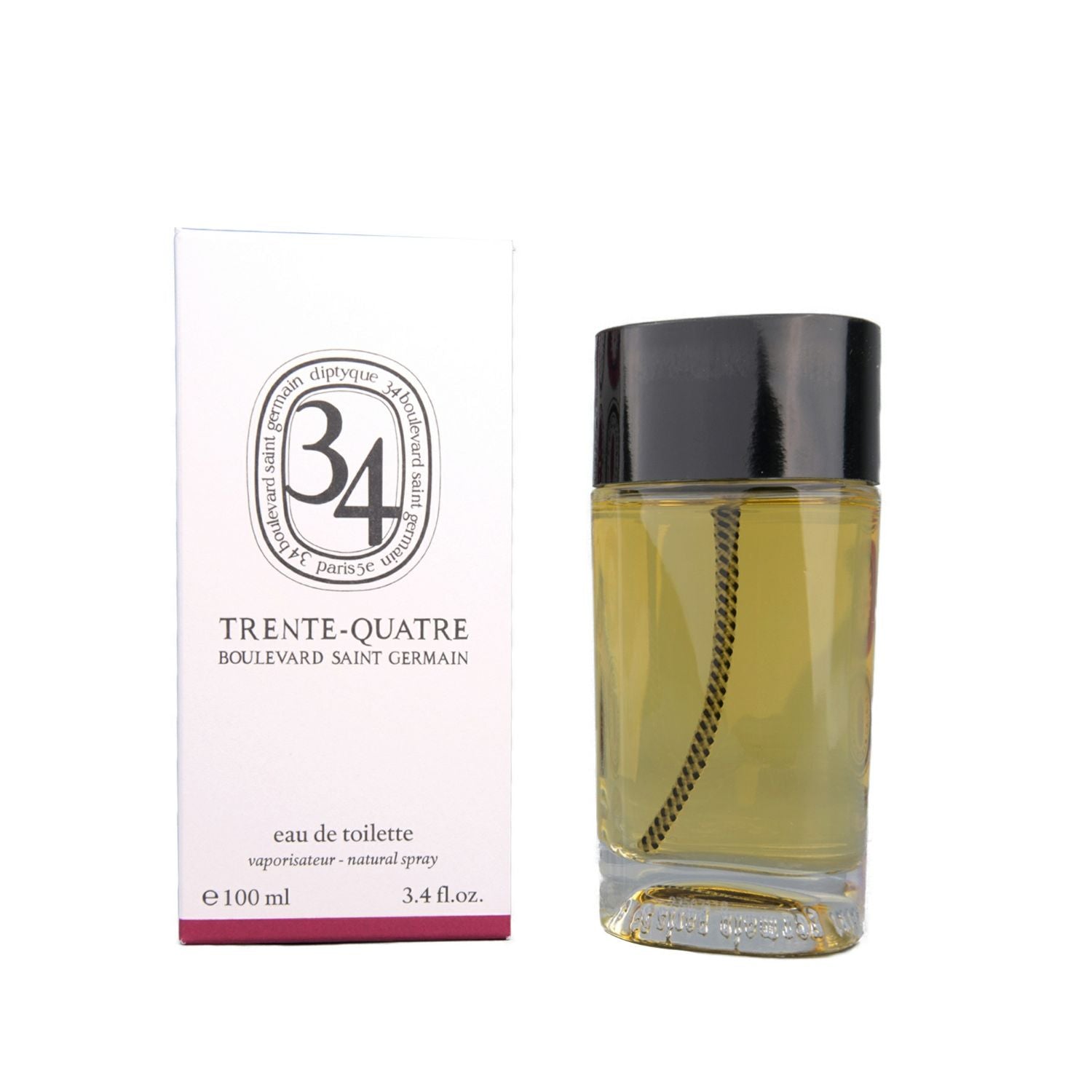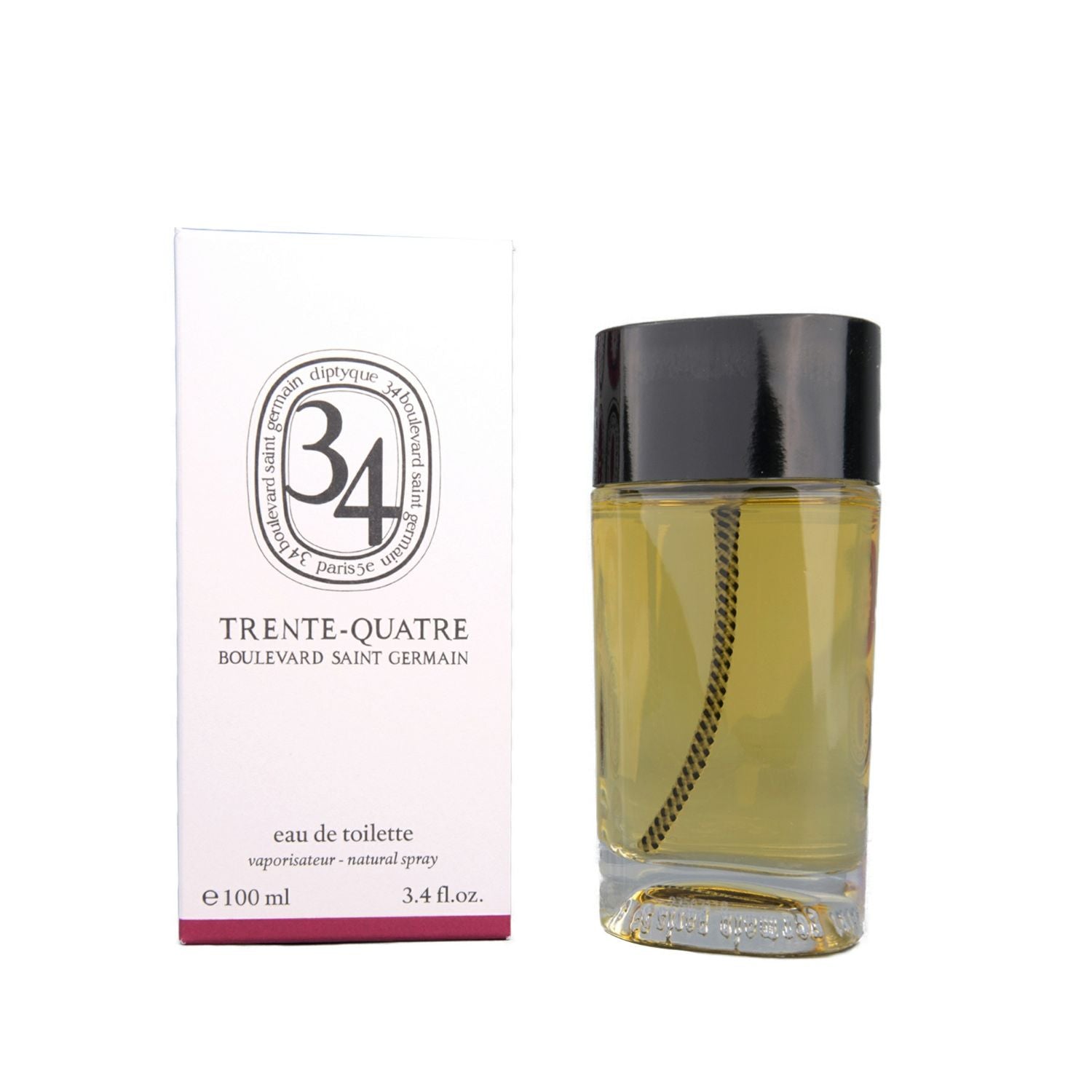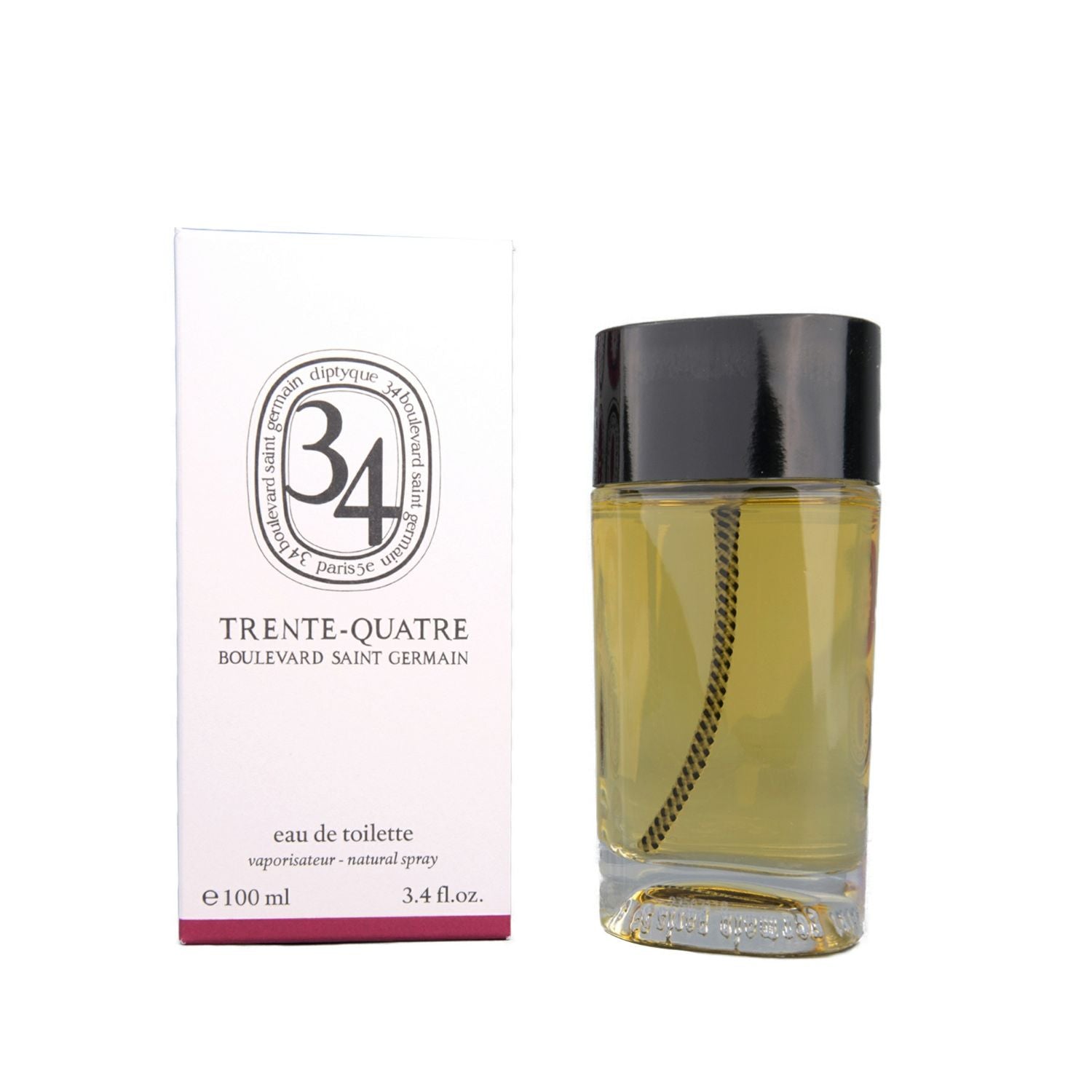 Dyptique - 34Boulevard Saint Germain Eau De Toilette
Tax included.
Free Shipping
Same Day Delivery on orders within Jeddah before 3:00PM
Dyptique – 34 Boulevard Saint Germain, Dyptique – A Woody Fragrance For Both Women And Menan Oriental Spicy Blend Named After Their Iconic Boutique Address In Parisa Warm, Fresh, Spicy And Green Perfume With A Heart Of Geranium And Iris Surrounded By Fresh Pink Pepper, Fig Leaves And Sweet Resin34 Boulevard Saint Germain, The Essence Of Luxury.
Top Notes: Clove, Cinnamon, Black Currant, Cardamom, Fig Leaf, Pink Pepper, Green Notes And Citruses;
Heart Notes: Geranium, Tuberose, Iris, Violet And Rose;
Base Notes: Woodsy Notes, Resin And Eucalyptus.