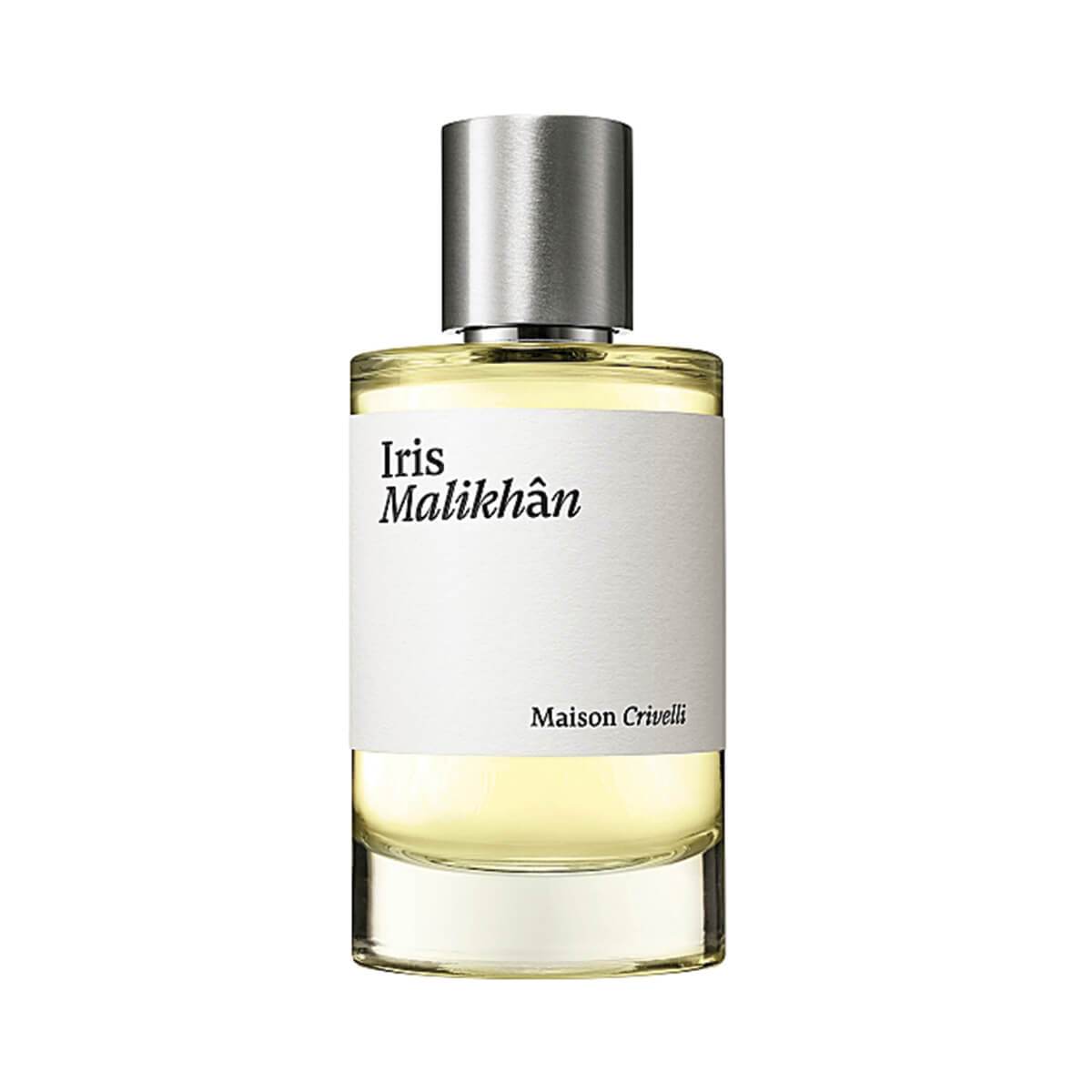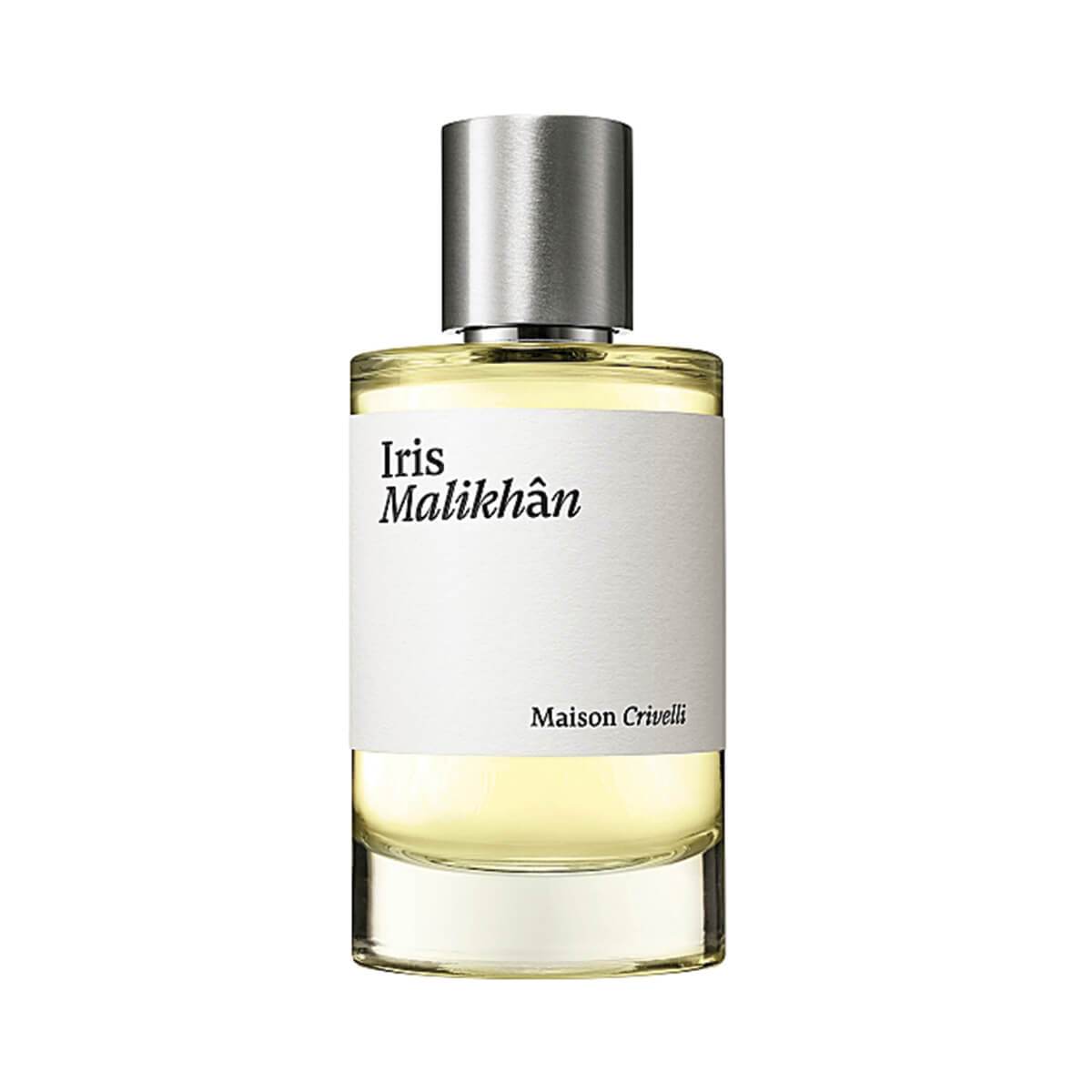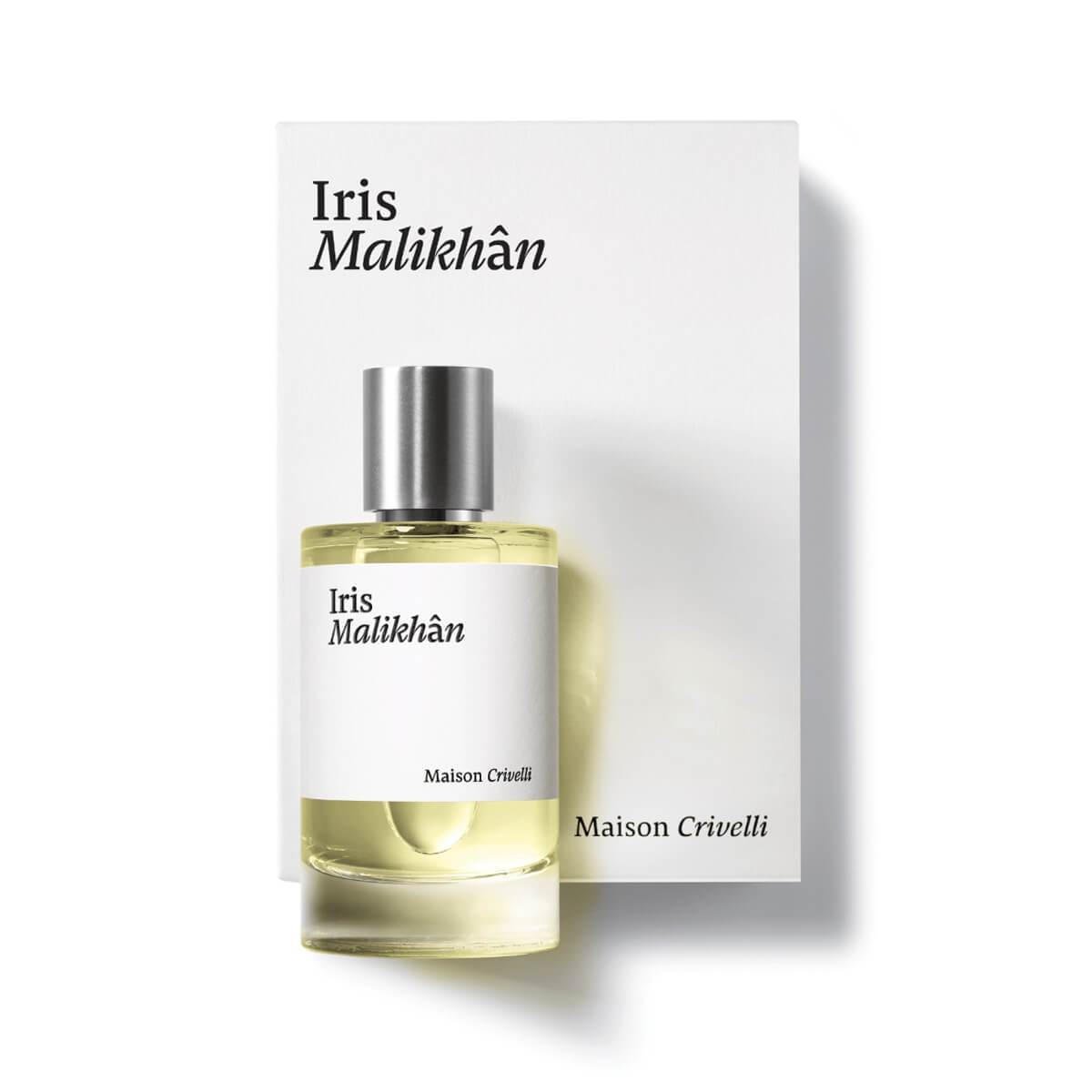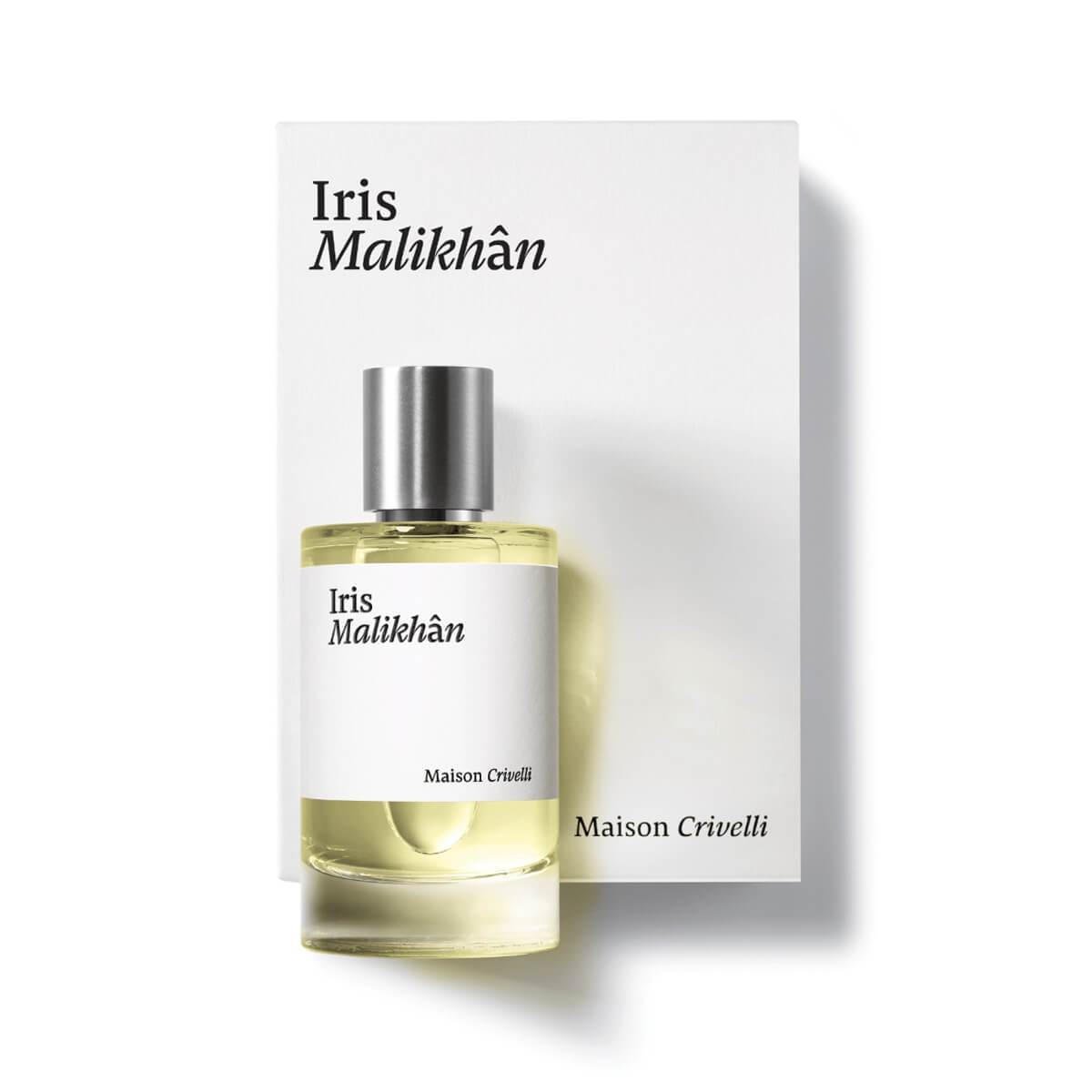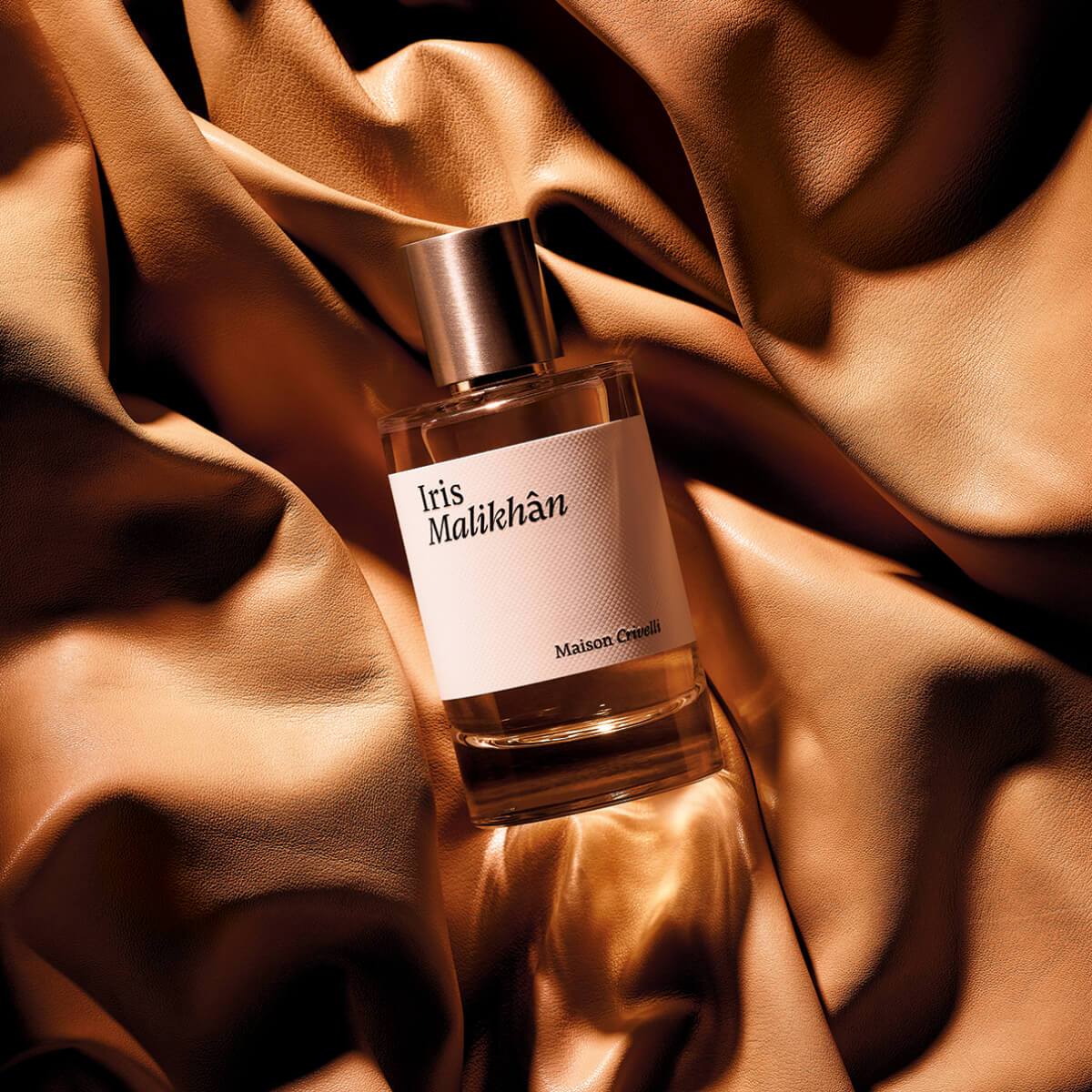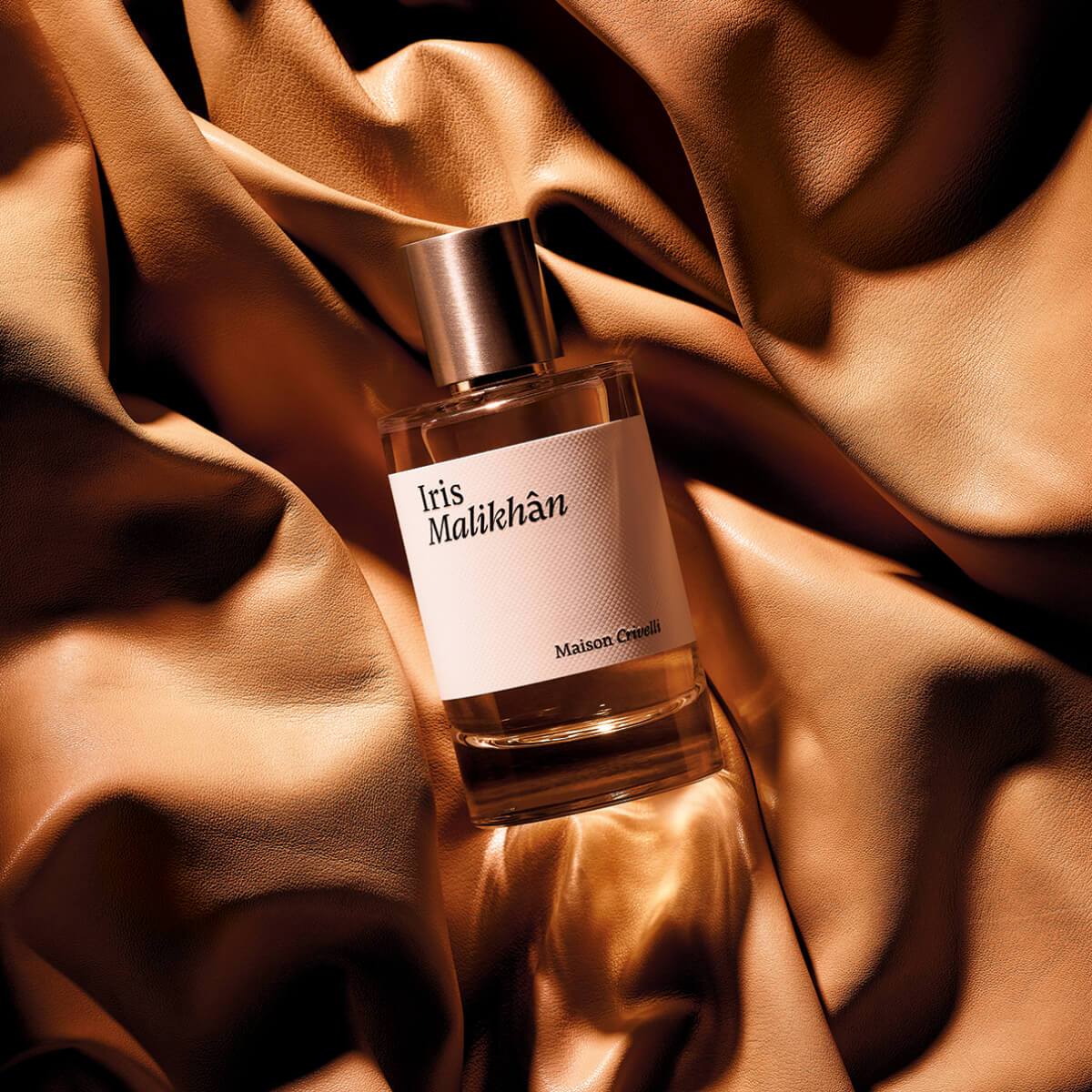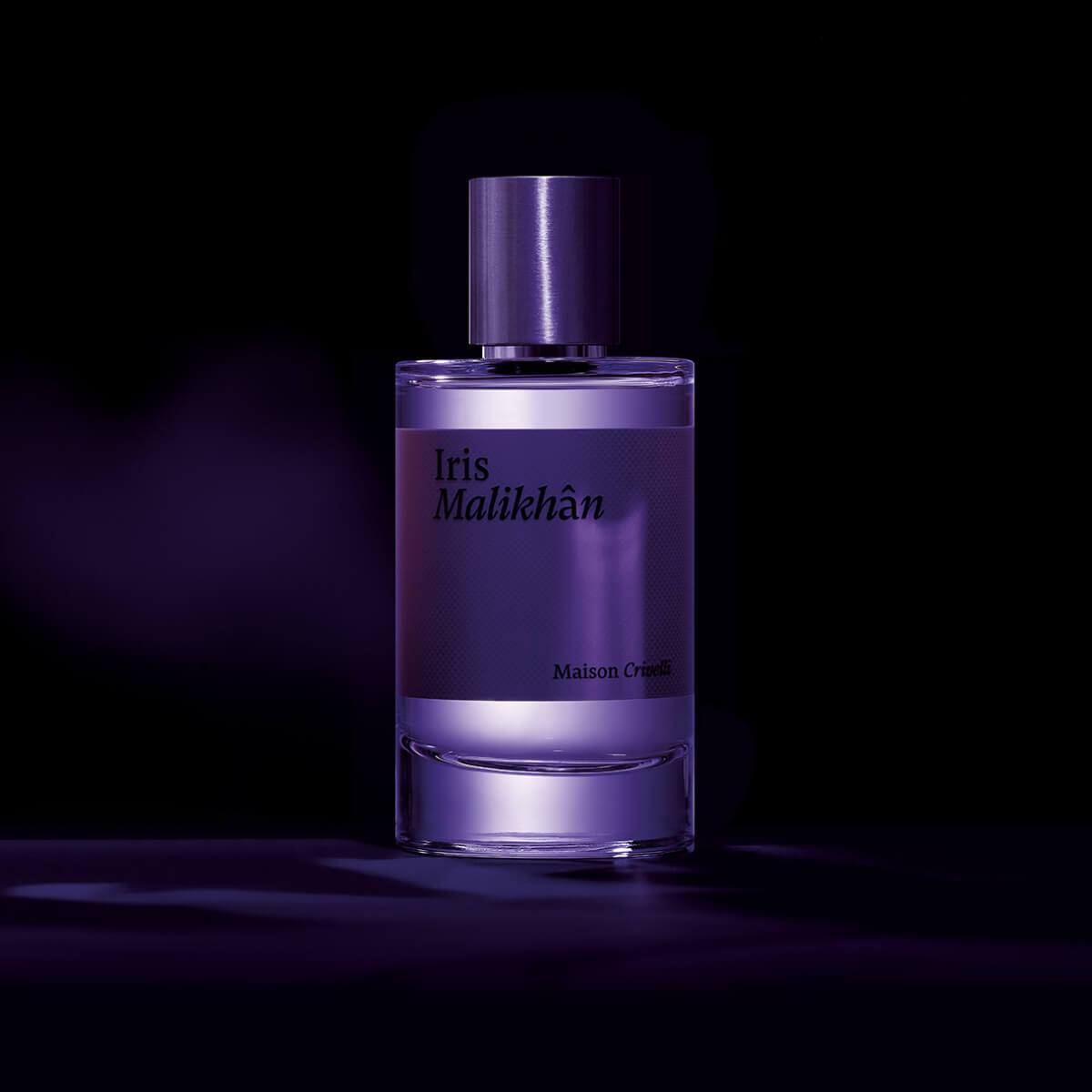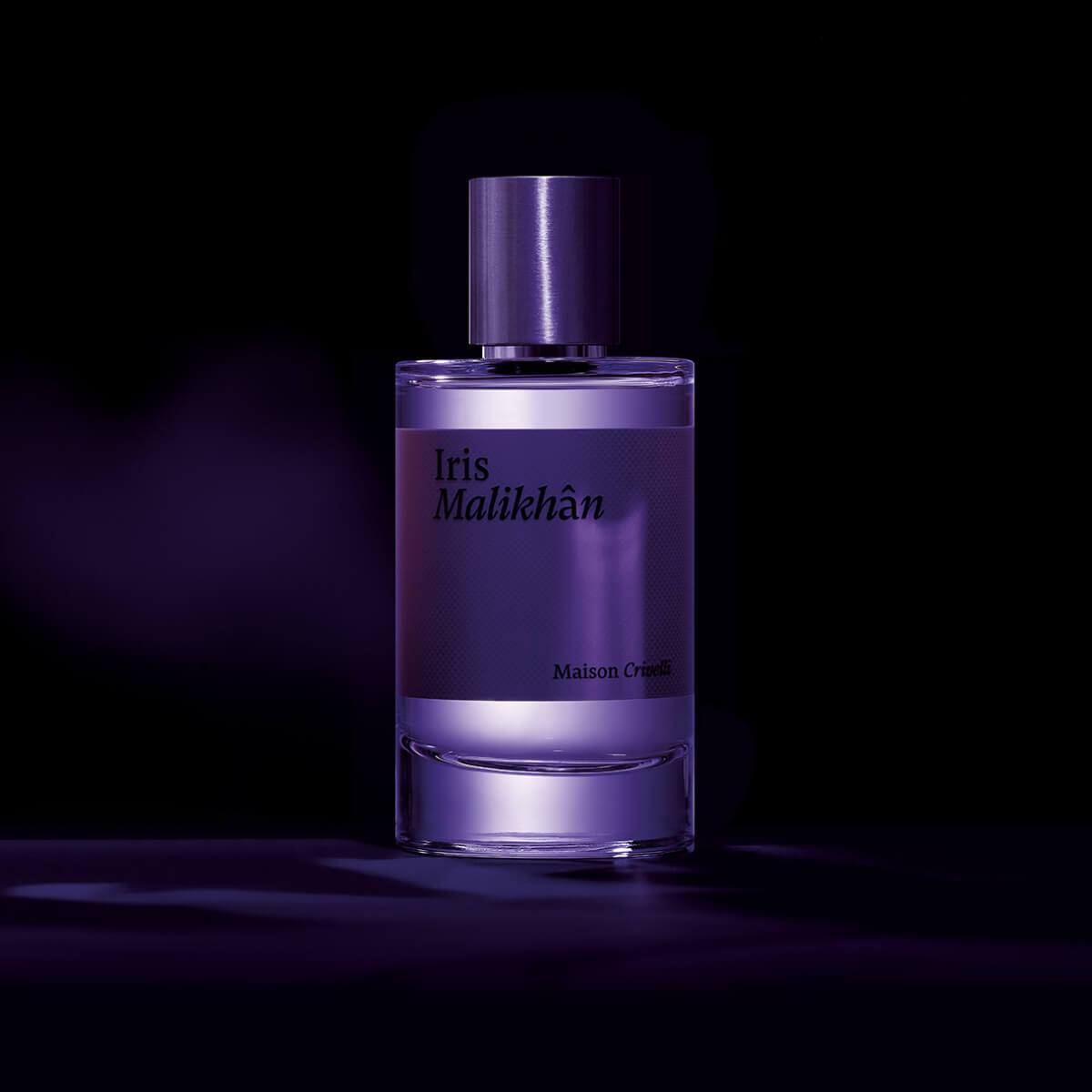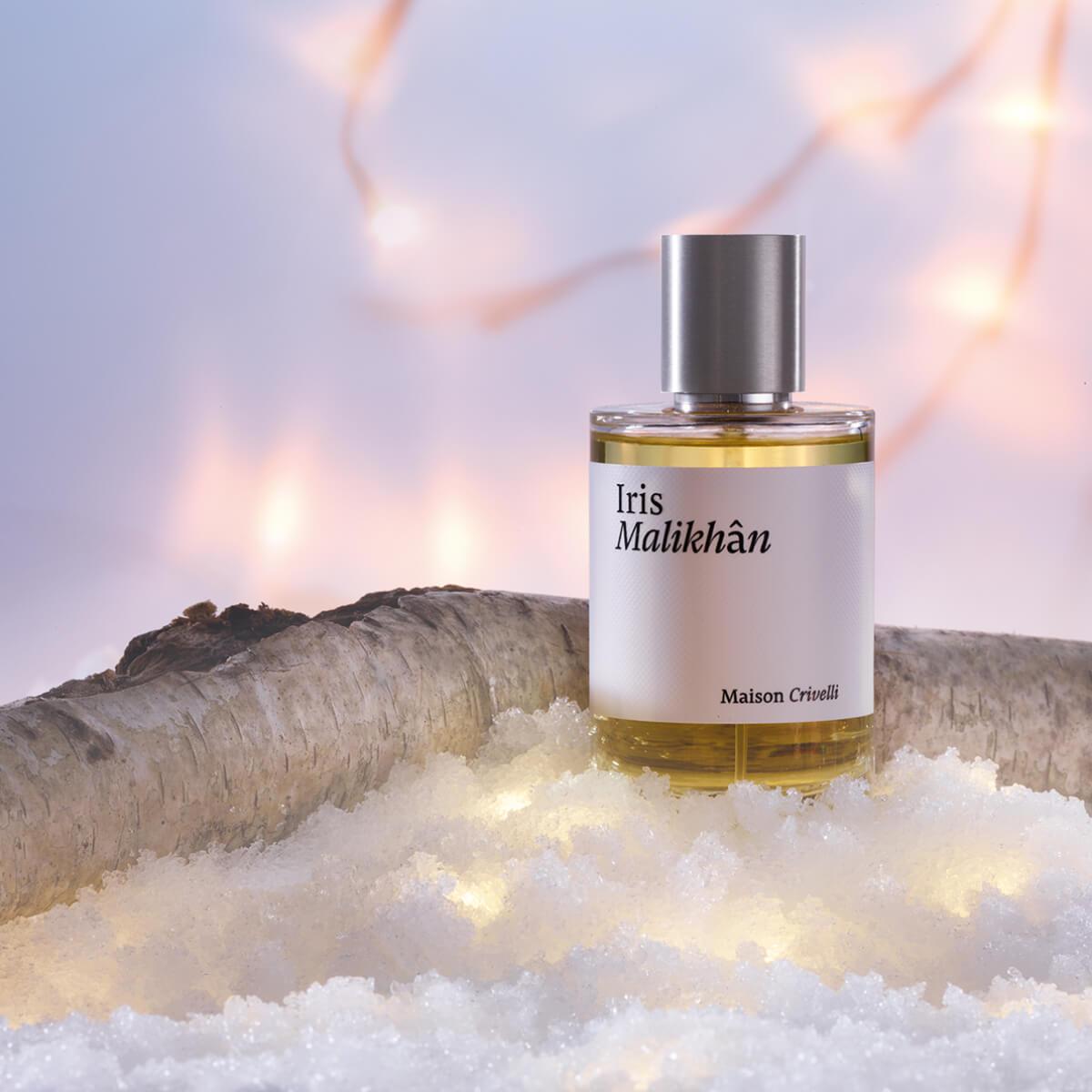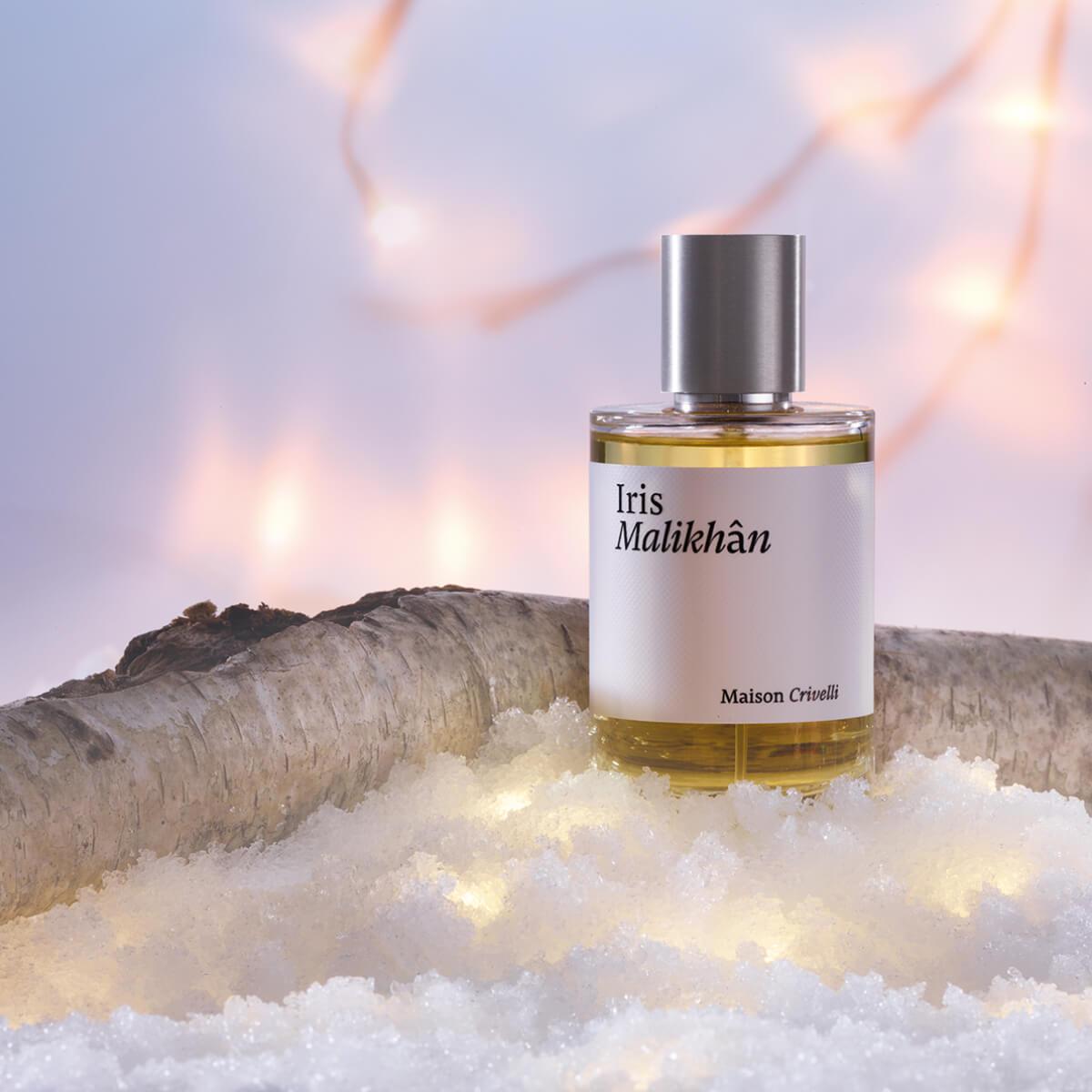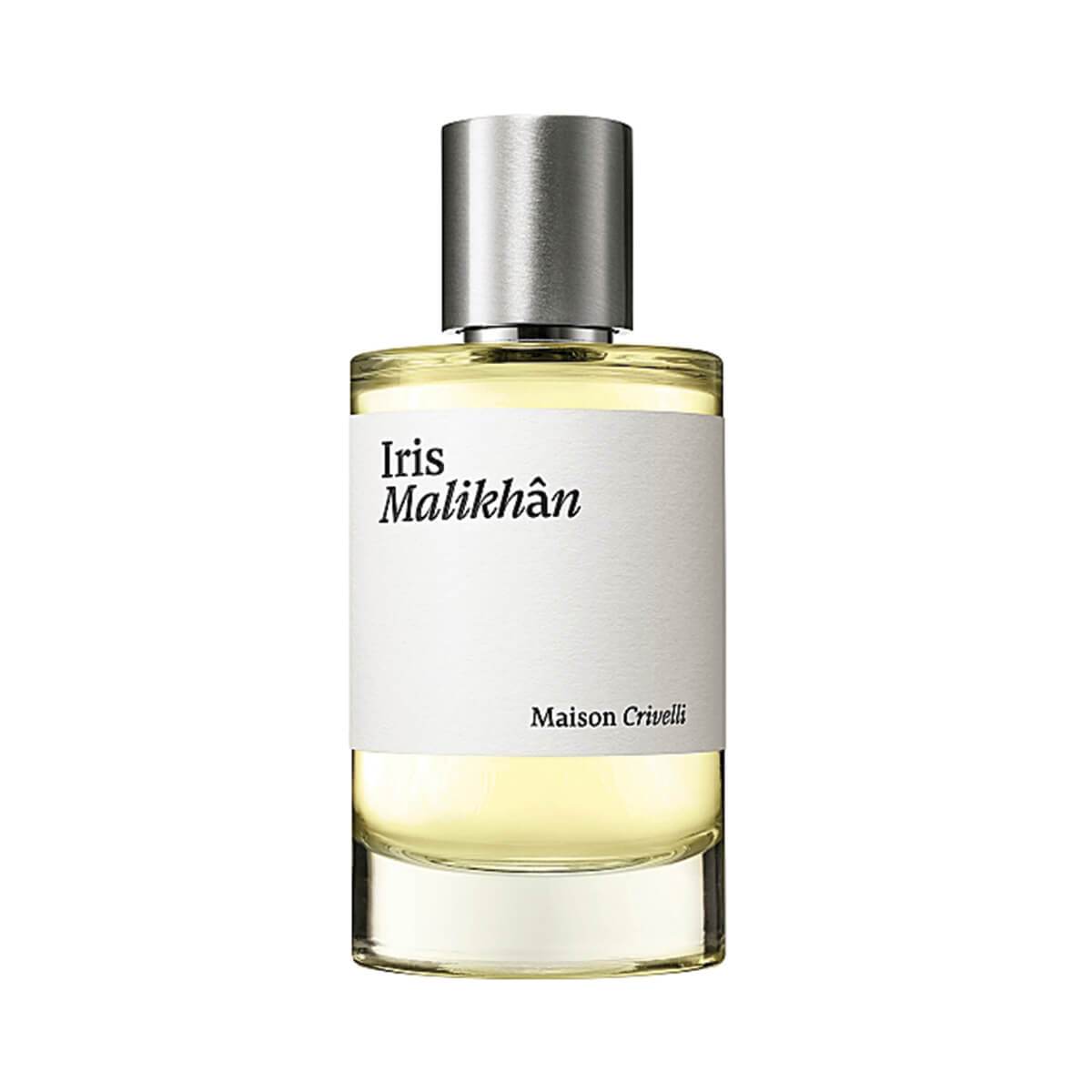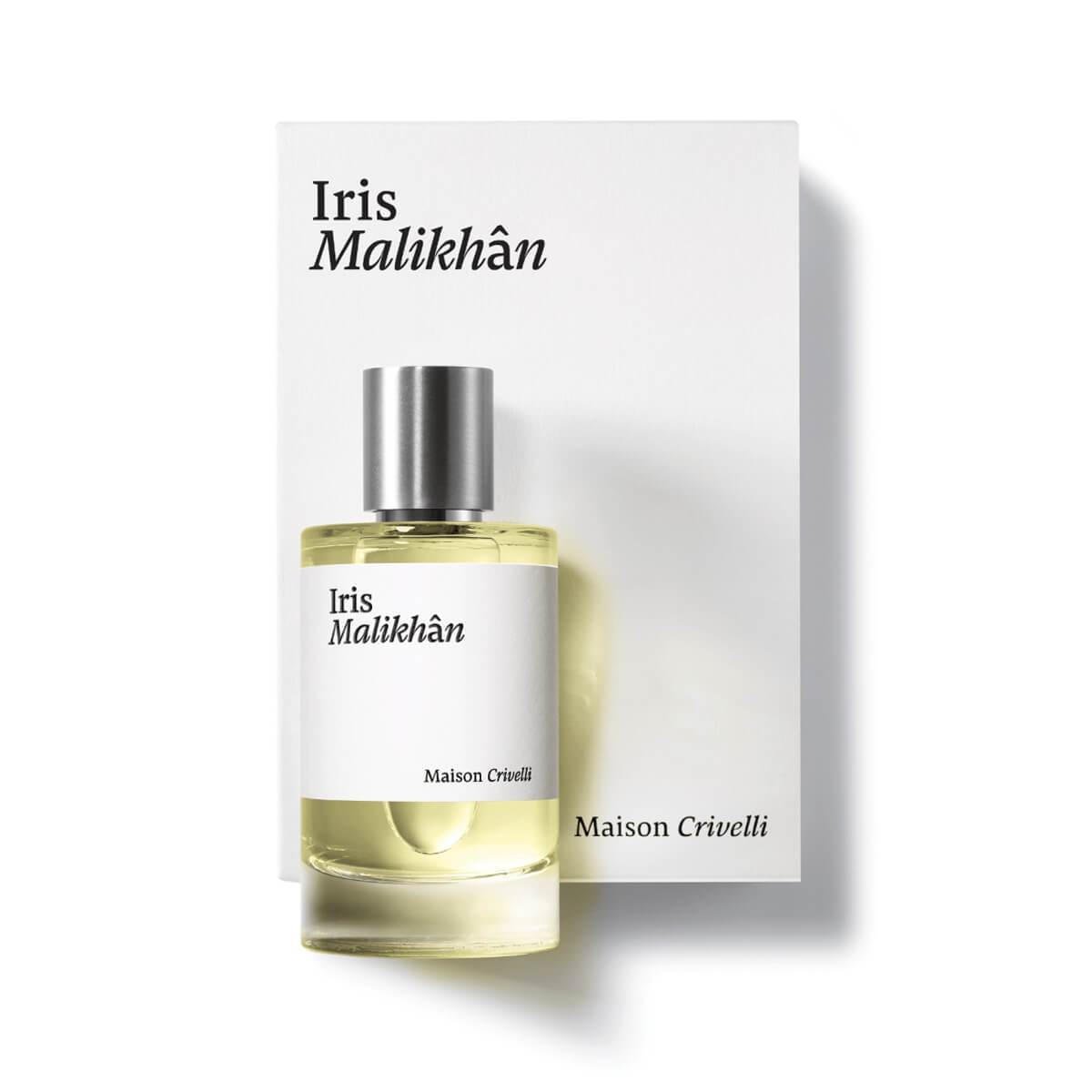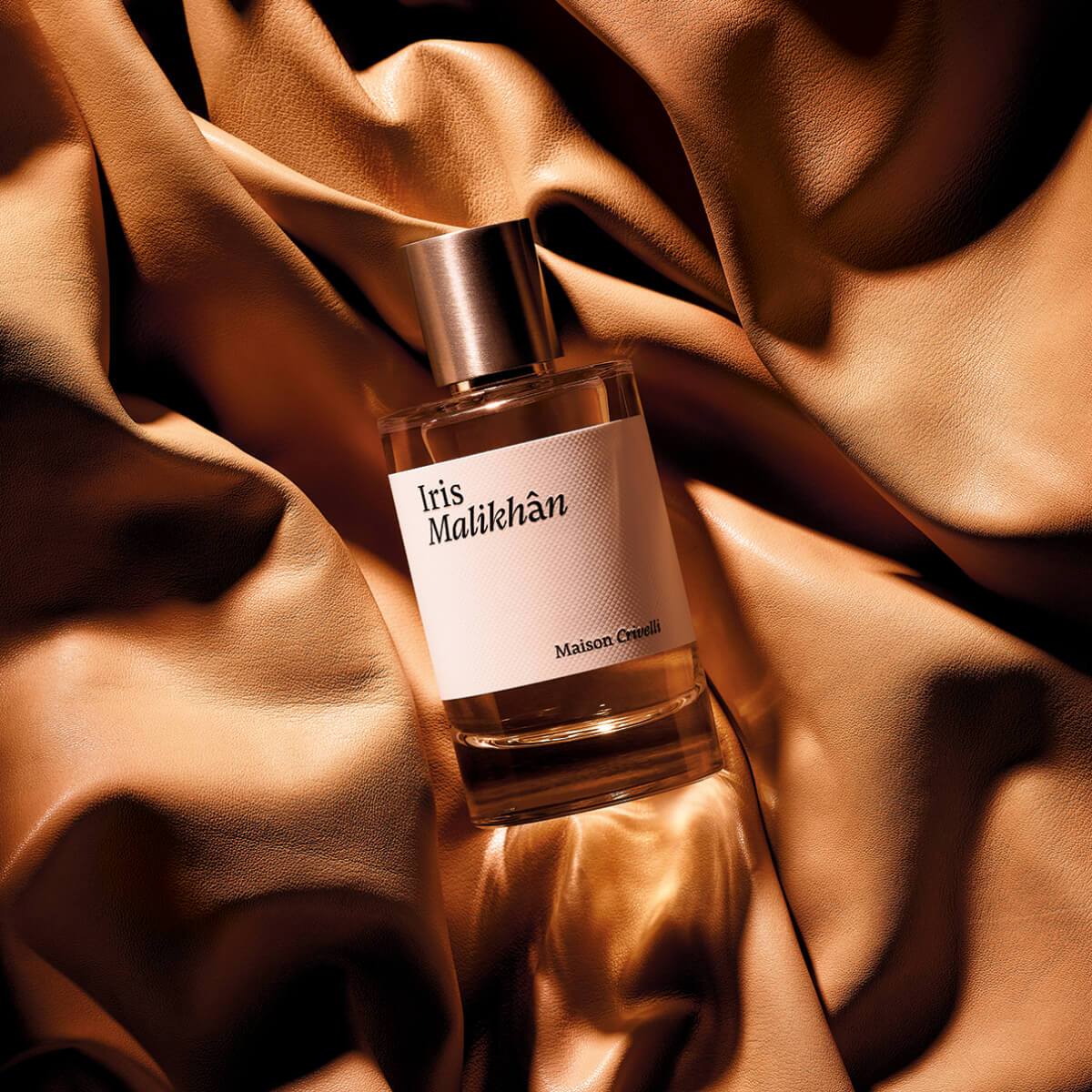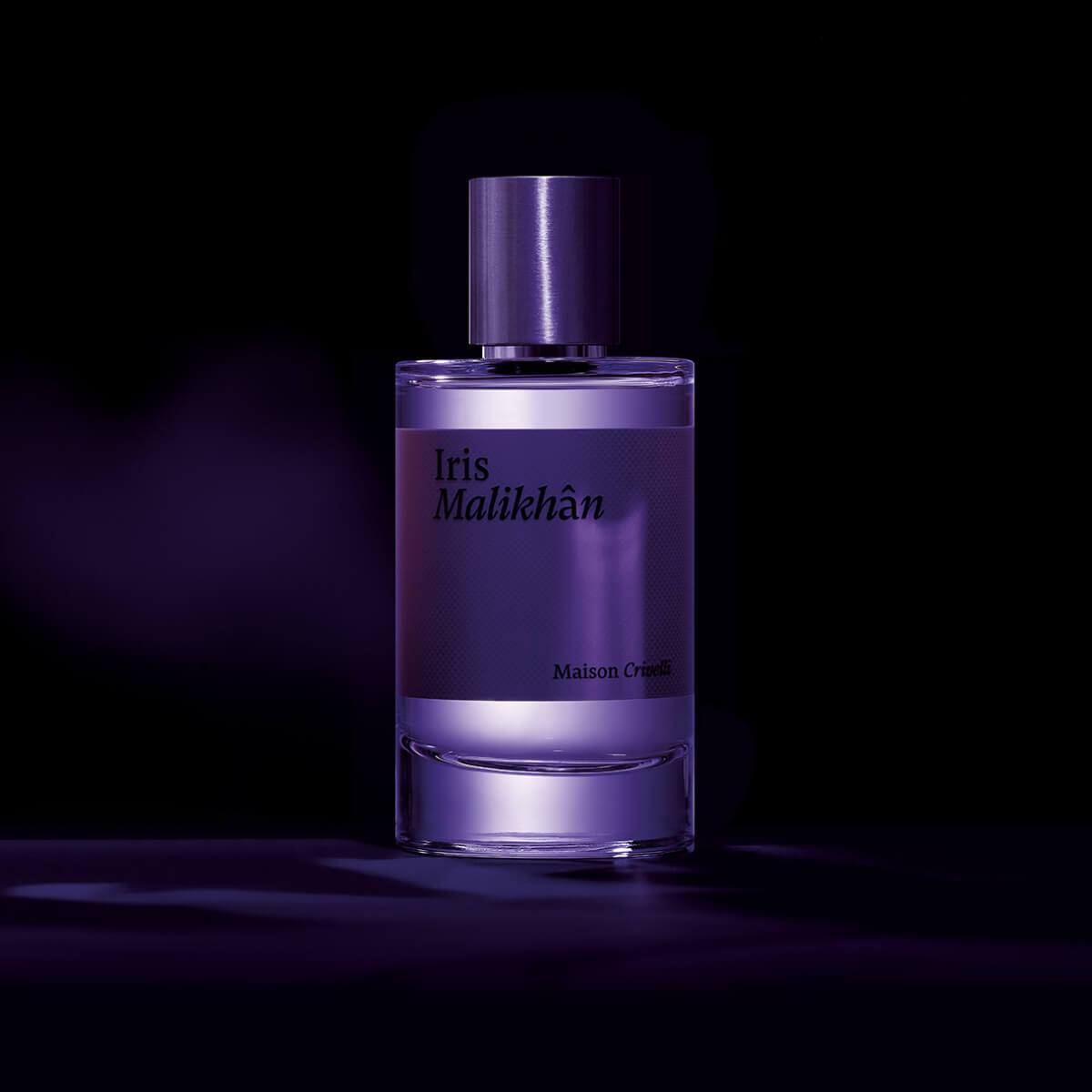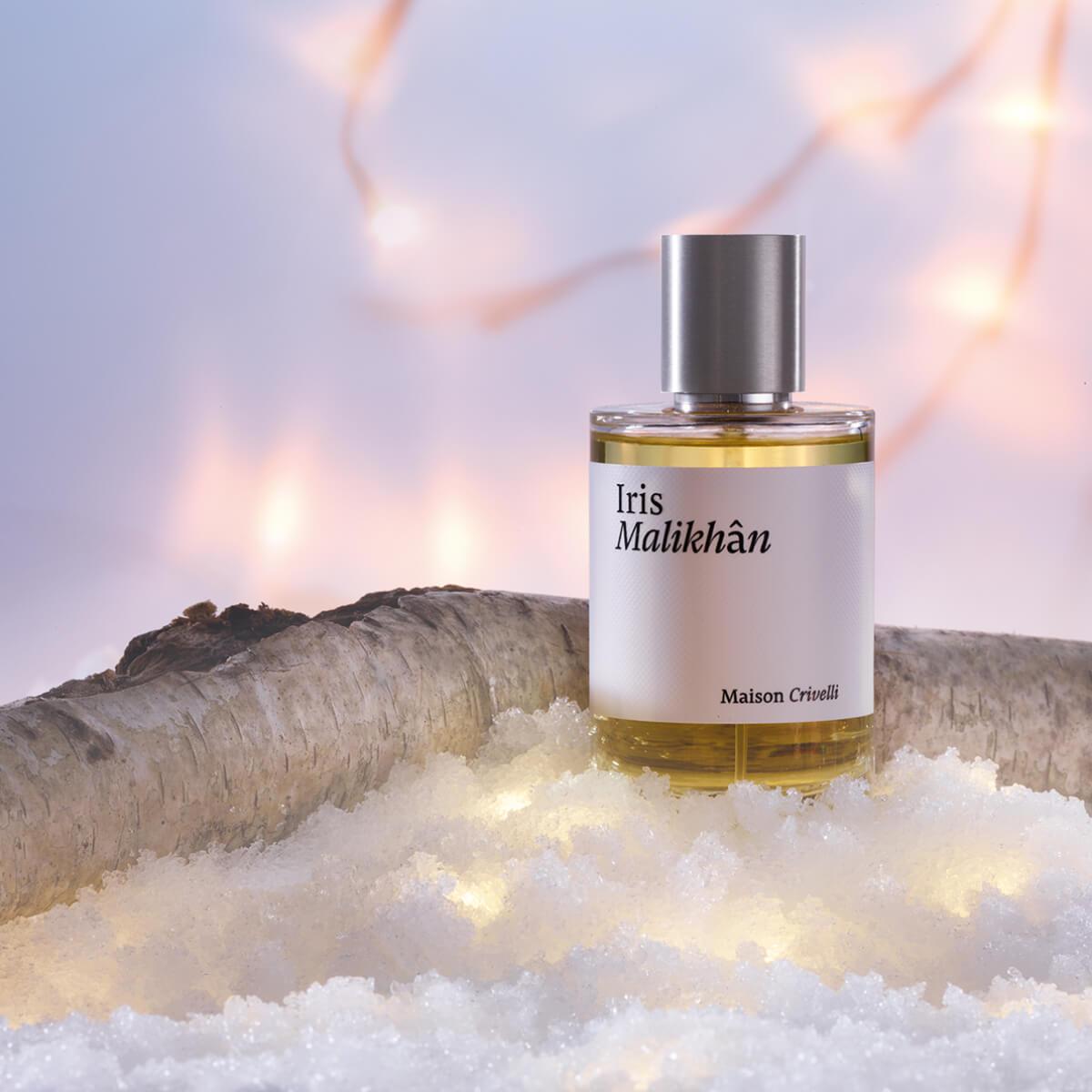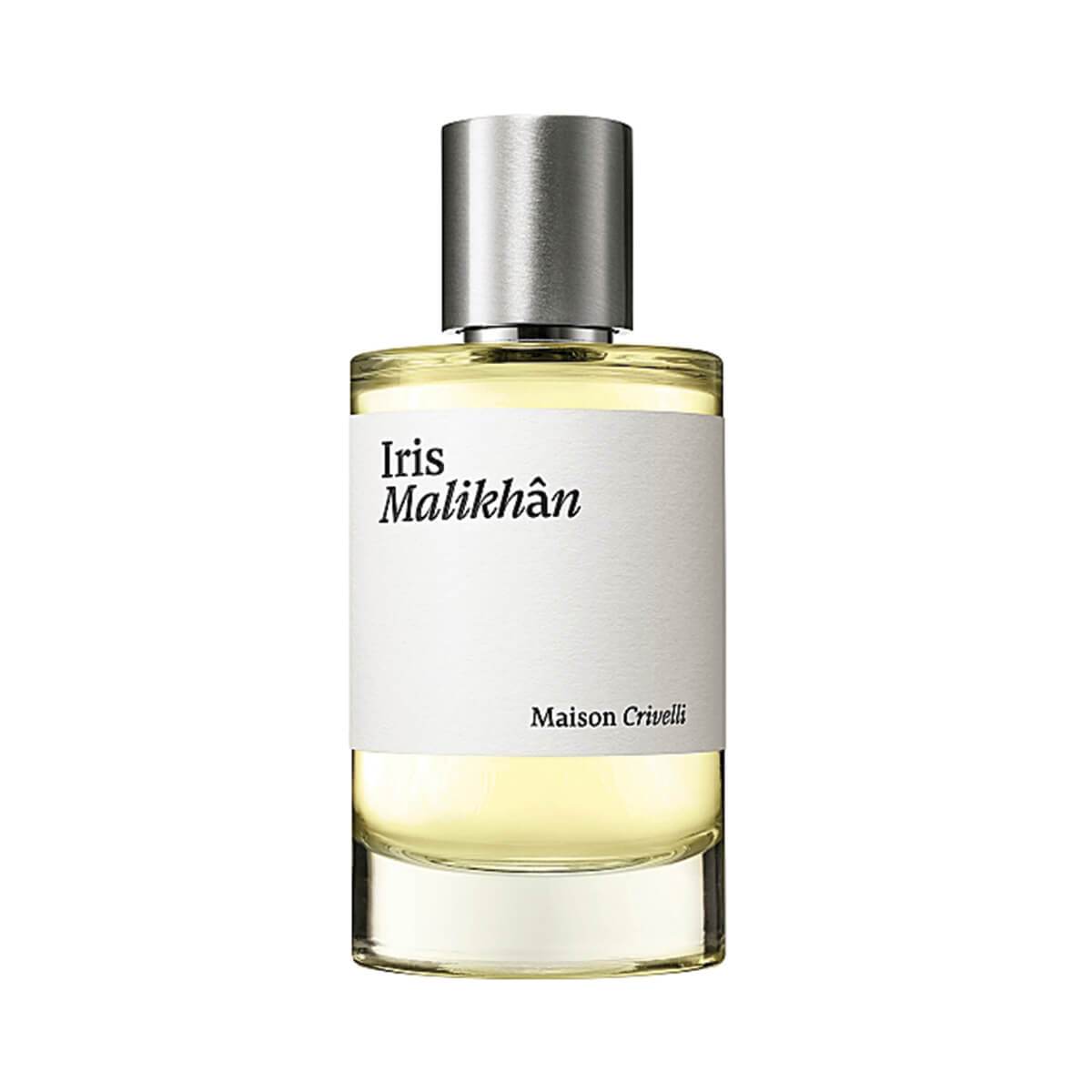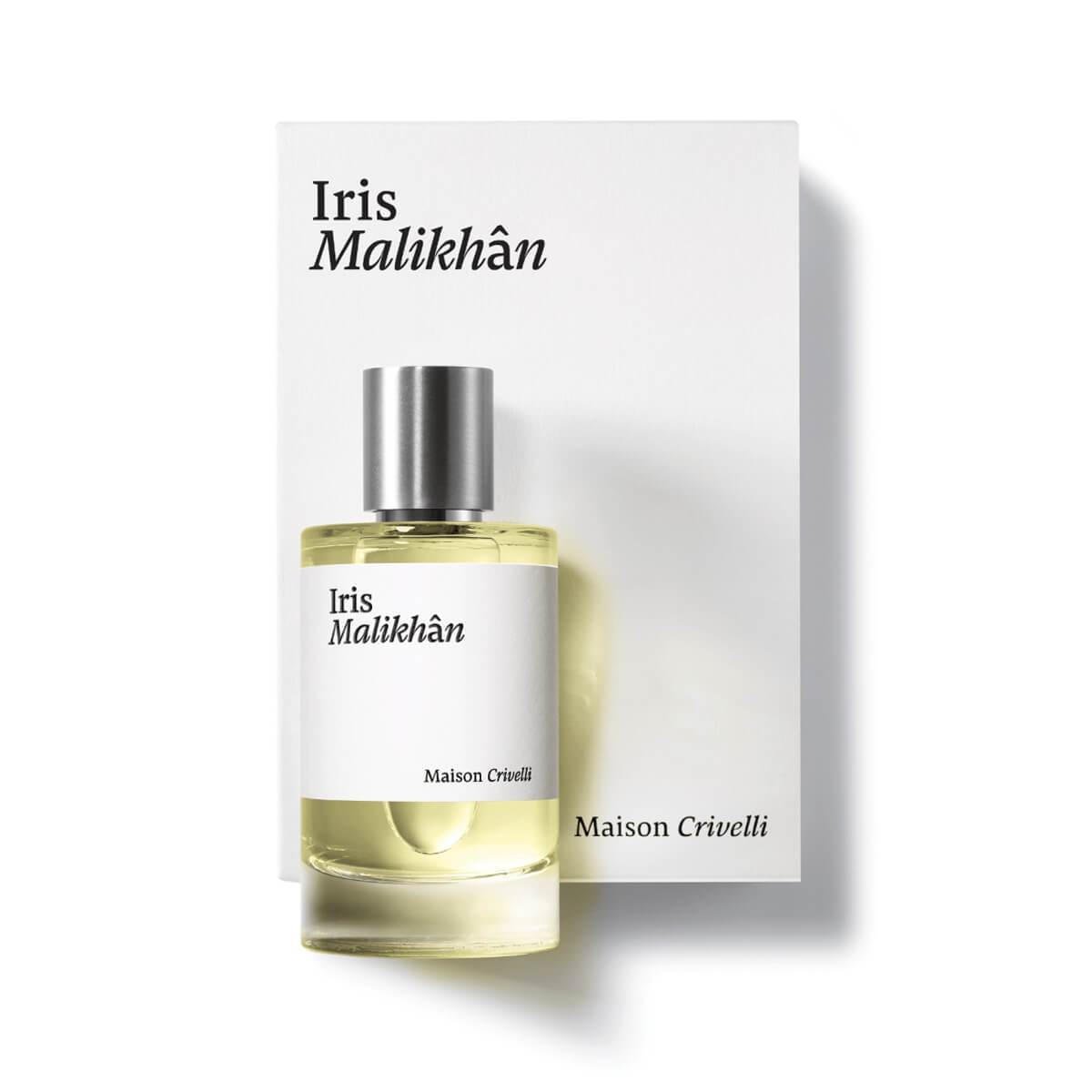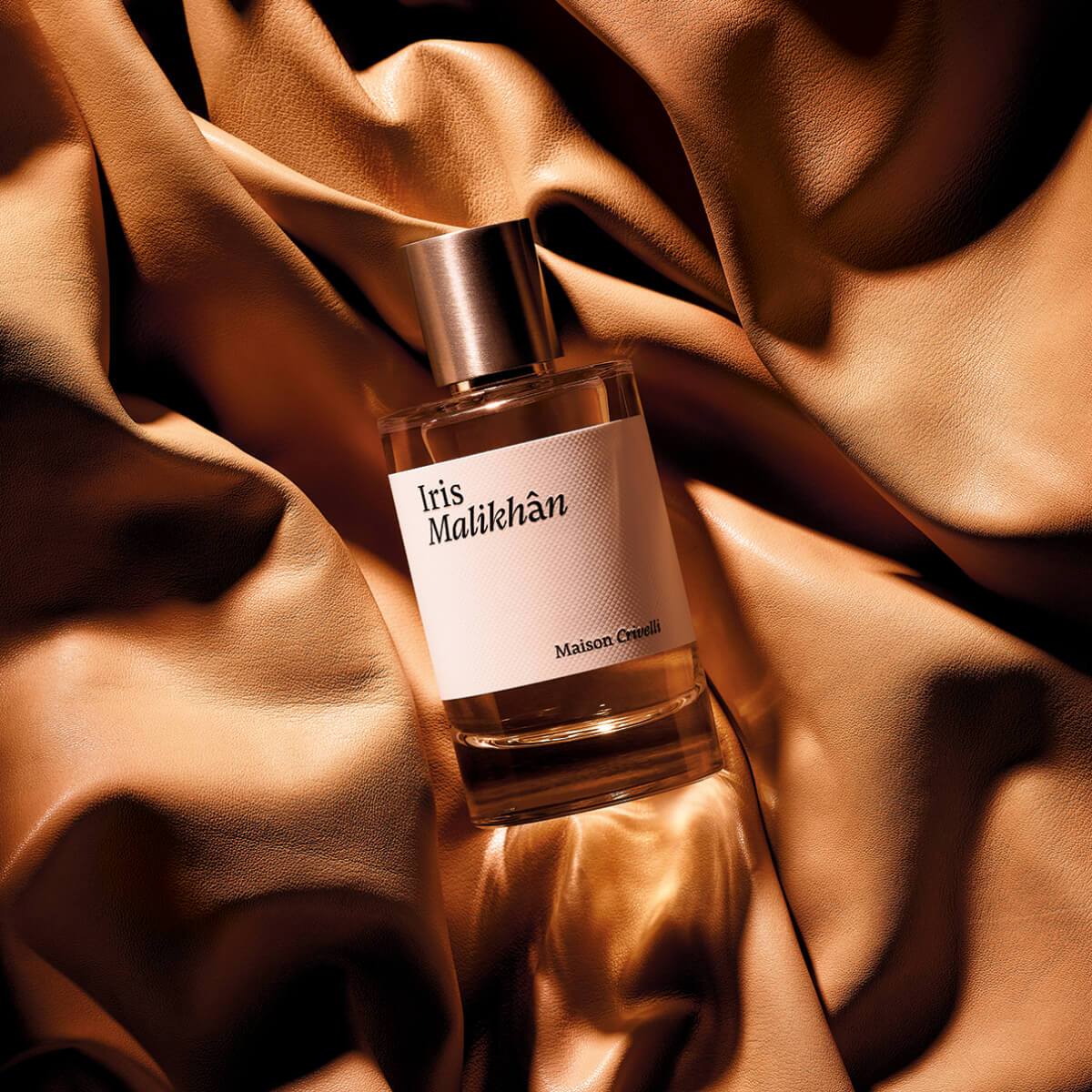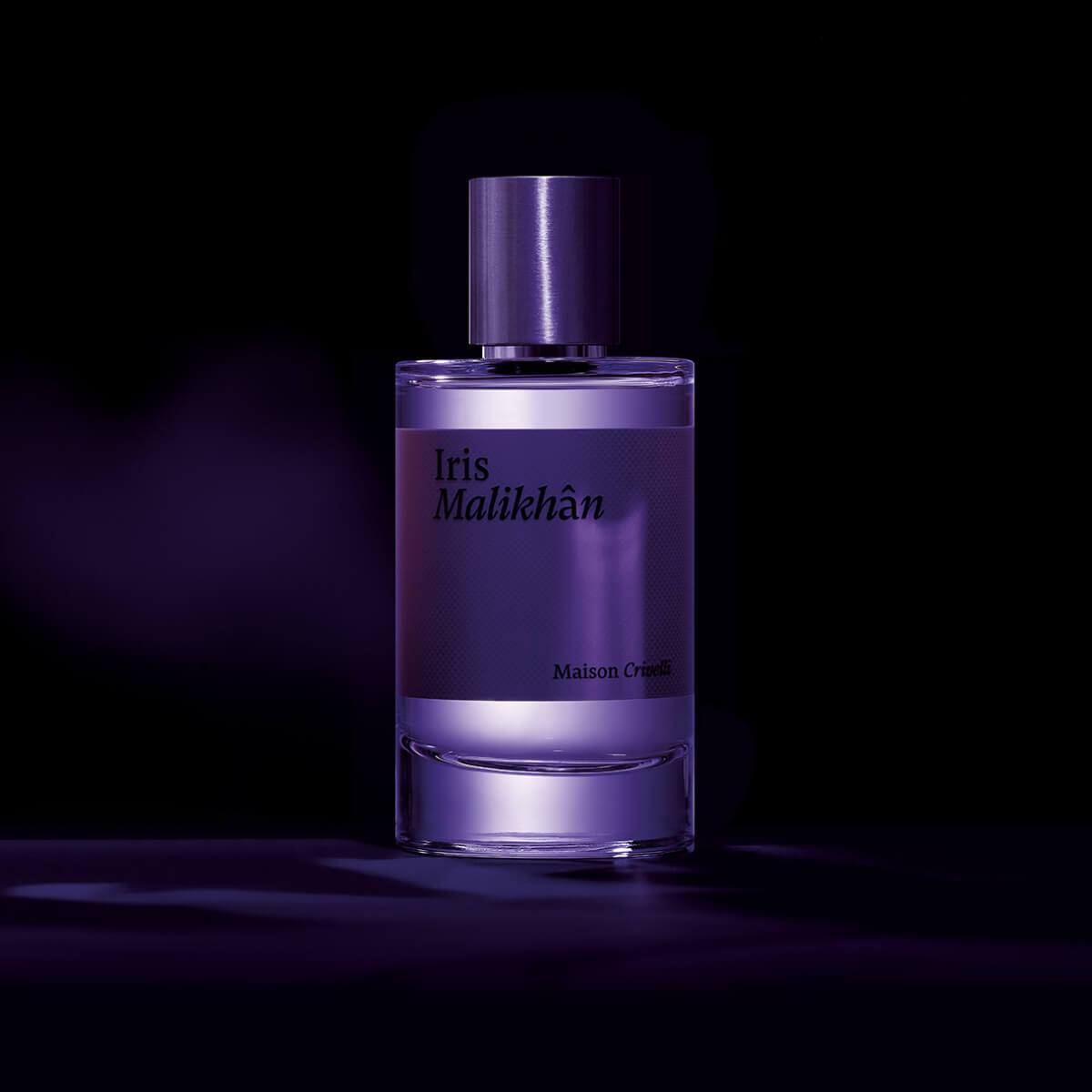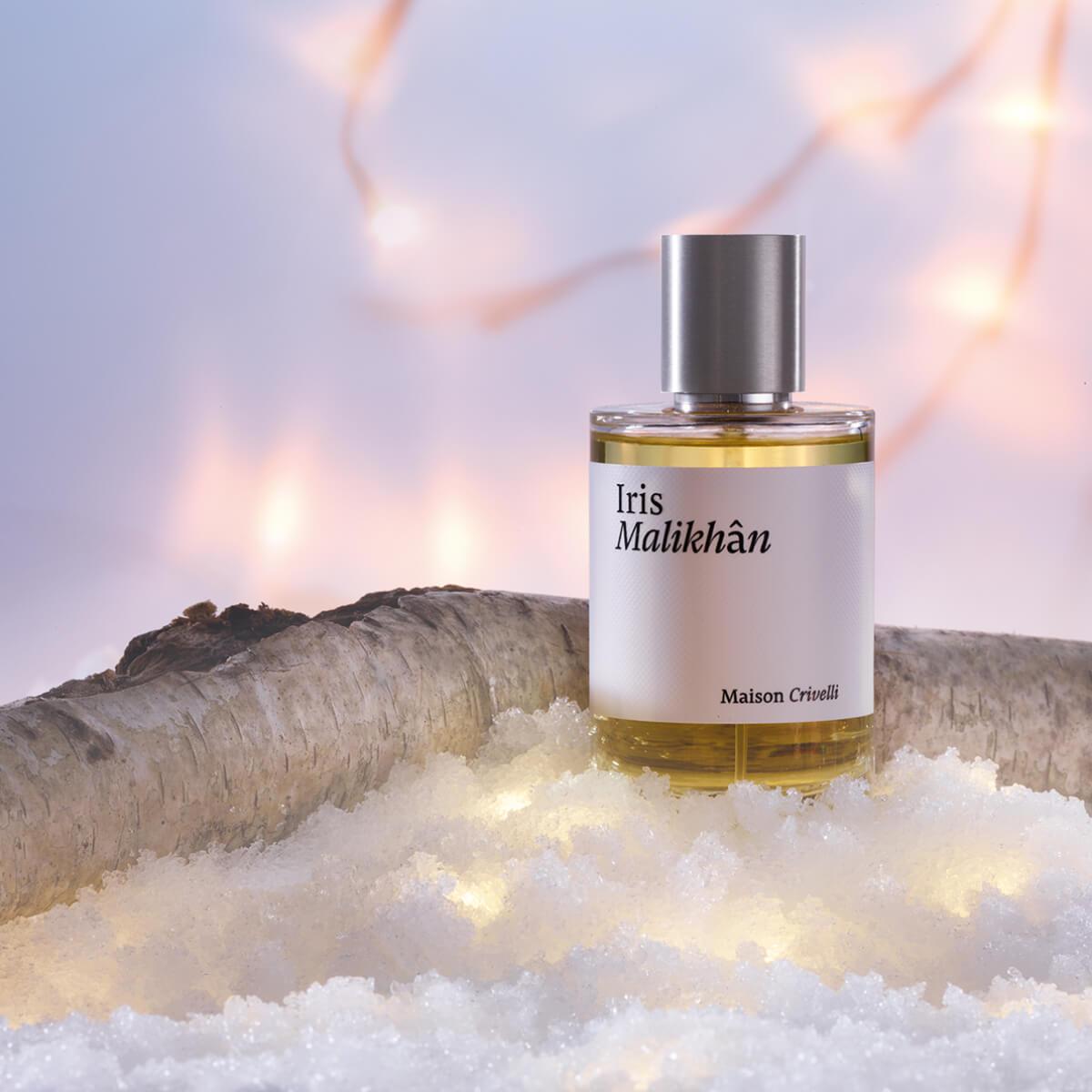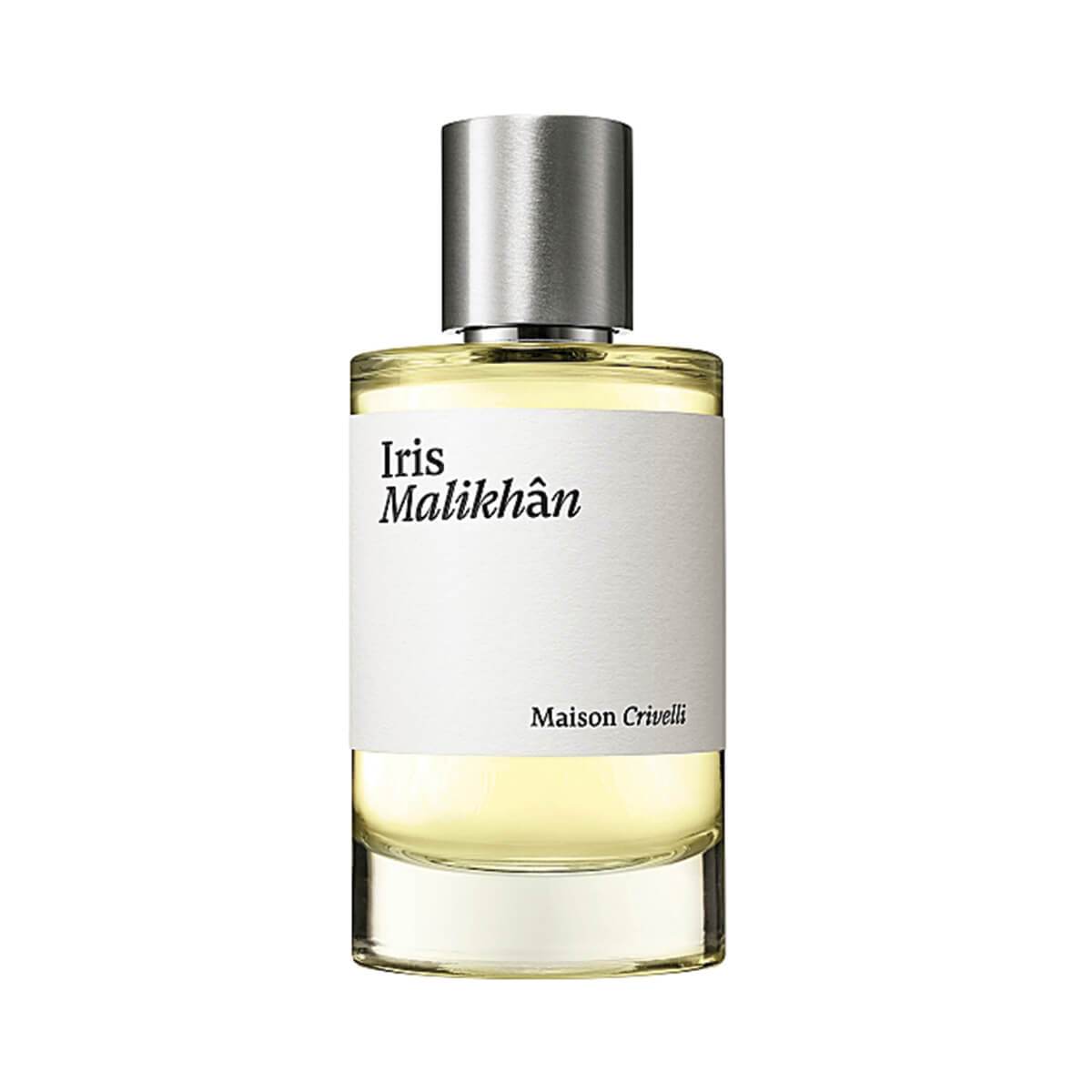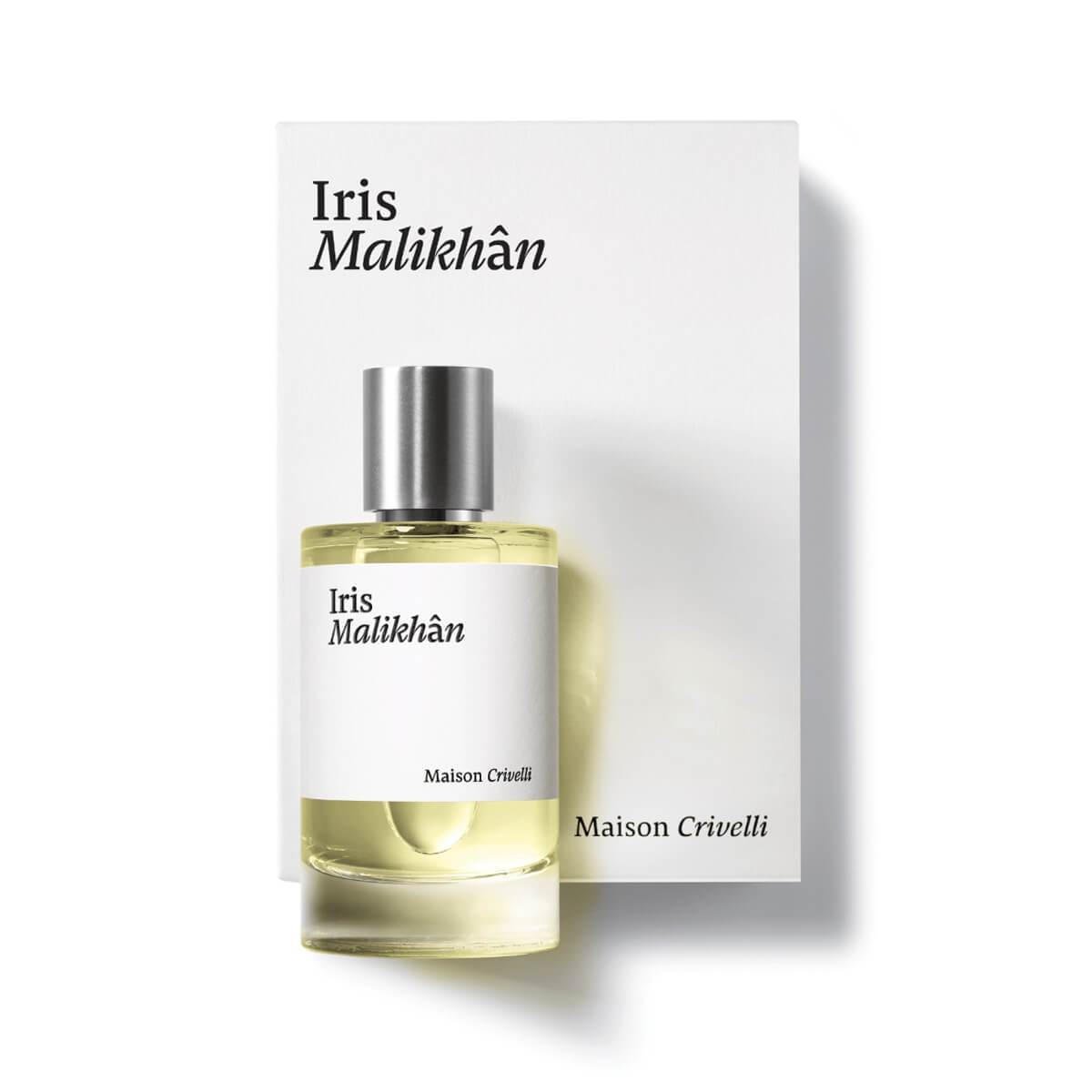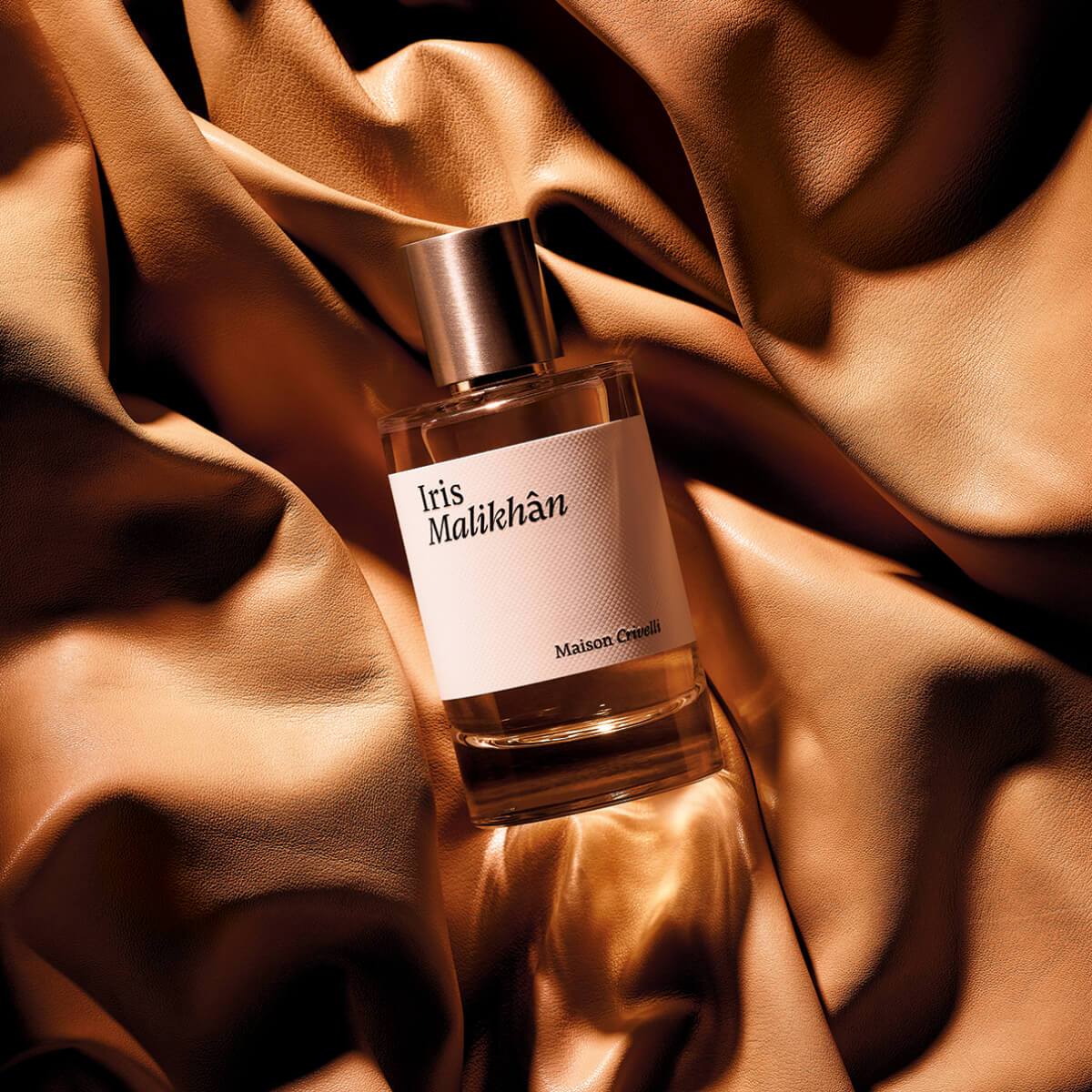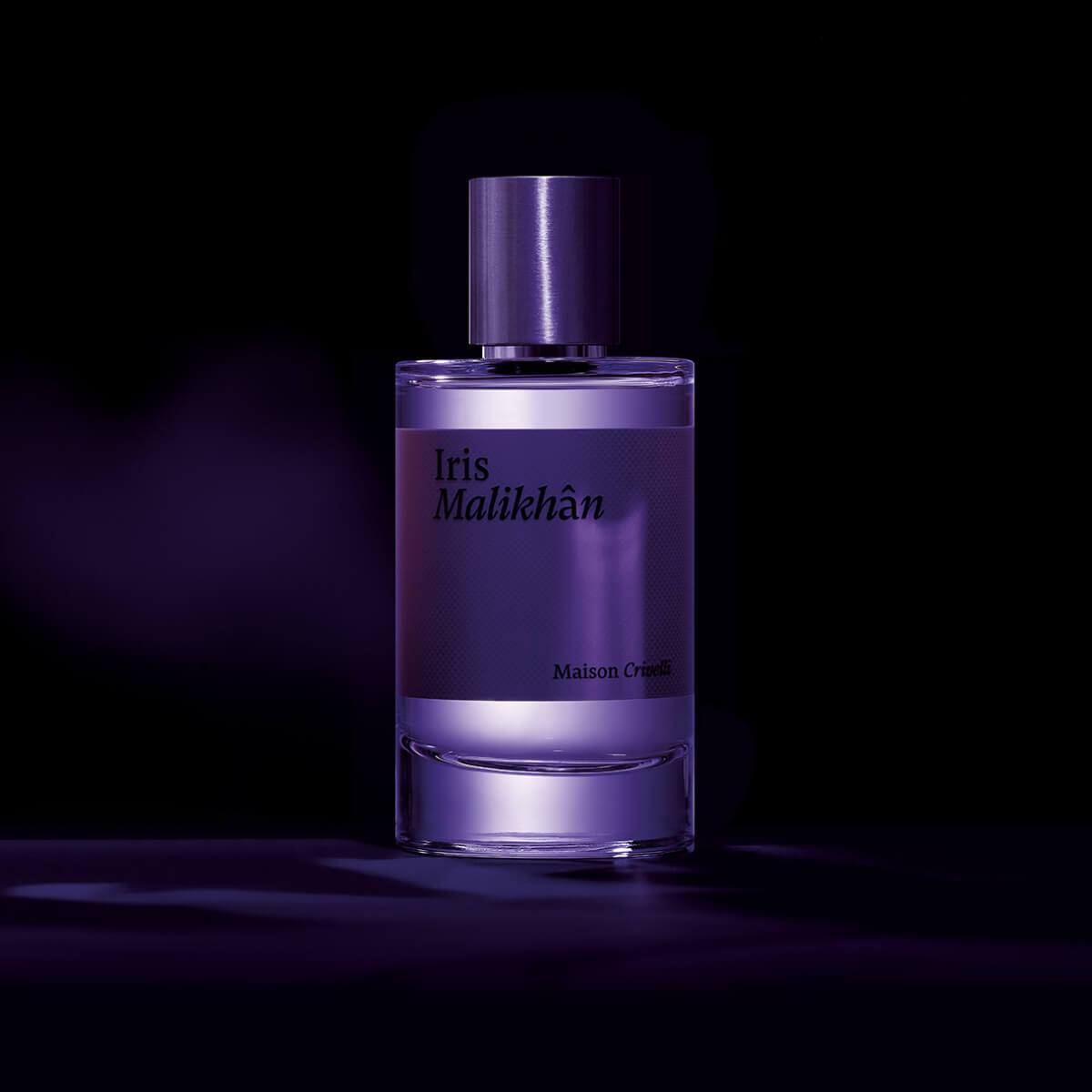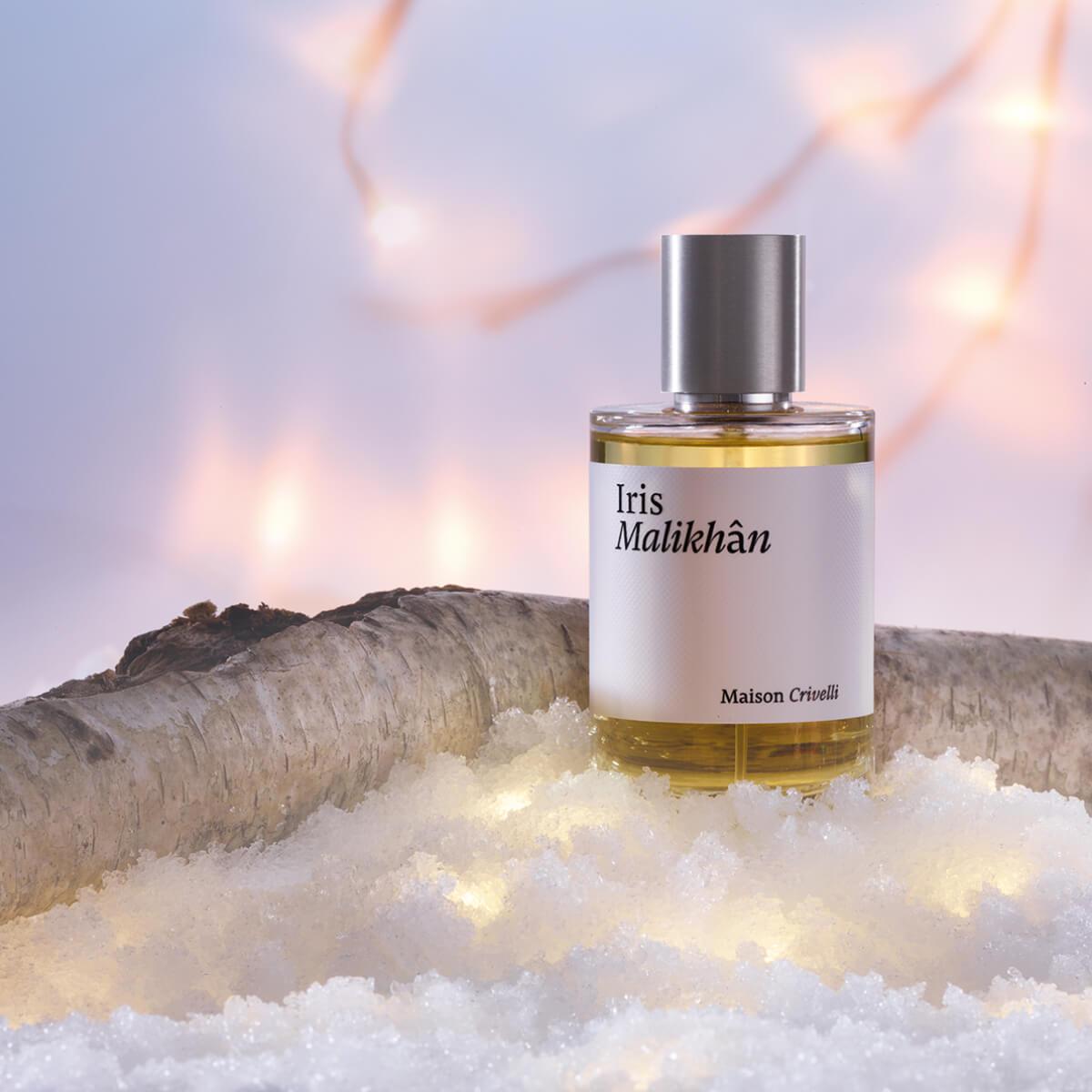 Maison Crivelli - Iris Malikhan Eau De Parfum 100 ML
Tax included.
Free Shipping
Same Day Delivery on orders within Jeddah before 3:00PM
Maison Crivelli – Iris Malikhan, a green and aromatic essence for women and men released in 2020. A creamy and powdery ode built around the unique, precious, and majestic iris. A light and bright blend that reminds you of smooth sand winds. The seductive aroma is filled with the notes of fiery leather, cypress and amber. Iris Malikhan, a delicate yet wild perfume.
Notes: cypress essential oil, lentisque essential oil, galbanum absolute, orris butter, mimosa absolute, vanilla, leather accord, amber, musks.