Complimentary Delivery for orders over 199.00 SAR
Next Day Delivery in Central & Eastern Province
Pay in easy installments with tabby and tamara
Complimentary Delivery for orders over 199.00 SAR
Next Day Delivery in Central & Eastern Province
Pay in easy installments with tabby and tamara
Complimentary Delivery for orders over 199.00 SAR
Next Day Delivery in Central & Eastern Province
Pay in easy installments with tabby and tamara
Complimentary Delivery for orders over 199.00 SAR
Next Day Delivery in Central & Eastern Province
Pay in easy installments with tabby and tamara
Complimentary Delivery for orders over 199.00 SAR
Next Day Delivery in Central & Eastern Province
Pay in easy installments with tabby and tamara
Complimentary Delivery for orders over 199.00 SAR
Next Day Delivery in Central & Eastern Province
Pay in easy installments with tabby and tamara
Complimentary Delivery for orders over 199.00 SAR
Next Day Delivery in Central & Eastern Province
Pay in easy installments with tabby and tamara
Complimentary Delivery for orders over 199.00 SAR
Next Day Delivery in Central & Eastern Province
Pay in easy installments with tabby and tamara
Complimentary Delivery for orders over 199.00 SAR
Next Day Delivery in Central & Eastern Province
Pay in easy installments with tabby and tamara
Complimentary Delivery for orders over 199.00 SAR
Next Day Delivery in Central & Eastern Province
Pay in easy installments with tabby and tamara
Complimentary Delivery for orders over 199.00 SAR
Next Day Delivery in Central & Eastern Province
Pay in easy installments with tabby and tamara
Complimentary Delivery for orders over 199.00 SAR
Next Day Delivery in Central & Eastern Province
Pay in easy installments with tabby and tamara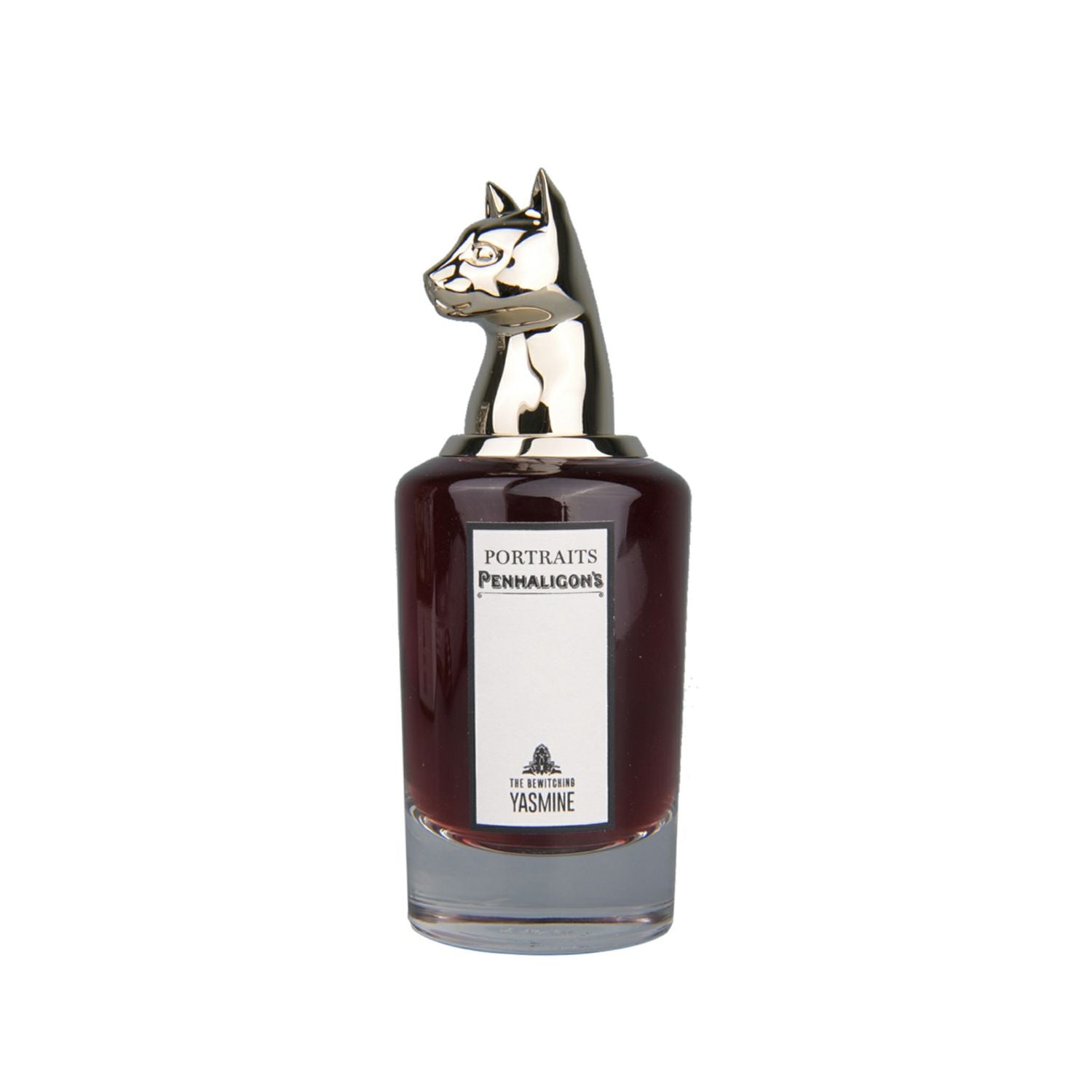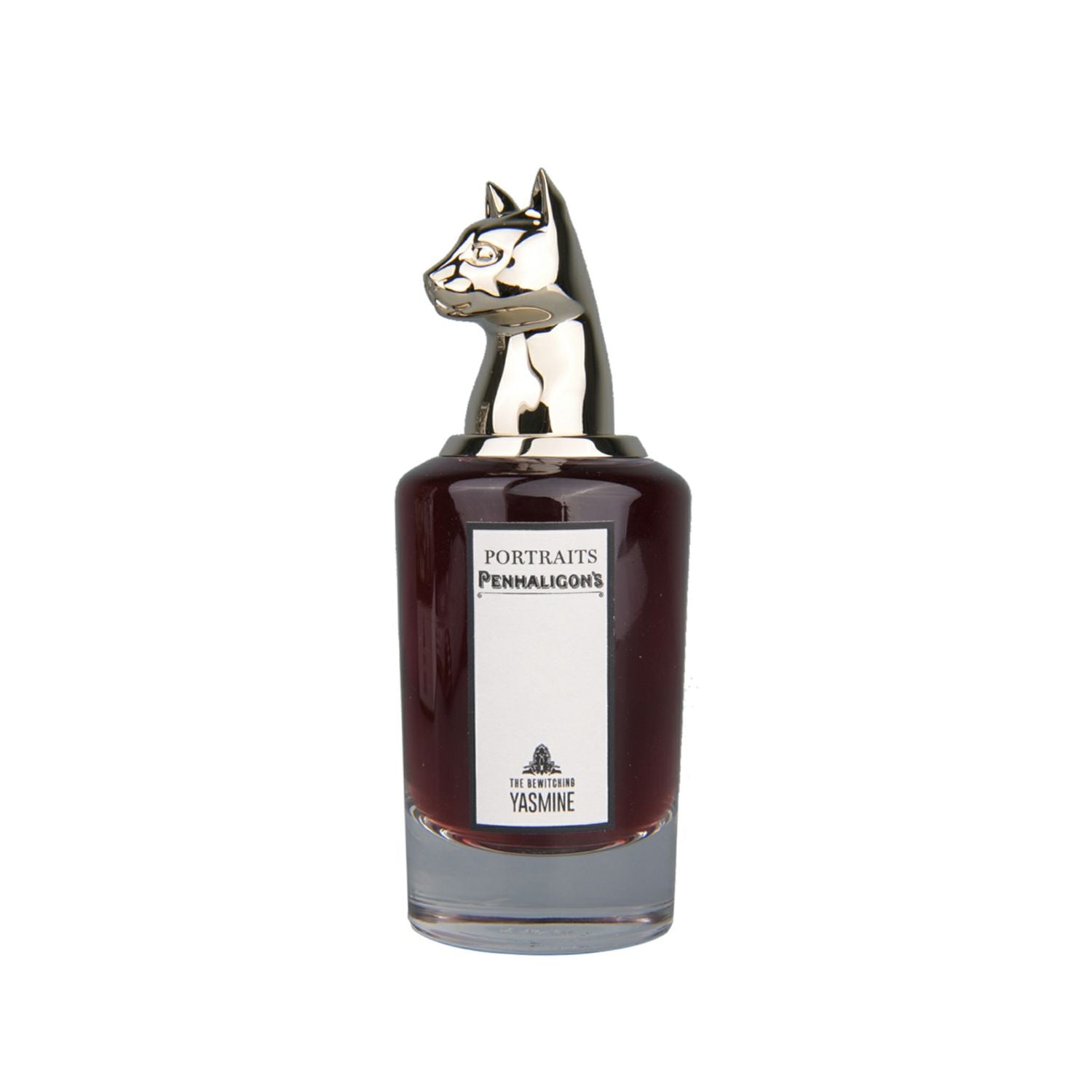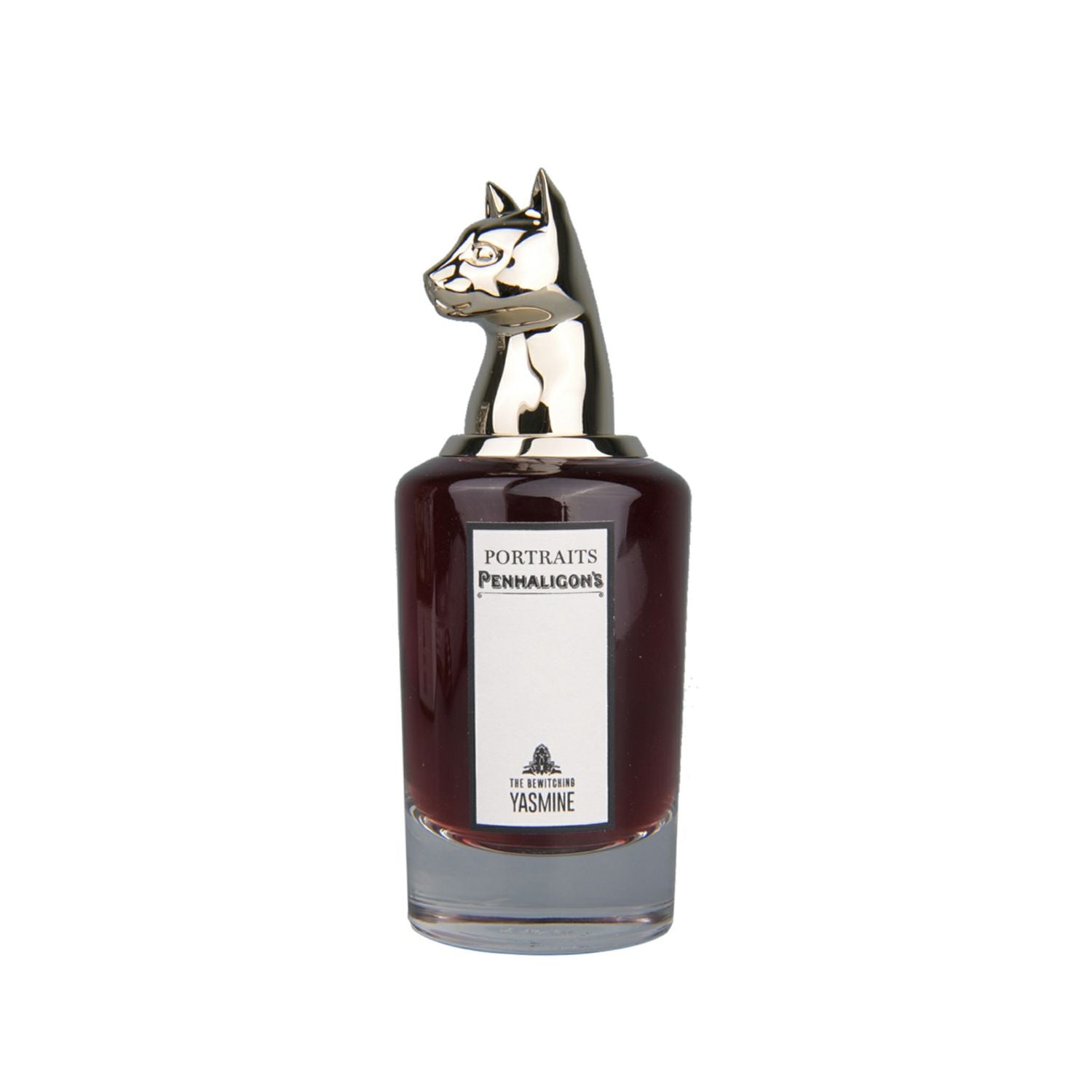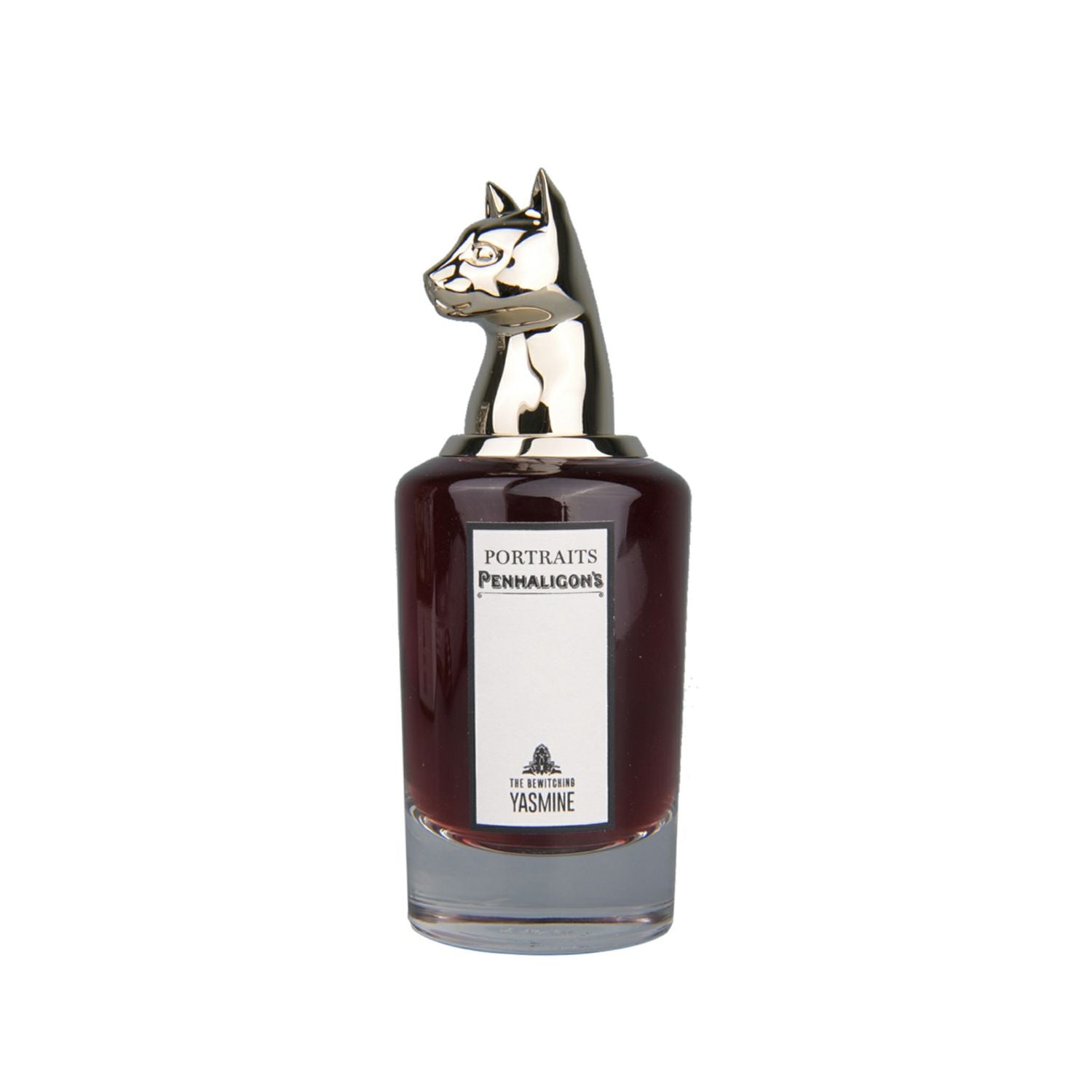 Penhaligons - The Bewitching Yasmine Eau De Parfum 75 ML
Tax included.
Free Shipping
Same Day Delivery on orders within Jeddah before 3:00PM
Penhaligons – The Bewitching Yasmine, A Floral Fragrance For Womenyasmine, A Charming Lady That You Could Never Resista Sensual Soul With A Strong Feminine Charm, Simply Bewitching! An Alluring And Divine Blend Of Cardamom, Coffee, Soft Jasmine, Strong Incense And Sweet Vanillaa Voluptuous Oriental Fragrance That Caresses Your Skin Gentlythe Bewitching Yasmine, Truly Mesmerizing.
Top Notes: Cardamom And Coffee;
Heart Notes: Jasmine Sambac And Fir;
Base Notes: Laotian Oud, Tahitian Vanilla And Incense.