Complimentary Delivery for orders over 199.00 SAR
Next Day Delivery in Central & Eastern Province
Pay in easy installments with tabby and tamara
Complimentary Delivery for orders over 199.00 SAR
Next Day Delivery in Central & Eastern Province
Pay in easy installments with tabby and tamara
Complimentary Delivery for orders over 199.00 SAR
Next Day Delivery in Central & Eastern Province
Pay in easy installments with tabby and tamara
Complimentary Delivery for orders over 199.00 SAR
Next Day Delivery in Central & Eastern Province
Pay in easy installments with tabby and tamara
Complimentary Delivery for orders over 199.00 SAR
Next Day Delivery in Central & Eastern Province
Pay in easy installments with tabby and tamara
Complimentary Delivery for orders over 199.00 SAR
Next Day Delivery in Central & Eastern Province
Pay in easy installments with tabby and tamara
Complimentary Delivery for orders over 199.00 SAR
Next Day Delivery in Central & Eastern Province
Pay in easy installments with tabby and tamara
Complimentary Delivery for orders over 199.00 SAR
Next Day Delivery in Central & Eastern Province
Pay in easy installments with tabby and tamara
Complimentary Delivery for orders over 199.00 SAR
Next Day Delivery in Central & Eastern Province
Pay in easy installments with tabby and tamara
Complimentary Delivery for orders over 199.00 SAR
Next Day Delivery in Central & Eastern Province
Pay in easy installments with tabby and tamara
Complimentary Delivery for orders over 199.00 SAR
Next Day Delivery in Central & Eastern Province
Pay in easy installments with tabby and tamara
Complimentary Delivery for orders over 199.00 SAR
Next Day Delivery in Central & Eastern Province
Pay in easy installments with tabby and tamara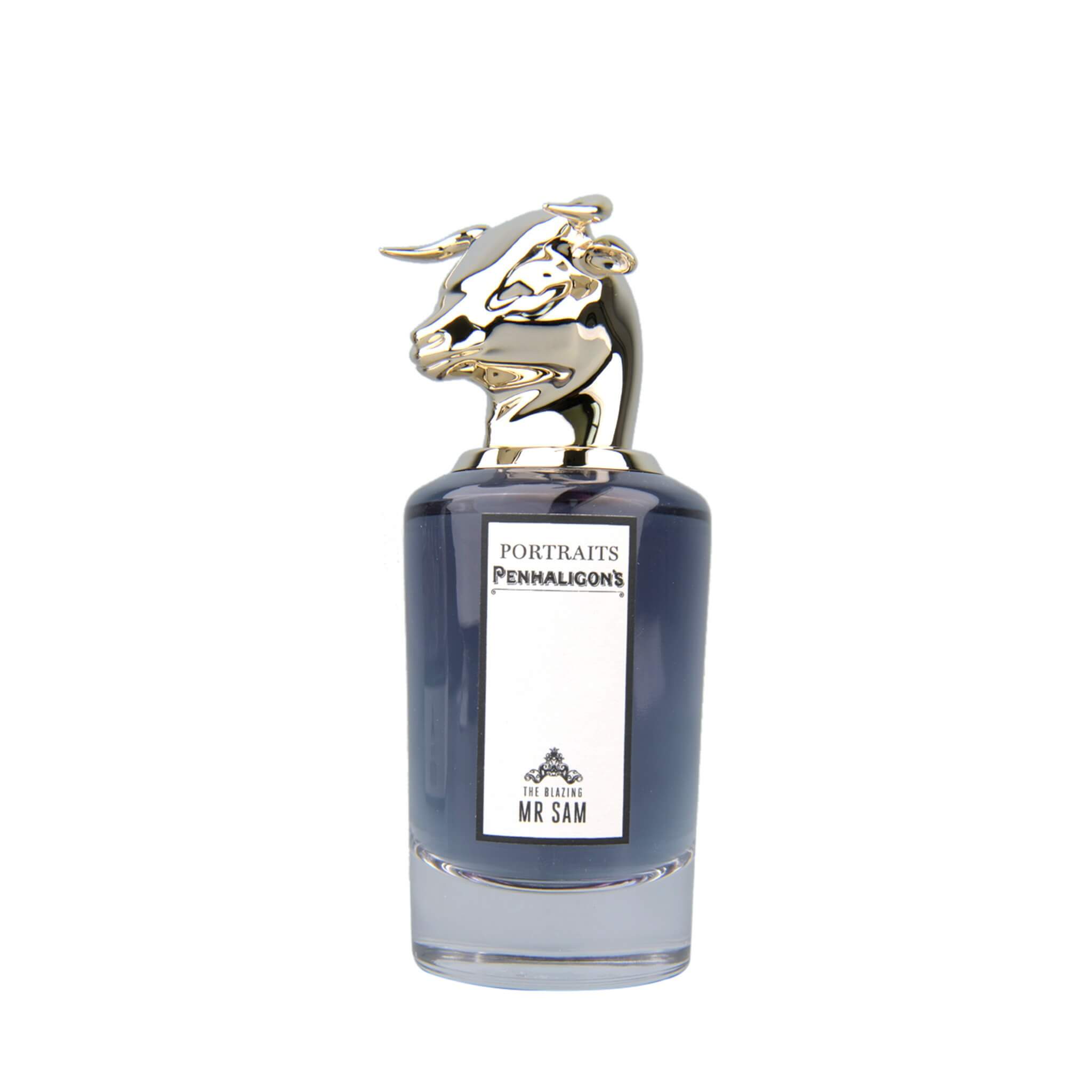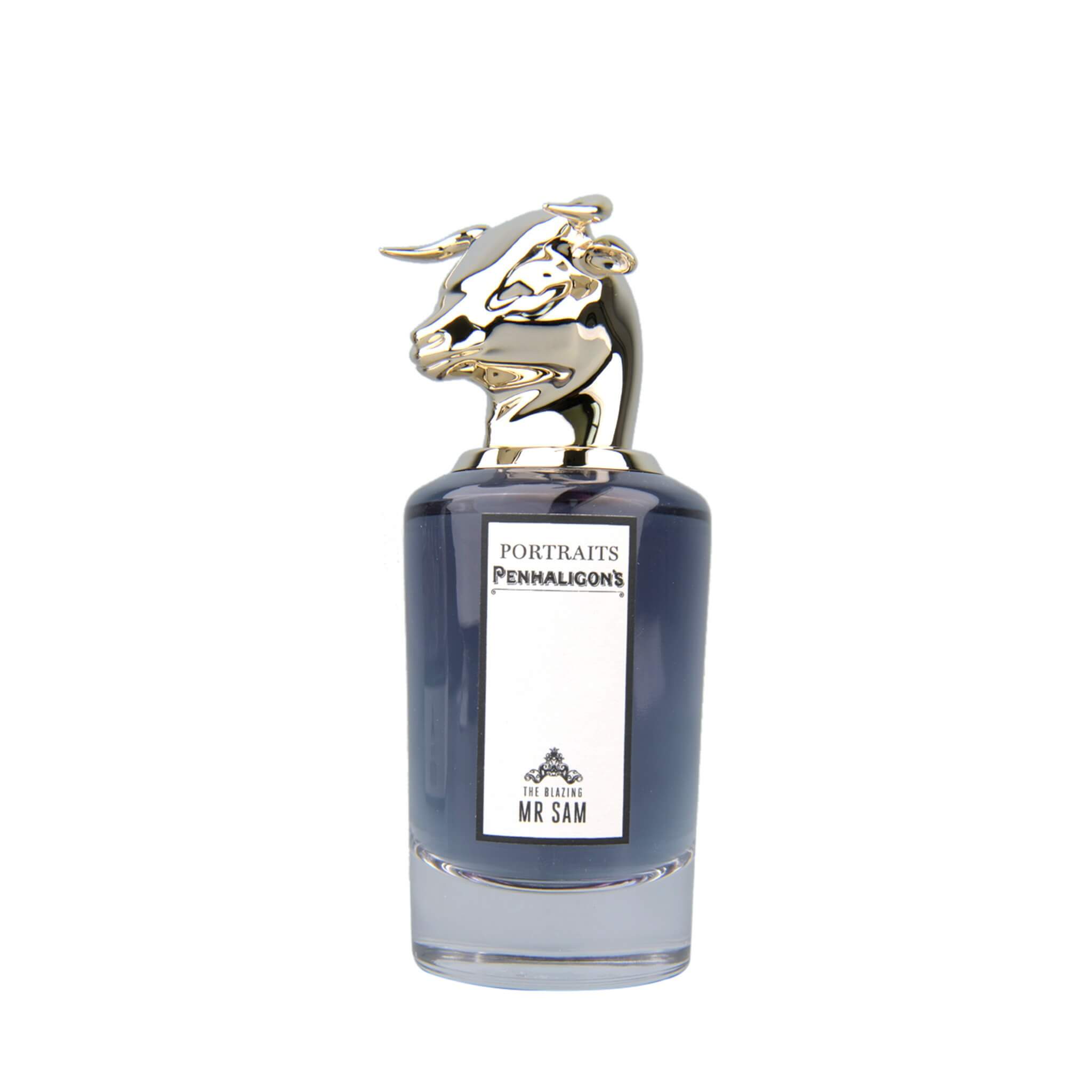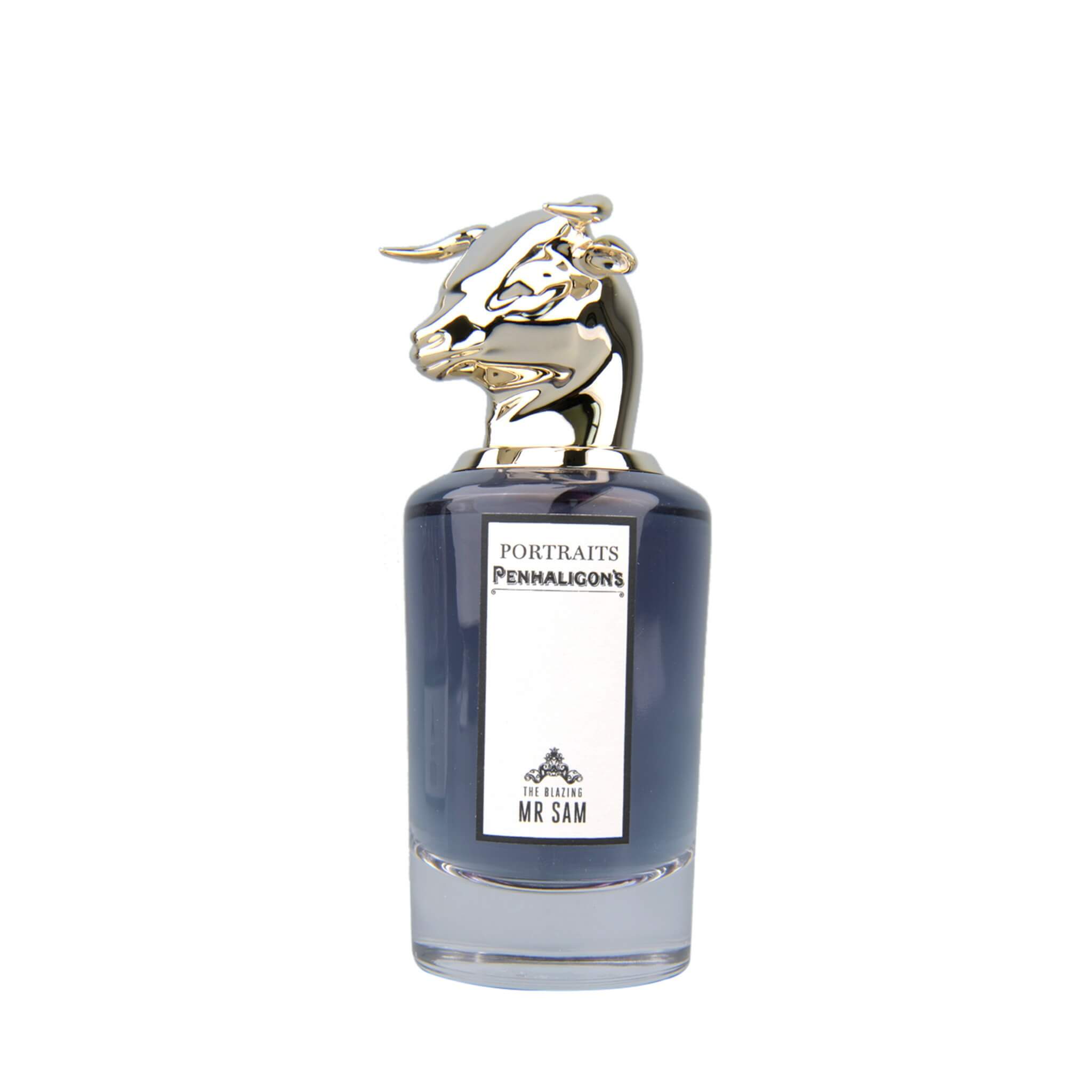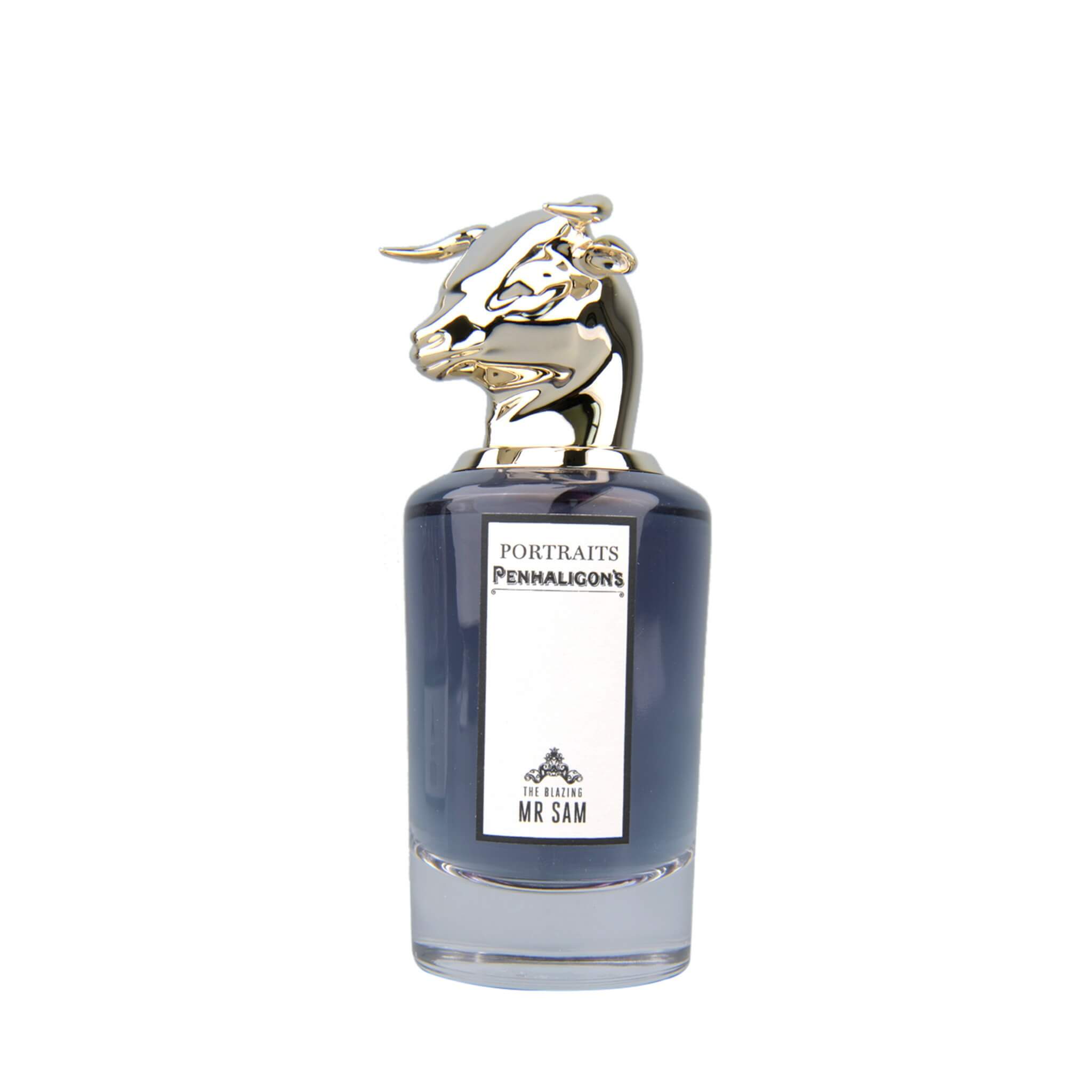 Penhaligons - The Blazing Mister Sam Eau De Parfum 75 ML
Tax included.
Free Shipping
Same Day Delivery on orders within Jeddah before 3:30PM
Penhaligons – The Blazing Mister Sam, A Woody Fragrance For Mena Spicy Scent For Confident, Hot, Free, Unconventional, Loud And Charming Men! A Unique And Luxurious Fragrance That Is Totally Worth Ita Seductive And Strong Blend With The Notes Of Cardamom, Black Pepper, Creamy Cedar And Patchoulimister Sam, Is Powerful Super Confident And Speaks His Mind… Be Like Sam!
Top Notes: Cardamom And Cinnamon;
Heart Notes: Saffron, Cumin And Black Pepper;
Base Notes: Tobacco, Vanilla, Cedar And Patchouli.