Complimentary Delivery for orders over 199.00 SAR
Express Delivery in Central & Eastern Province
Pay in easy installments with tabby and tamara
Complimentary Delivery for orders over 199.00 SAR
Express Delivery in Central & Eastern Province
Pay in easy installments with tabby and tamara
Complimentary Delivery for orders over 199.00 SAR
Express Delivery in Central & Eastern Province
Pay in easy installments with tabby and tamara
Complimentary Delivery for orders over 199.00 SAR
Express Delivery in Central & Eastern Province
Pay in easy installments with tabby and tamara
Complimentary Delivery for orders over 199.00 SAR
Express Delivery in Central & Eastern Province
Pay in easy installments with tabby and tamara
Complimentary Delivery for orders over 199.00 SAR
Express Delivery in Central & Eastern Province
Pay in easy installments with tabby and tamara
Complimentary Delivery for orders over 199.00 SAR
Express Delivery in Central & Eastern Province
Pay in easy installments with tabby and tamara
Complimentary Delivery for orders over 199.00 SAR
Express Delivery in Central & Eastern Province
Pay in easy installments with tabby and tamara
Complimentary Delivery for orders over 199.00 SAR
Express Delivery in Central & Eastern Province
Pay in easy installments with tabby and tamara
Complimentary Delivery for orders over 199.00 SAR
Express Delivery in Central & Eastern Province
Pay in easy installments with tabby and tamara
Complimentary Delivery for orders over 199.00 SAR
Express Delivery in Central & Eastern Province
Pay in easy installments with tabby and tamara
Complimentary Delivery for orders over 199.00 SAR
Express Delivery in Central & Eastern Province
Pay in easy installments with tabby and tamara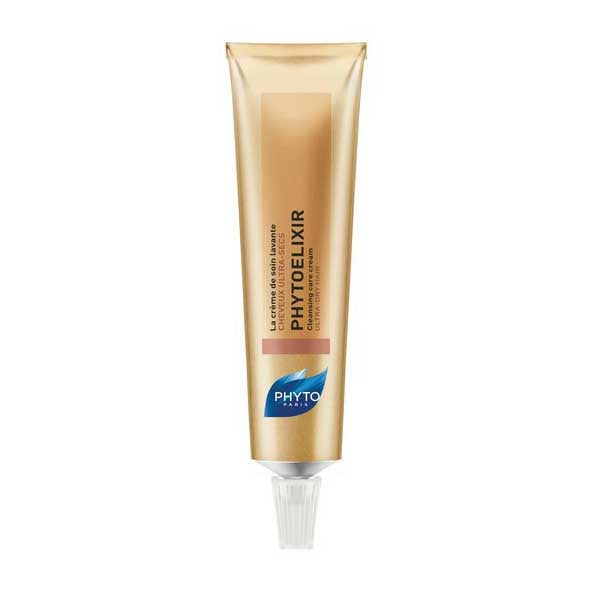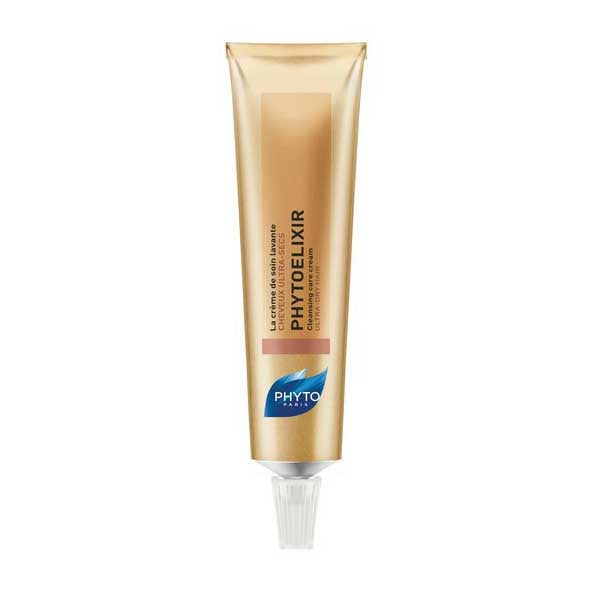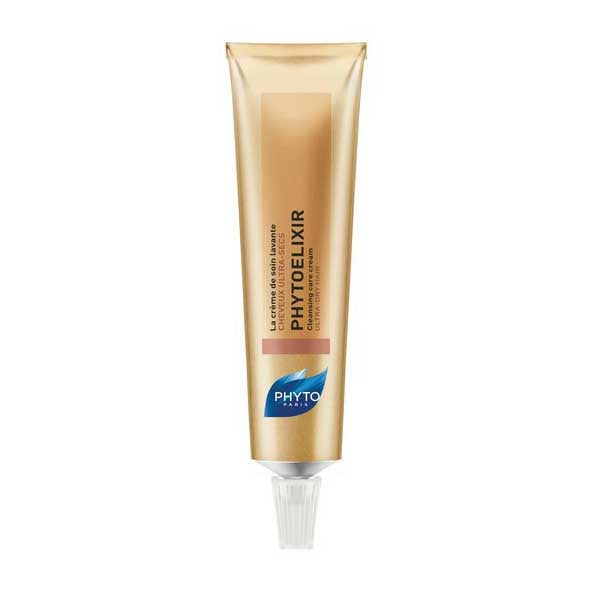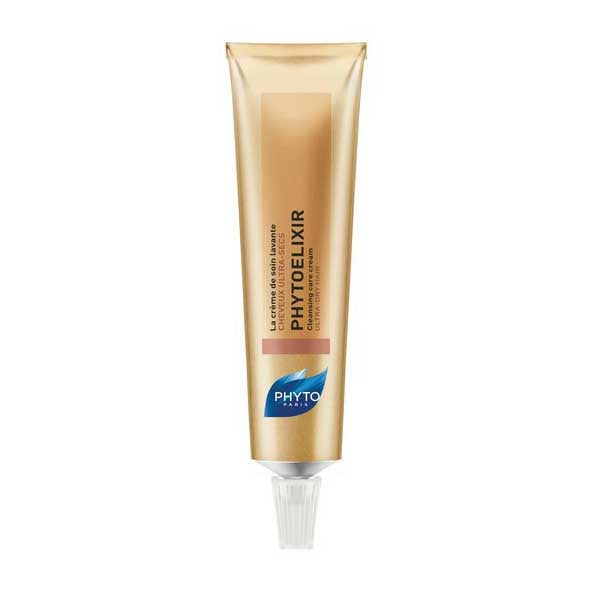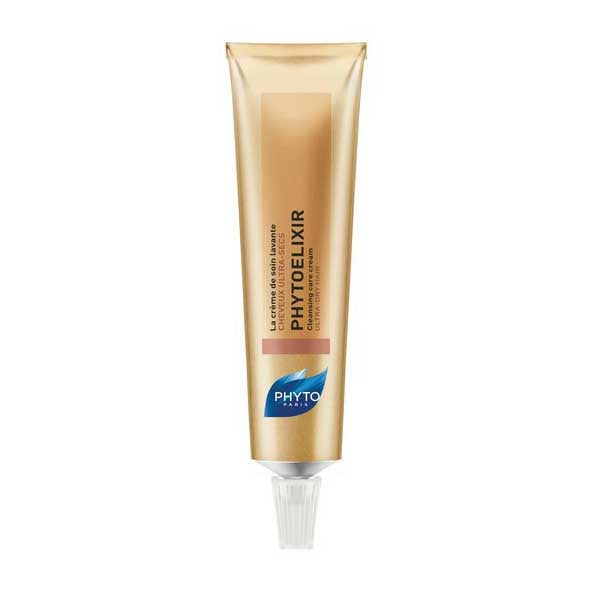 Phyto Phytoelixir Cleansing Care Cream
Tax included.
Free Shipping on orders above 200SAR
Same Day Delivery on orders within Jeddah before 3:30PM
Ultra-dry hair is porous and suffers from a natural imbalance, due to a significant deficiency in essential lipids. Phyto Phytoelixir Cleansing Care Cream is an ideal cleansing care cream, allowing to gently cleanse the hair scalp and hair but also intensively nourish the ultra-dry hair thanks to the action of its two nutritive active ingredients:- narcissus flower wax penetrates in the fibre to nourish and provide softness to the hair immediately.- macadamia oil encapsulated in chronospheres progressively releases to lipid the hair intensively and protect it during several days.The hair is deeply nourished and gains in lipids, it is moisturised during 72 hours. The hair is lighter and immediately more shiny. Apply in alternance with the shampoo: wet the hair, apply the care on lengths and ends and massage the hair scalp. Add water for a good spread. Emulsion and leave on for 2-3 minutes then rinse off abundantly.