Complimentary Delivery for orders over 199.00 SAR
Next Day Delivery in Central & Eastern Province
Pay in easy installments with tabby and tamara
Complimentary Delivery for orders over 199.00 SAR
Next Day Delivery in Central & Eastern Province
Pay in easy installments with tabby and tamara
Complimentary Delivery for orders over 199.00 SAR
Next Day Delivery in Central & Eastern Province
Pay in easy installments with tabby and tamara
Complimentary Delivery for orders over 199.00 SAR
Next Day Delivery in Central & Eastern Province
Pay in easy installments with tabby and tamara
Complimentary Delivery for orders over 199.00 SAR
Next Day Delivery in Central & Eastern Province
Pay in easy installments with tabby and tamara
Complimentary Delivery for orders over 199.00 SAR
Next Day Delivery in Central & Eastern Province
Pay in easy installments with tabby and tamara
Complimentary Delivery for orders over 199.00 SAR
Next Day Delivery in Central & Eastern Province
Pay in easy installments with tabby and tamara
Complimentary Delivery for orders over 199.00 SAR
Next Day Delivery in Central & Eastern Province
Pay in easy installments with tabby and tamara
Complimentary Delivery for orders over 199.00 SAR
Next Day Delivery in Central & Eastern Province
Pay in easy installments with tabby and tamara
Complimentary Delivery for orders over 199.00 SAR
Next Day Delivery in Central & Eastern Province
Pay in easy installments with tabby and tamara
Complimentary Delivery for orders over 199.00 SAR
Next Day Delivery in Central & Eastern Province
Pay in easy installments with tabby and tamara
Complimentary Delivery for orders over 199.00 SAR
Next Day Delivery in Central & Eastern Province
Pay in easy installments with tabby and tamara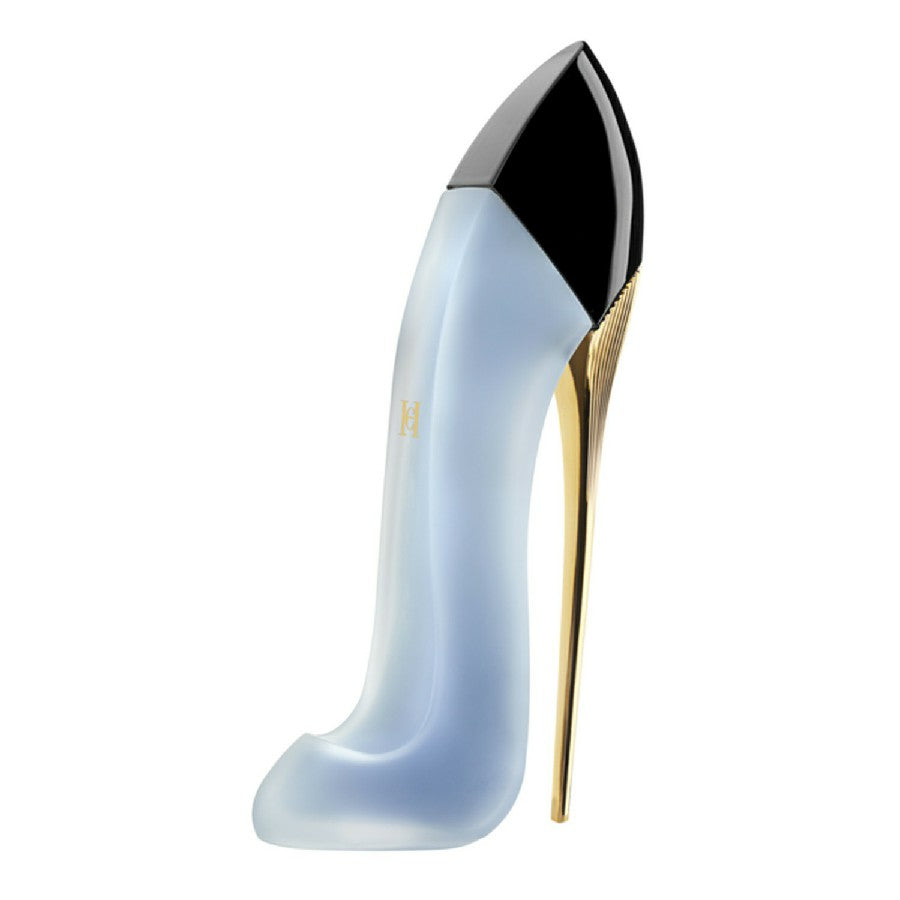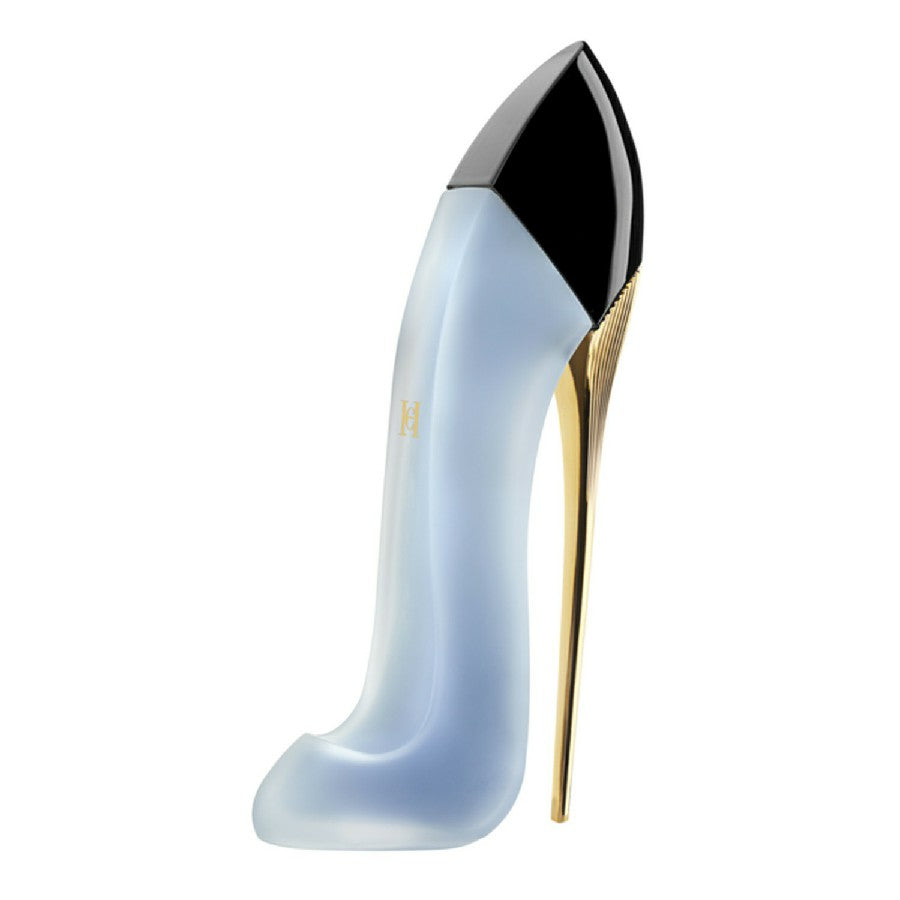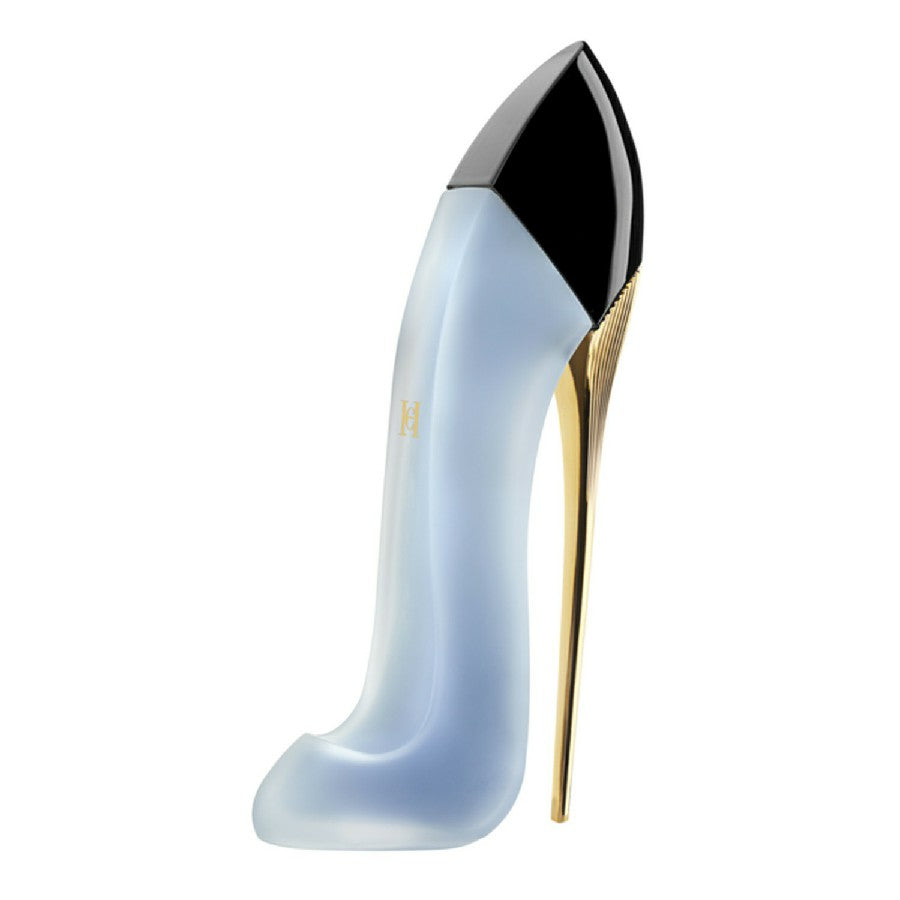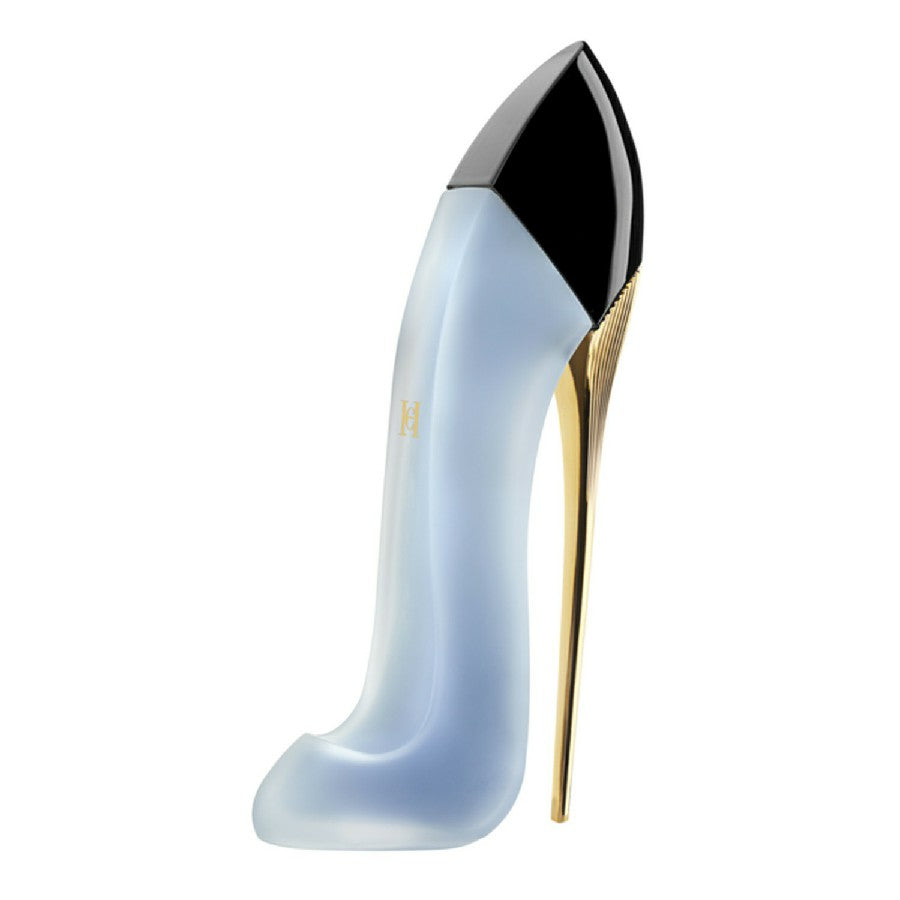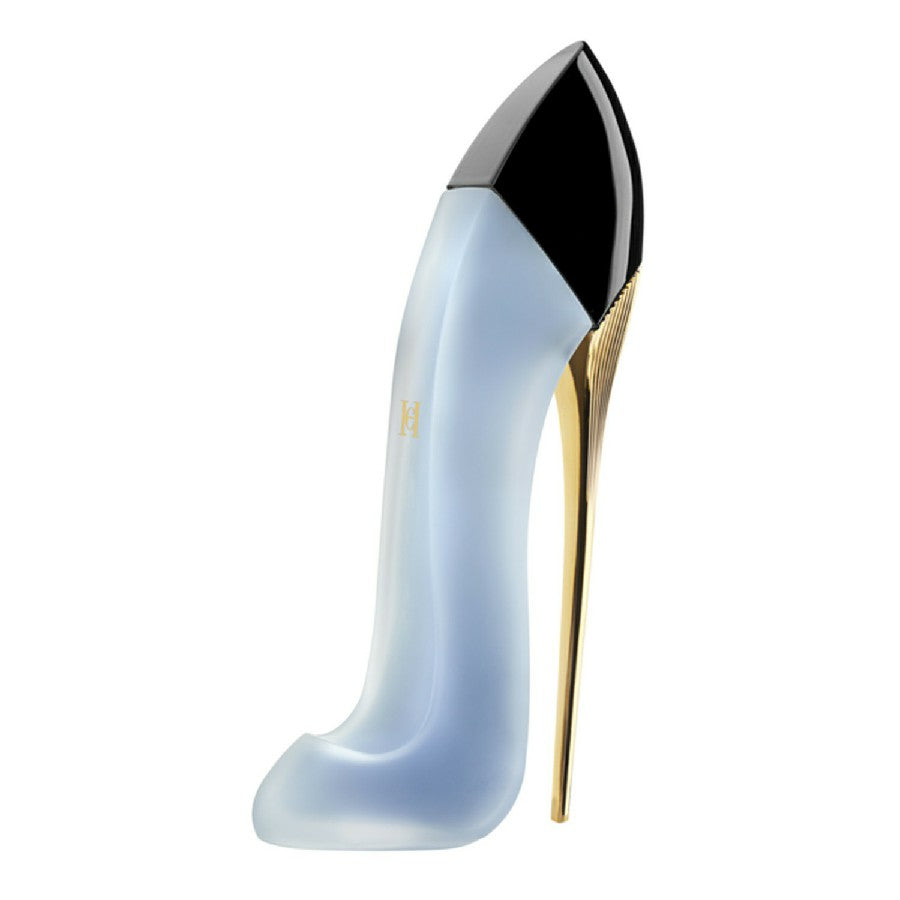 CAROLINA HERRERA - GOOD GIRL HAIR MIST
Tax included.
Free Shipping
Same Day Delivery on orders within Jeddah before 3:00PM
Carolina Herrera – Good Girl Hair Mist, a floral mist for women. A sweet and alluring hair mist that highlights your femininity with its mesmerizing notes. An oriental essence that reflects the seductive and charming side of yours. A breathtaking aroma that charms everyone around you. The sexy and mysterious blend opens with the notes of almond, followed by a precious heart of Bulgarian rose, then concludes with an exciting base of cacao. Good Girl hair mist, it's good to be bad.
Top Notes: Almond, Coffee, Bergamot and Lemon;
Heart Notes: Tuberose, Jasmine Sambac, Orris, Orange Blossom and Bulgarian Rose;
Base Notes: Tonka Bean, Cacao, Vanilla, Praline, Sandalwood, Musk, Amber, Cashmere Wood, Patchouli, Cinnamon and Cedar.