Complimentary Delivery for orders over 199.00 SAR
Express Delivery in Central & Eastern Province
Pay in easy installments with tabby and tamara
Complimentary Delivery for orders over 199.00 SAR
Express Delivery in Central & Eastern Province
Pay in easy installments with tabby and tamara
Complimentary Delivery for orders over 199.00 SAR
Express Delivery in Central & Eastern Province
Pay in easy installments with tabby and tamara
Complimentary Delivery for orders over 199.00 SAR
Express Delivery in Central & Eastern Province
Pay in easy installments with tabby and tamara
Complimentary Delivery for orders over 199.00 SAR
Express Delivery in Central & Eastern Province
Pay in easy installments with tabby and tamara
Complimentary Delivery for orders over 199.00 SAR
Express Delivery in Central & Eastern Province
Pay in easy installments with tabby and tamara
Complimentary Delivery for orders over 199.00 SAR
Express Delivery in Central & Eastern Province
Pay in easy installments with tabby and tamara
Complimentary Delivery for orders over 199.00 SAR
Express Delivery in Central & Eastern Province
Pay in easy installments with tabby and tamara
Complimentary Delivery for orders over 199.00 SAR
Express Delivery in Central & Eastern Province
Pay in easy installments with tabby and tamara
Complimentary Delivery for orders over 199.00 SAR
Express Delivery in Central & Eastern Province
Pay in easy installments with tabby and tamara
Complimentary Delivery for orders over 199.00 SAR
Express Delivery in Central & Eastern Province
Pay in easy installments with tabby and tamara
Complimentary Delivery for orders over 199.00 SAR
Express Delivery in Central & Eastern Province
Pay in easy installments with tabby and tamara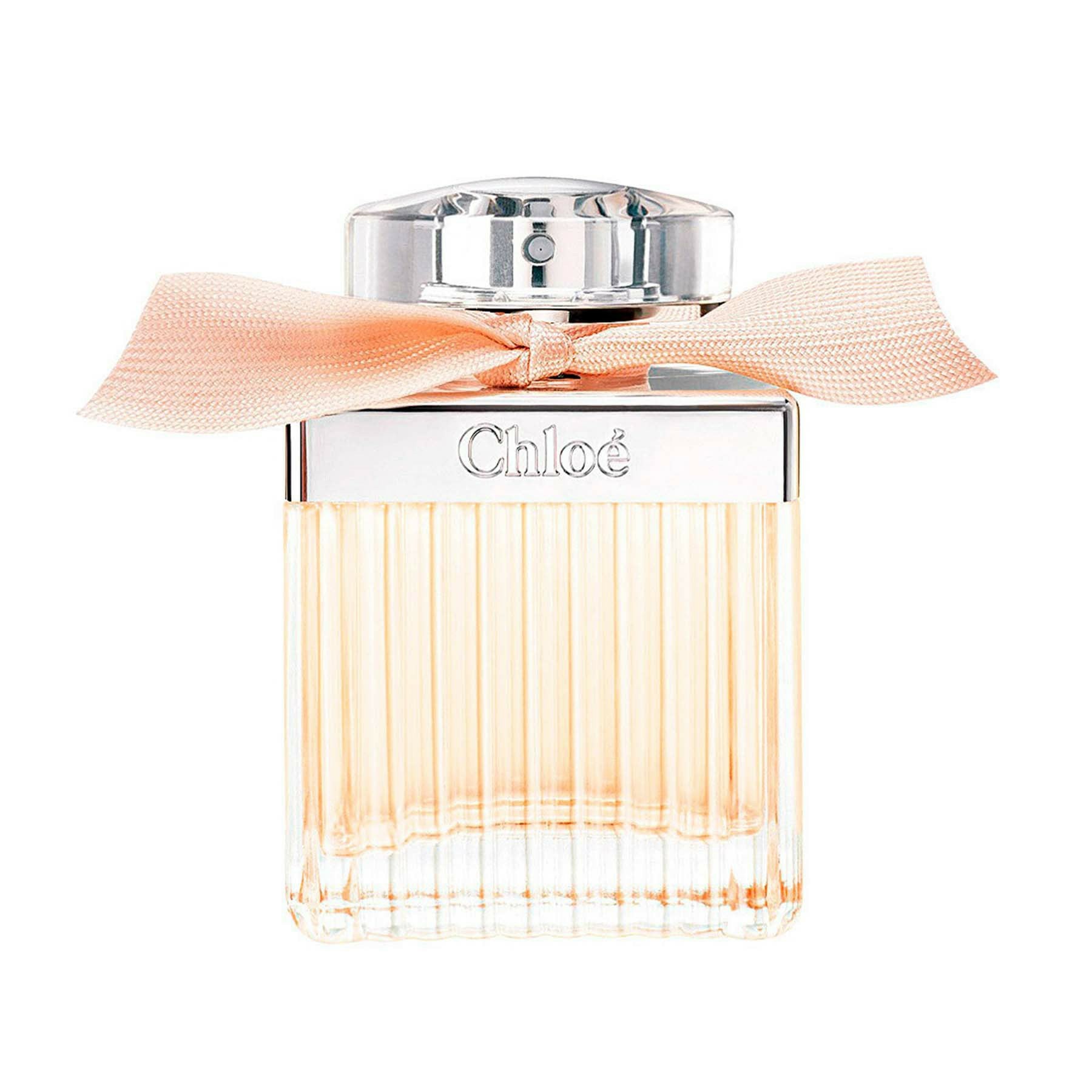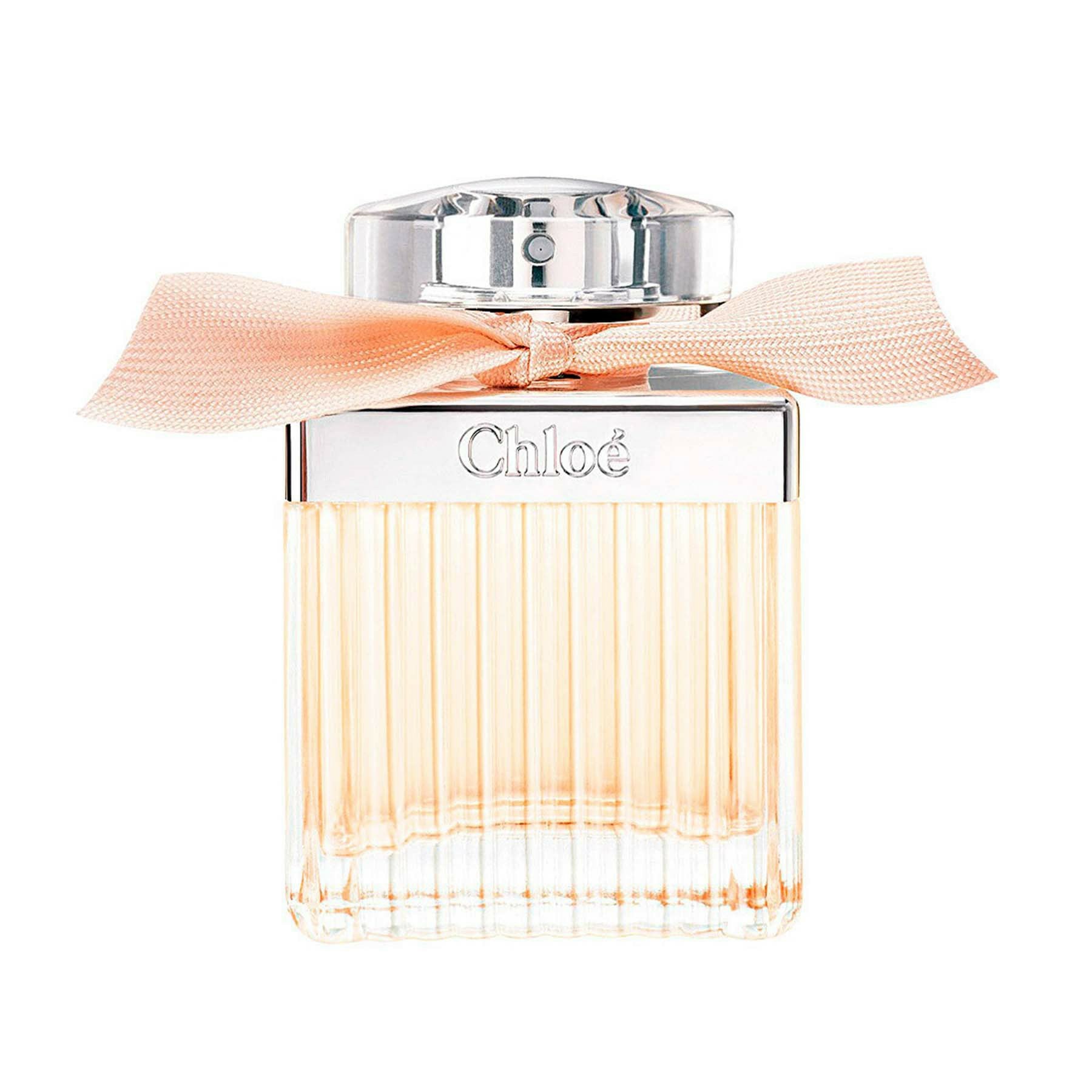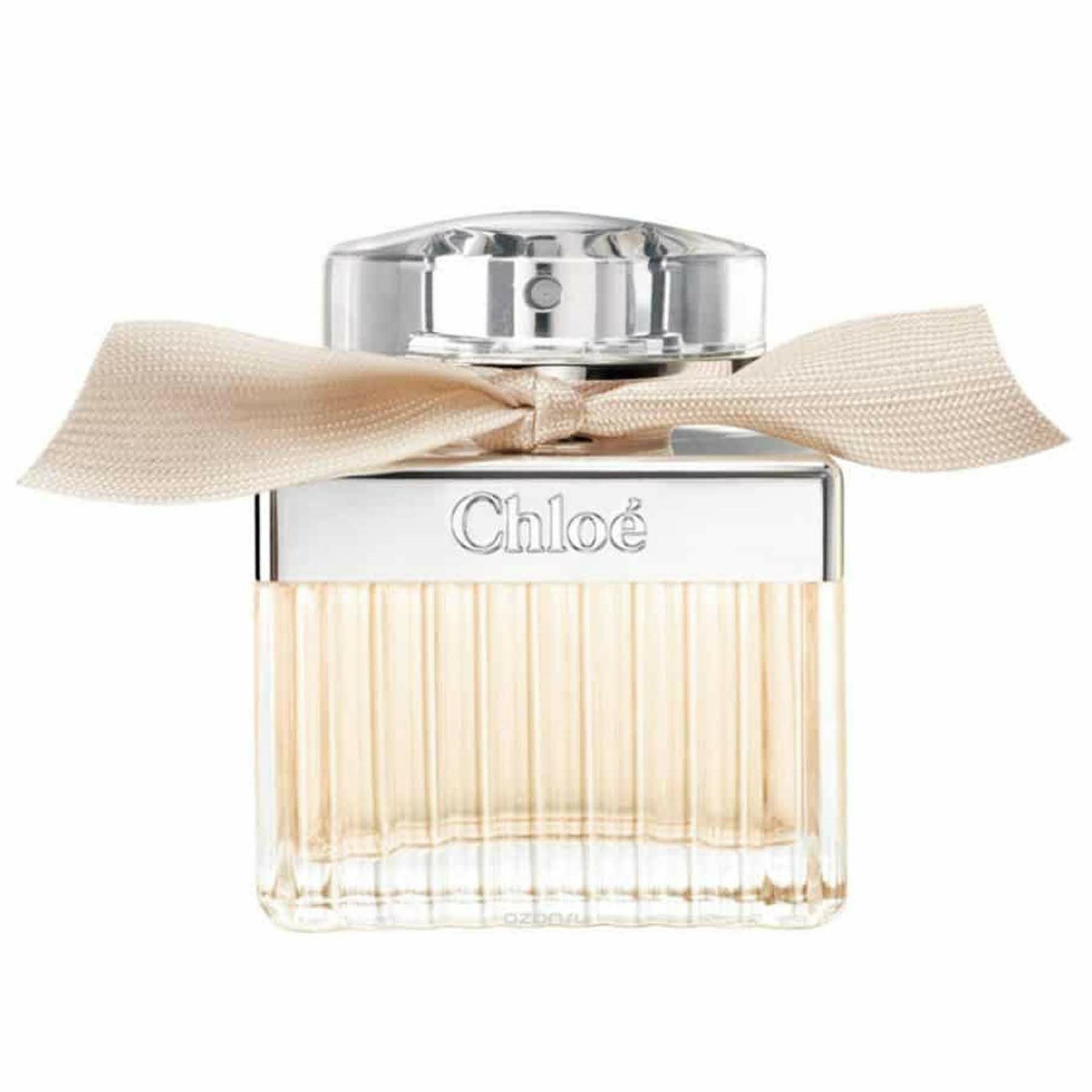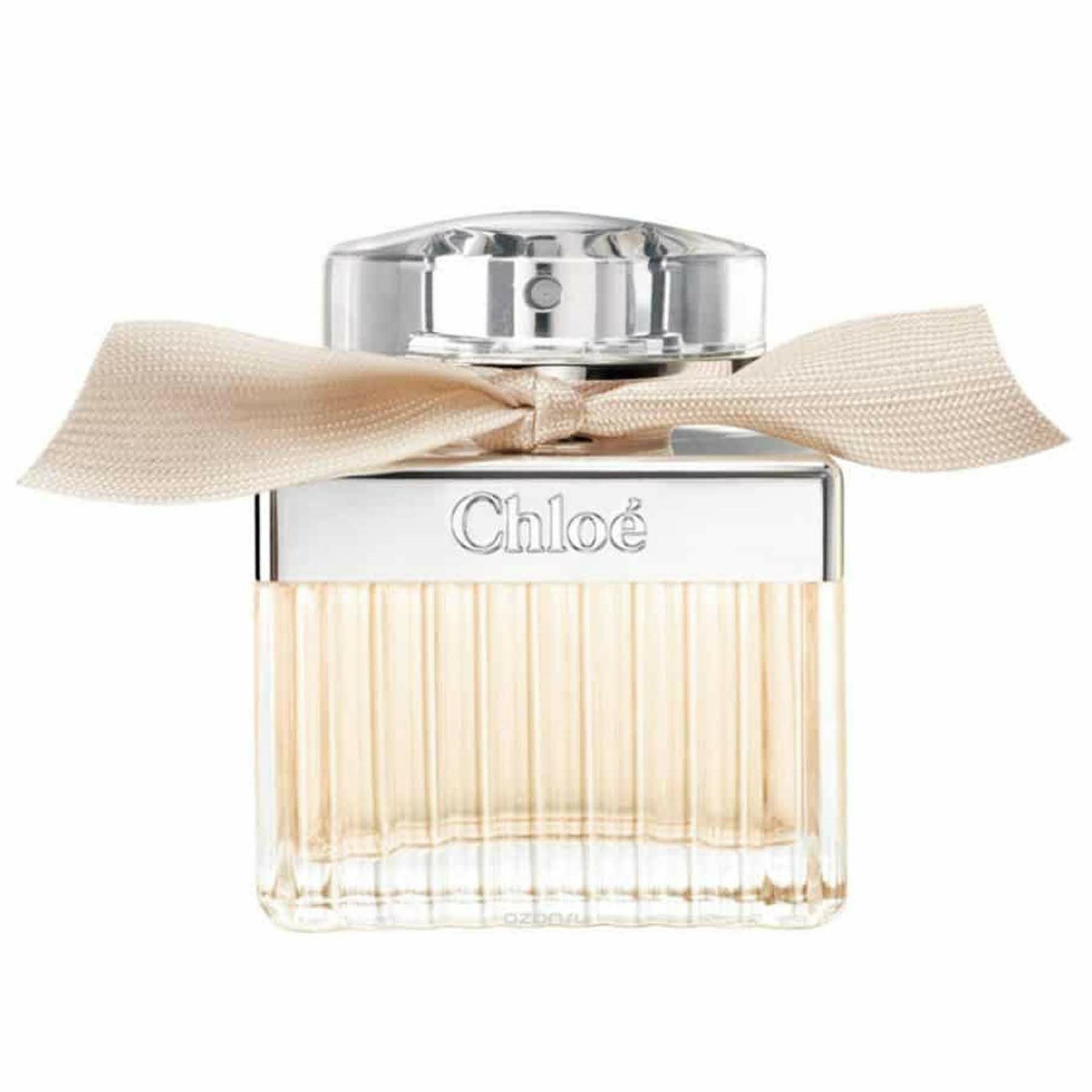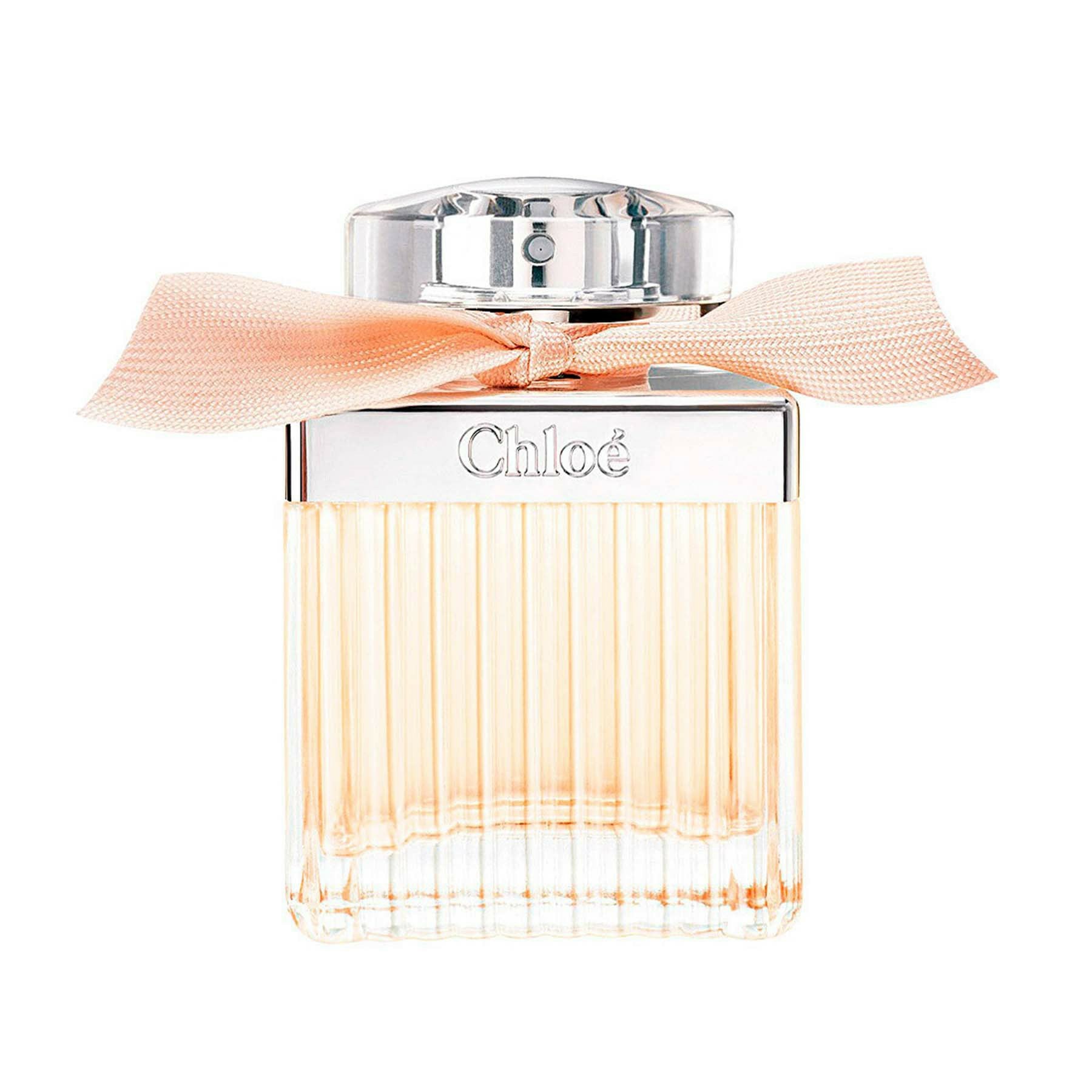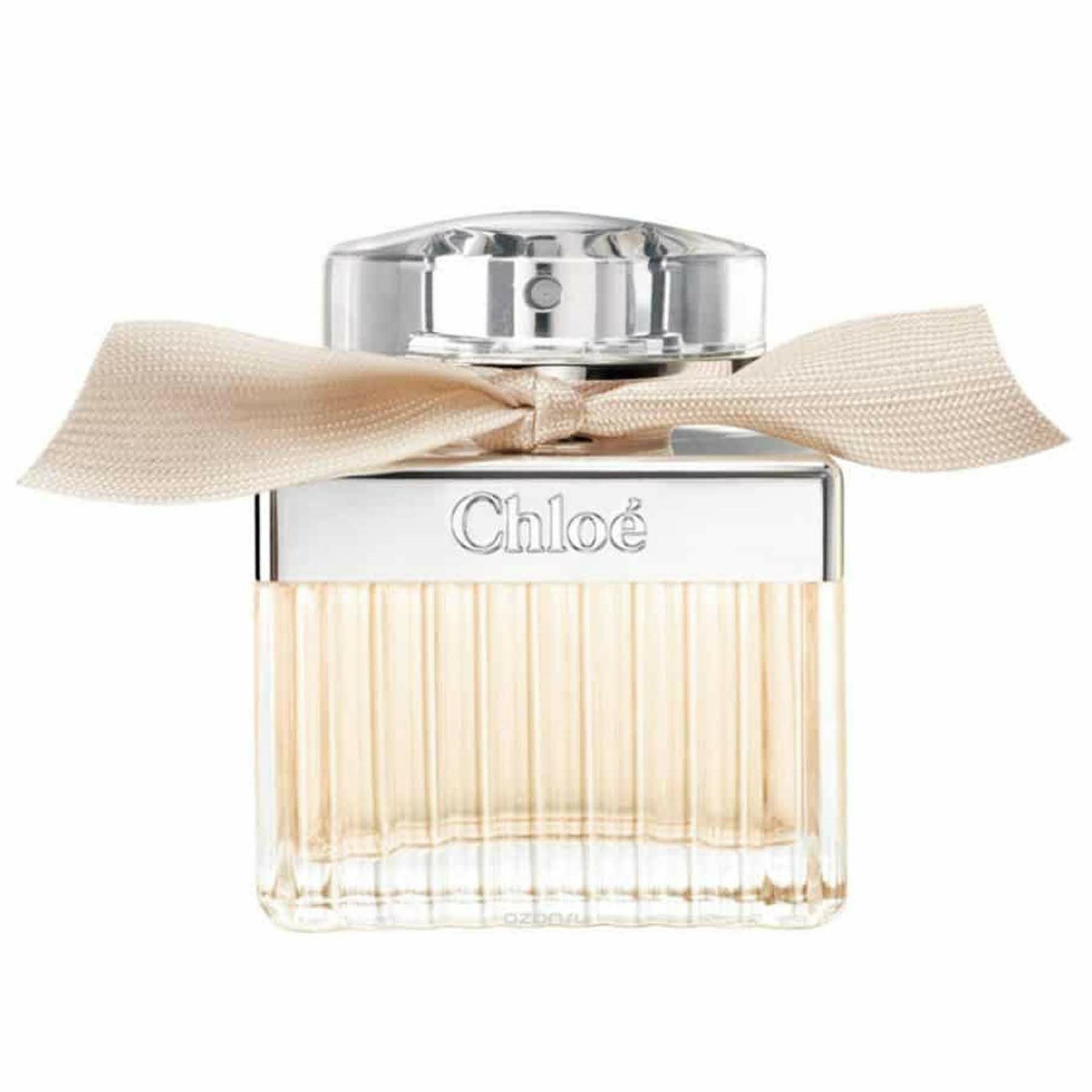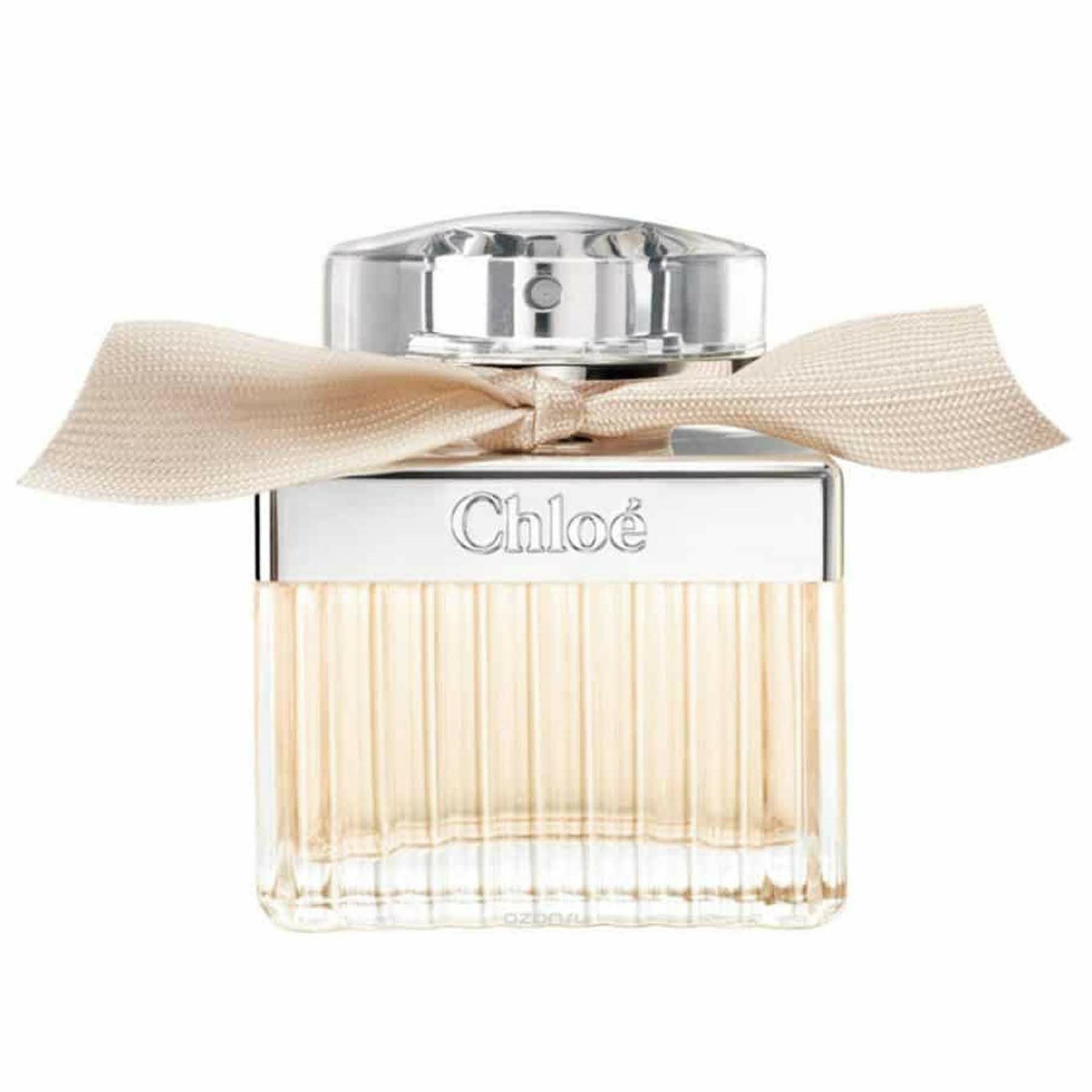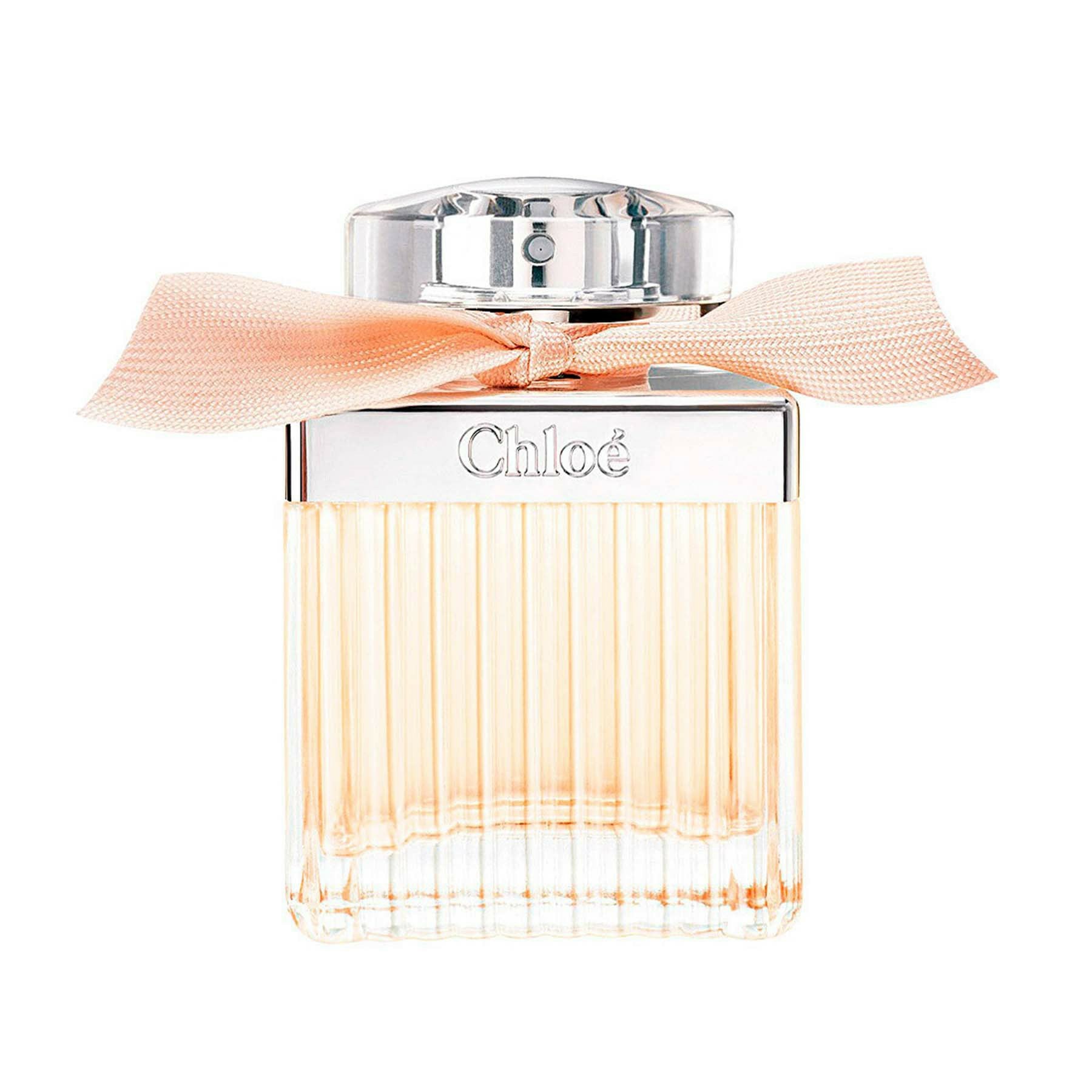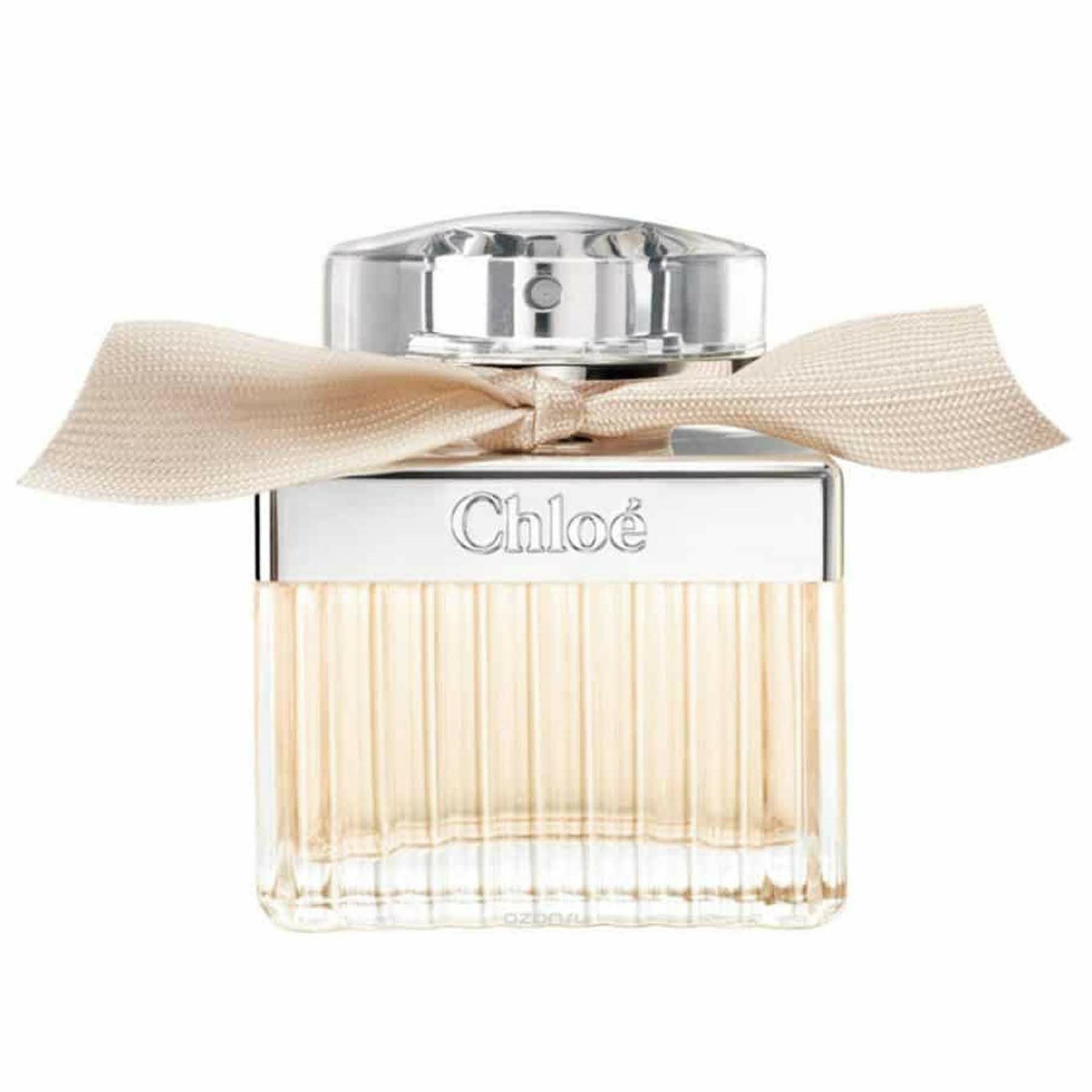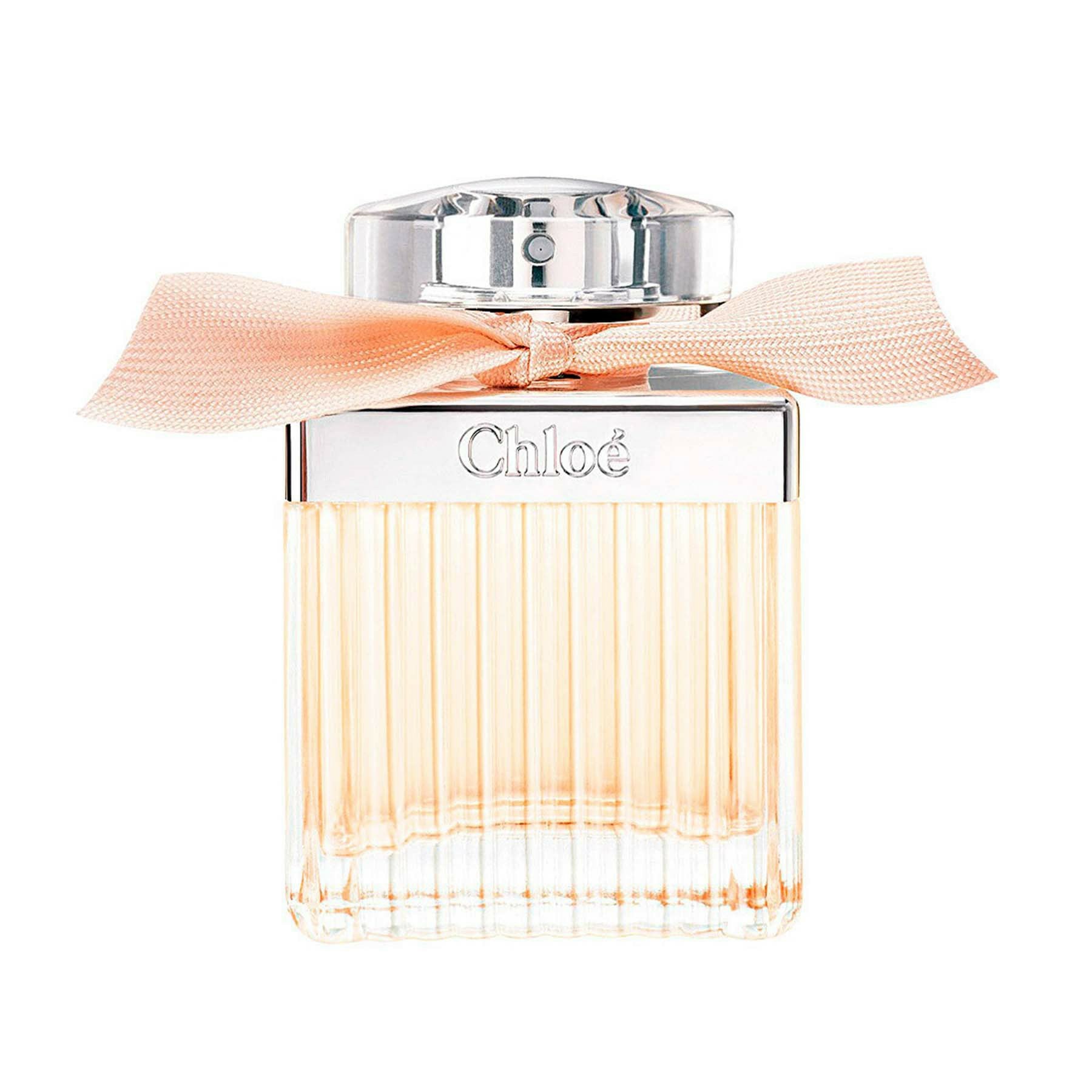 CHLOE - CHLOE EAU DE PARFUM
Tax included.
Free Shipping
Same Day Delivery on orders within Jeddah before 3:30PM
Secure Payment types: Tabby, Tamara, Mada, Visa, Master Card
Express Delivery across KSA
30 Days Return
Chloe – Chloe, a floral fragrance for women. A smooth and delicate aroma for an elegant and daring lady. A fresh and timeless blend that opens with the notes of peony, followed by a sensual heart of rose. The seductive perfume ends with a base of Virginia cedar. A lovely blend captured in a cute pink bottle topped with a small ribbon. Chloe, a mesmerizing fragrance.

Top Notes: Peony, Litchi and Freesia;
Heart Notes: Rose, Lily-of-the-Valley and Magnolia;
Base Notes: Virginia Cedar and Amber.
راااائع
شكرا بيوتي
صعب جدا جدا اشتري عطور اون لاين
ولكن ماندمت
الريحه وعرض السعر مايتفوت
Scent of elegance
Scent is soft not too over powering. A smell u'll never be irritated to but just fall in love on it❤️