Complimentary Delivery for orders over 199.00 SAR
Next Day Delivery in Central & Eastern Province
Pay in easy installments with tabby and tamara
Complimentary Delivery for orders over 199.00 SAR
Next Day Delivery in Central & Eastern Province
Pay in easy installments with tabby and tamara
Complimentary Delivery for orders over 199.00 SAR
Next Day Delivery in Central & Eastern Province
Pay in easy installments with tabby and tamara
Complimentary Delivery for orders over 199.00 SAR
Next Day Delivery in Central & Eastern Province
Pay in easy installments with tabby and tamara
Complimentary Delivery for orders over 199.00 SAR
Next Day Delivery in Central & Eastern Province
Pay in easy installments with tabby and tamara
Complimentary Delivery for orders over 199.00 SAR
Next Day Delivery in Central & Eastern Province
Pay in easy installments with tabby and tamara
Complimentary Delivery for orders over 199.00 SAR
Next Day Delivery in Central & Eastern Province
Pay in easy installments with tabby and tamara
Complimentary Delivery for orders over 199.00 SAR
Next Day Delivery in Central & Eastern Province
Pay in easy installments with tabby and tamara
Complimentary Delivery for orders over 199.00 SAR
Next Day Delivery in Central & Eastern Province
Pay in easy installments with tabby and tamara
Complimentary Delivery for orders over 199.00 SAR
Next Day Delivery in Central & Eastern Province
Pay in easy installments with tabby and tamara
Complimentary Delivery for orders over 199.00 SAR
Next Day Delivery in Central & Eastern Province
Pay in easy installments with tabby and tamara
Complimentary Delivery for orders over 199.00 SAR
Next Day Delivery in Central & Eastern Province
Pay in easy installments with tabby and tamara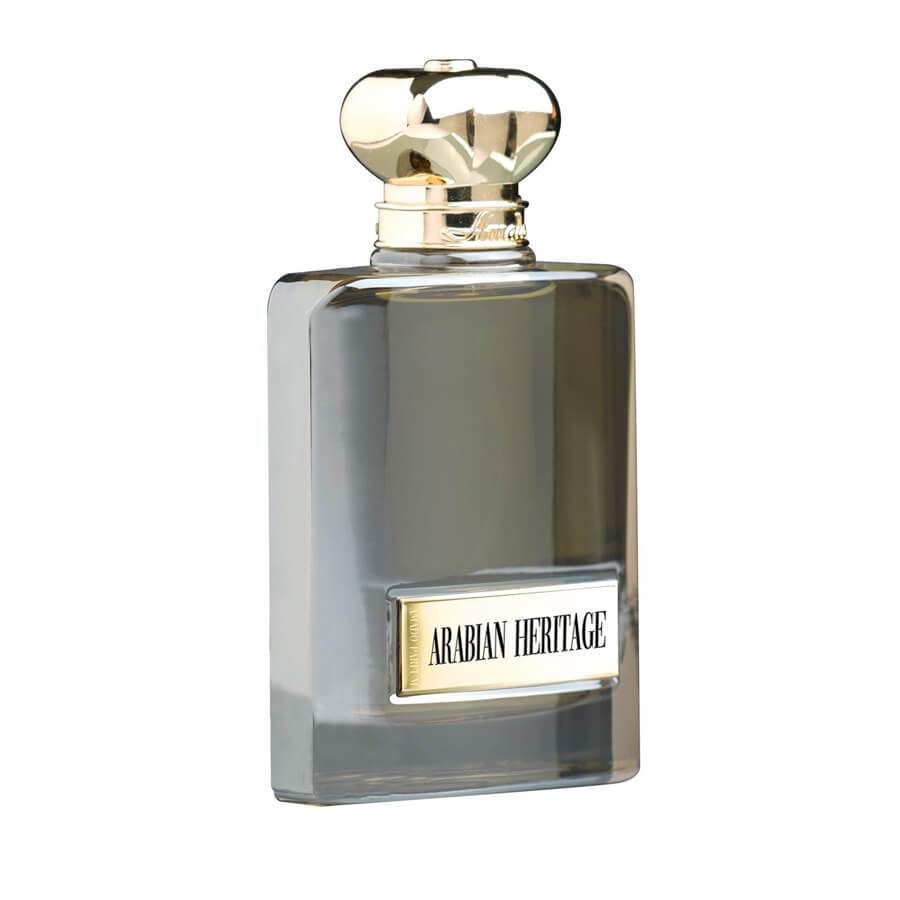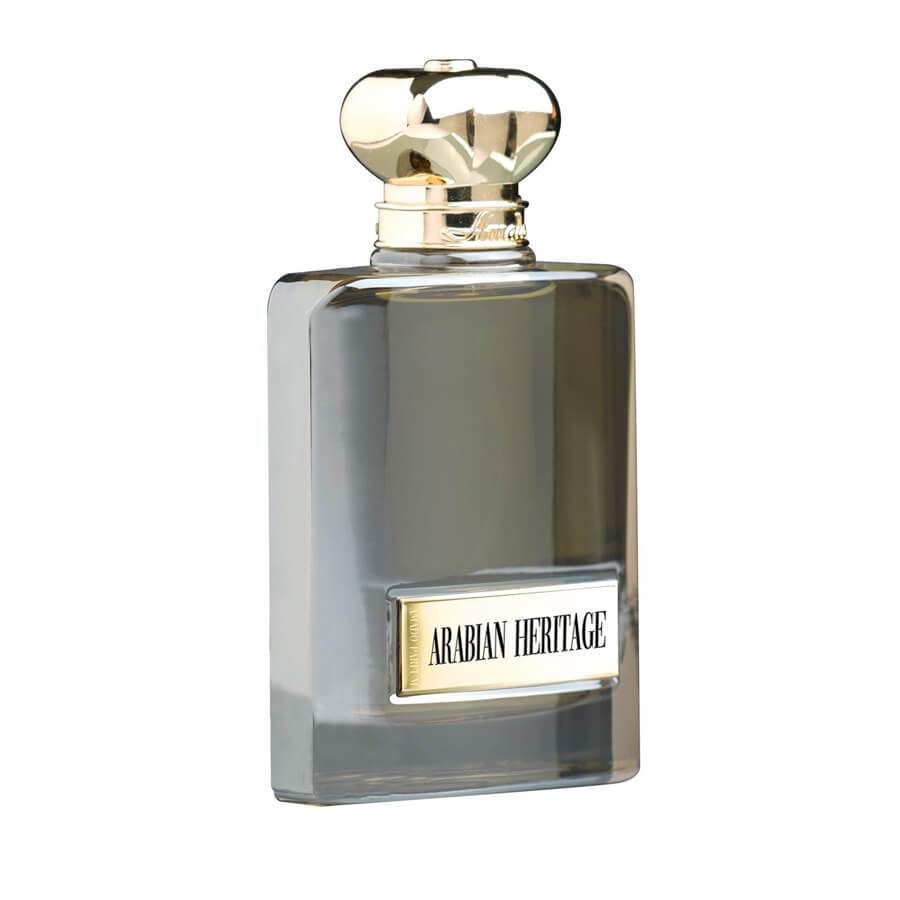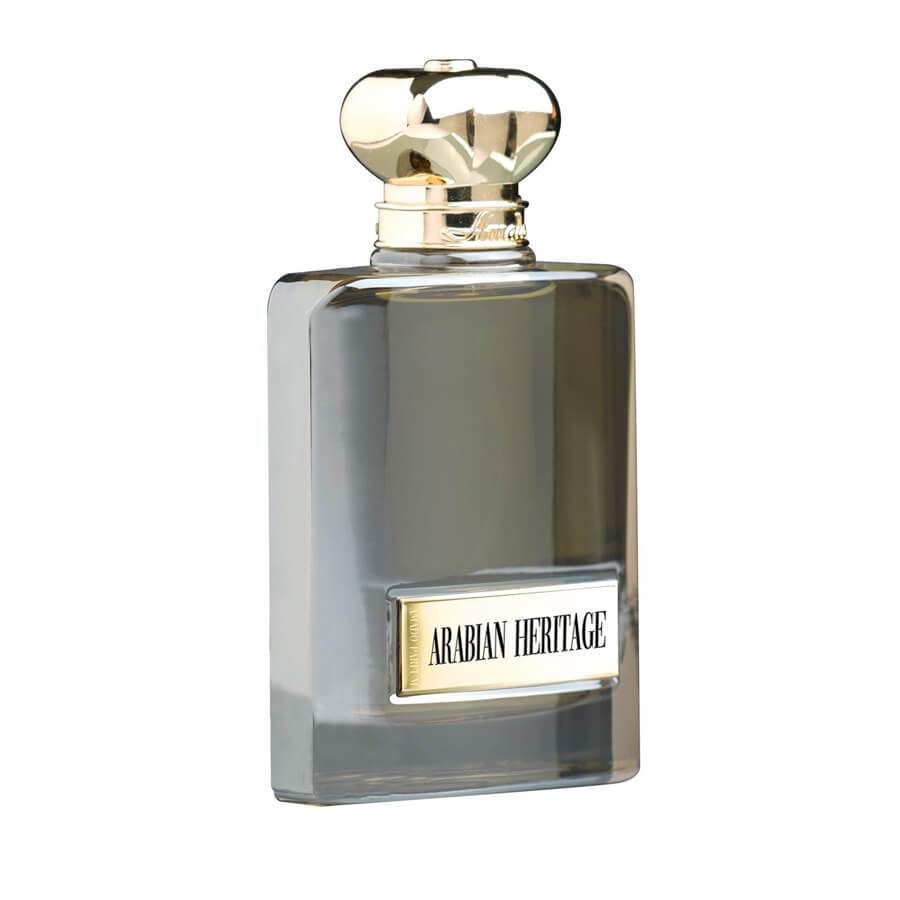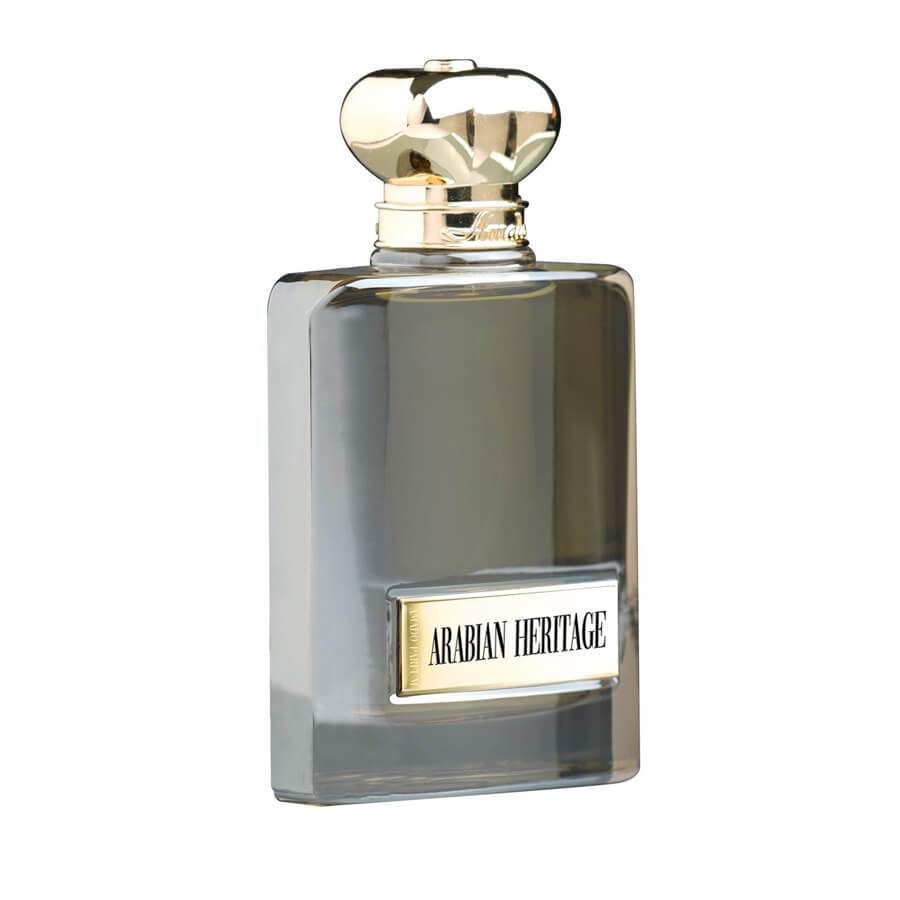 AMADO - ARABIAN HERITAGE HAIR MIST SIZE: 50 ML
Tax included.
Free Shipping
Same Day Delivery on orders within Jeddah before 3:00PM
Amado – Arabian Heritage Hair mist, a glamorous hair mist for women and men. The fascinating mist adds shine and softness to your hair. A potent blend extracted from the essence of nature, a radiant treasure filled with the notes of raspberry, black currant and rose. The olfactory treasure unfolds with intense accords of incense, sandalwood and patchouli. The bewitching ode ends with the notes of amber, musk and benzoin. Arabian Heritage, a hair mist that will capture your sense.

Top Notes: Raspberry, Black Currant, Rose, Clove and Cinnamon;
Heart Notes: Incense, Patchouli and Sandalwood;
Base Notes: Benzoin, Amber and Musk.