Use Promocode CYBER for 10% EXTRA DISCOUNT
Complimentary Delivery for orders over 199.00 SAR
Express Delivery in Central & Eastern Province
Pay in easy installments with tabby and tamara
Use Promocode CYBER for 10% EXTRA DISCOUNT
Complimentary Delivery for orders over 199.00 SAR
Express Delivery in Central & Eastern Province
Pay in easy installments with tabby and tamara
Use Promocode CYBER for 10% EXTRA DISCOUNT
Complimentary Delivery for orders over 199.00 SAR
Express Delivery in Central & Eastern Province
Pay in easy installments with tabby and tamara
Use Promocode CYBER for 10% EXTRA DISCOUNT
Complimentary Delivery for orders over 199.00 SAR
Express Delivery in Central & Eastern Province
Pay in easy installments with tabby and tamara
Use Promocode CYBER for 10% EXTRA DISCOUNT
Complimentary Delivery for orders over 199.00 SAR
Express Delivery in Central & Eastern Province
Pay in easy installments with tabby and tamara
Use Promocode CYBER for 10% EXTRA DISCOUNT
Complimentary Delivery for orders over 199.00 SAR
Express Delivery in Central & Eastern Province
Pay in easy installments with tabby and tamara
Use Promocode CYBER for 10% EXTRA DISCOUNT
Complimentary Delivery for orders over 199.00 SAR
Express Delivery in Central & Eastern Province
Pay in easy installments with tabby and tamara
Use Promocode CYBER for 10% EXTRA DISCOUNT
Complimentary Delivery for orders over 199.00 SAR
Express Delivery in Central & Eastern Province
Pay in easy installments with tabby and tamara
Use Promocode CYBER for 10% EXTRA DISCOUNT
Complimentary Delivery for orders over 199.00 SAR
Express Delivery in Central & Eastern Province
Pay in easy installments with tabby and tamara
Use Promocode CYBER for 10% EXTRA DISCOUNT
Complimentary Delivery for orders over 199.00 SAR
Express Delivery in Central & Eastern Province
Pay in easy installments with tabby and tamara
Use Promocode CYBER for 10% EXTRA DISCOUNT
Complimentary Delivery for orders over 199.00 SAR
Express Delivery in Central & Eastern Province
Pay in easy installments with tabby and tamara
Use Promocode CYBER for 10% EXTRA DISCOUNT
Complimentary Delivery for orders over 199.00 SAR
Express Delivery in Central & Eastern Province
Pay in easy installments with tabby and tamara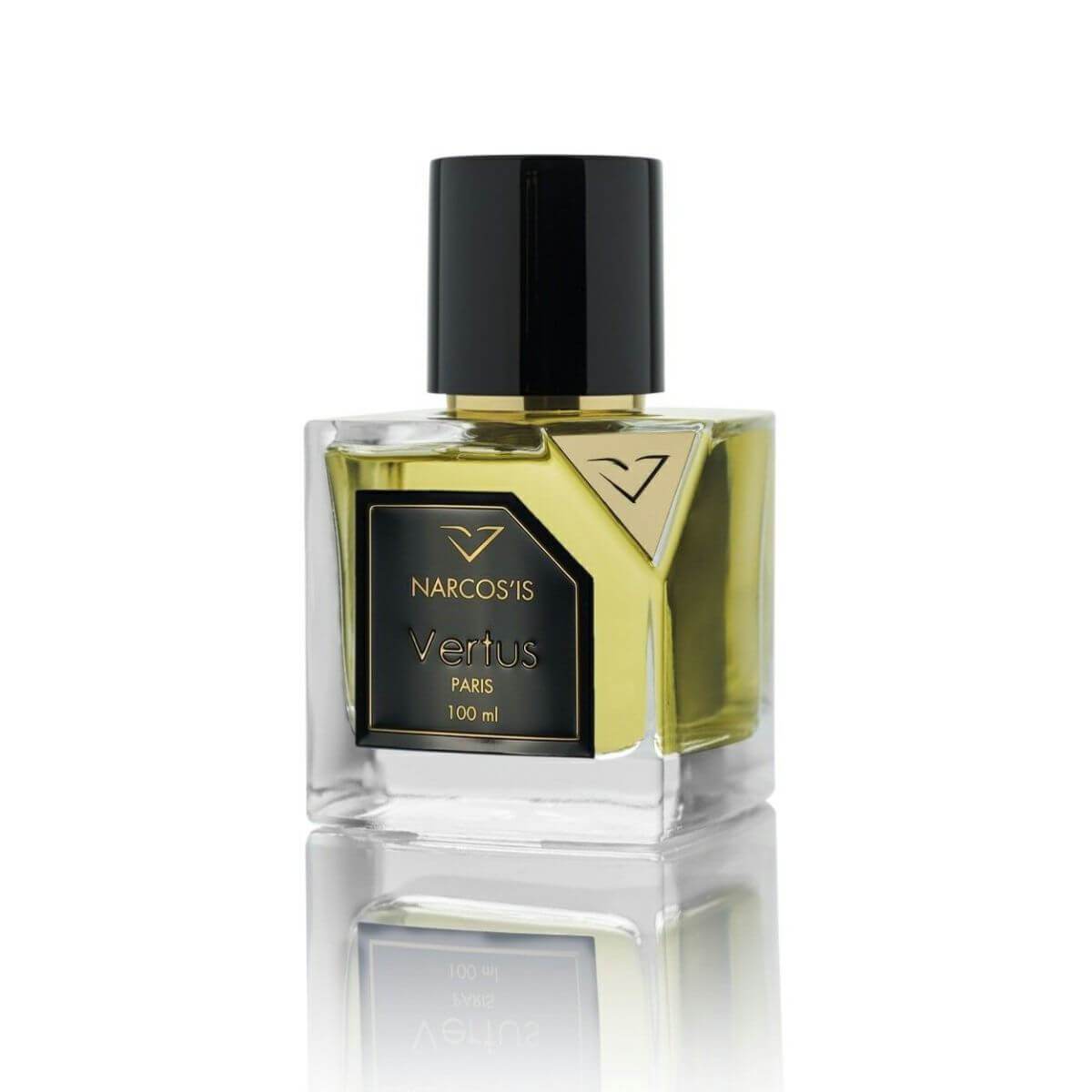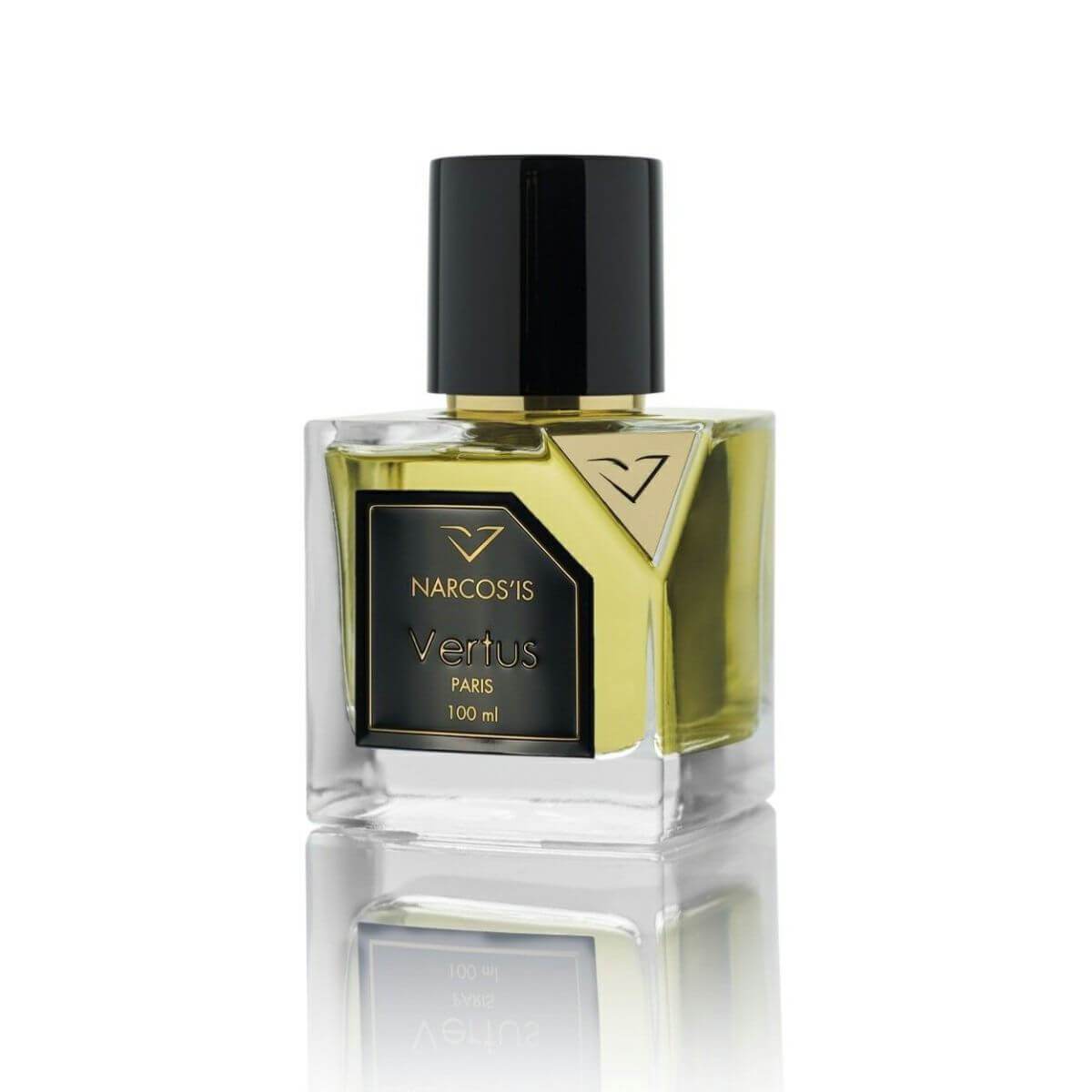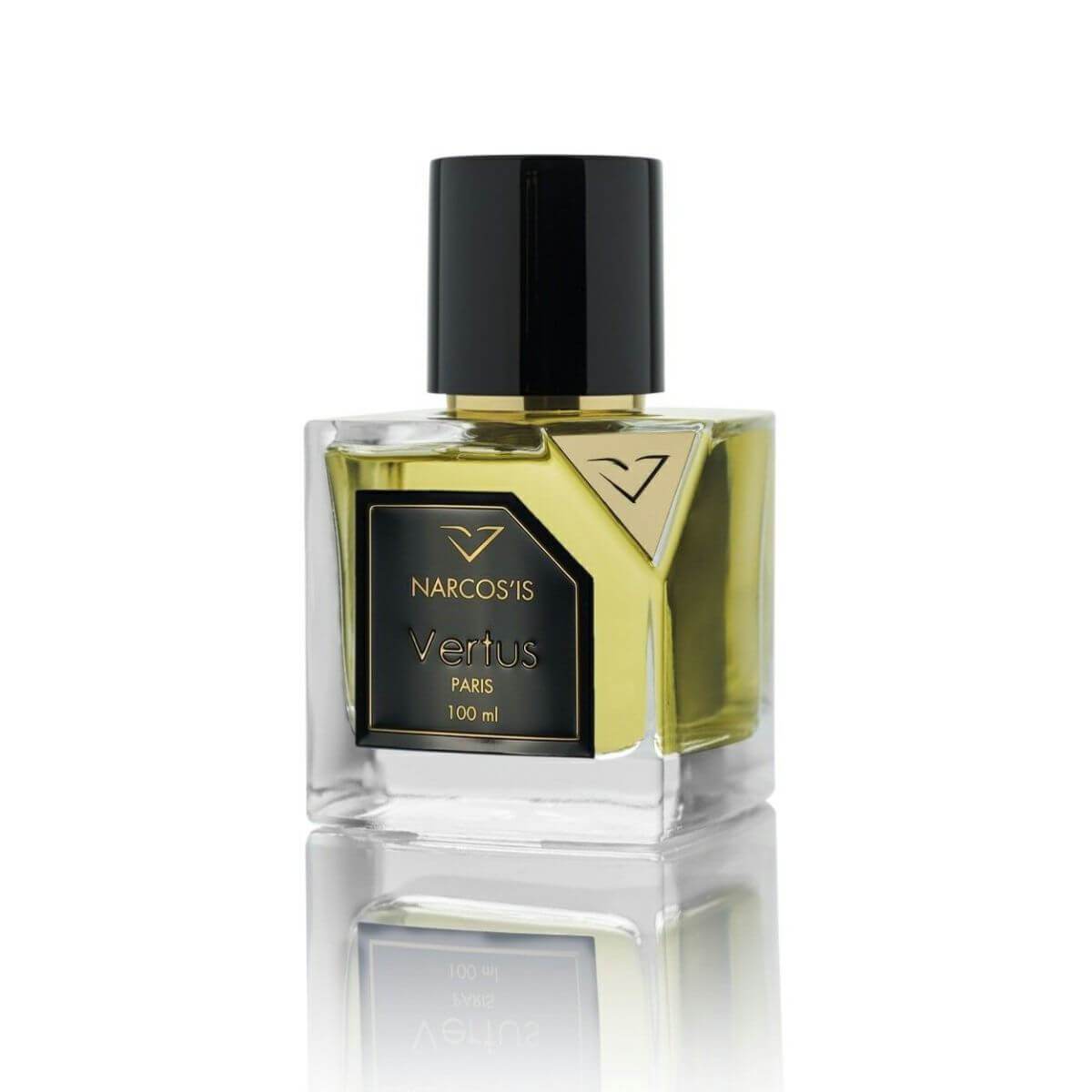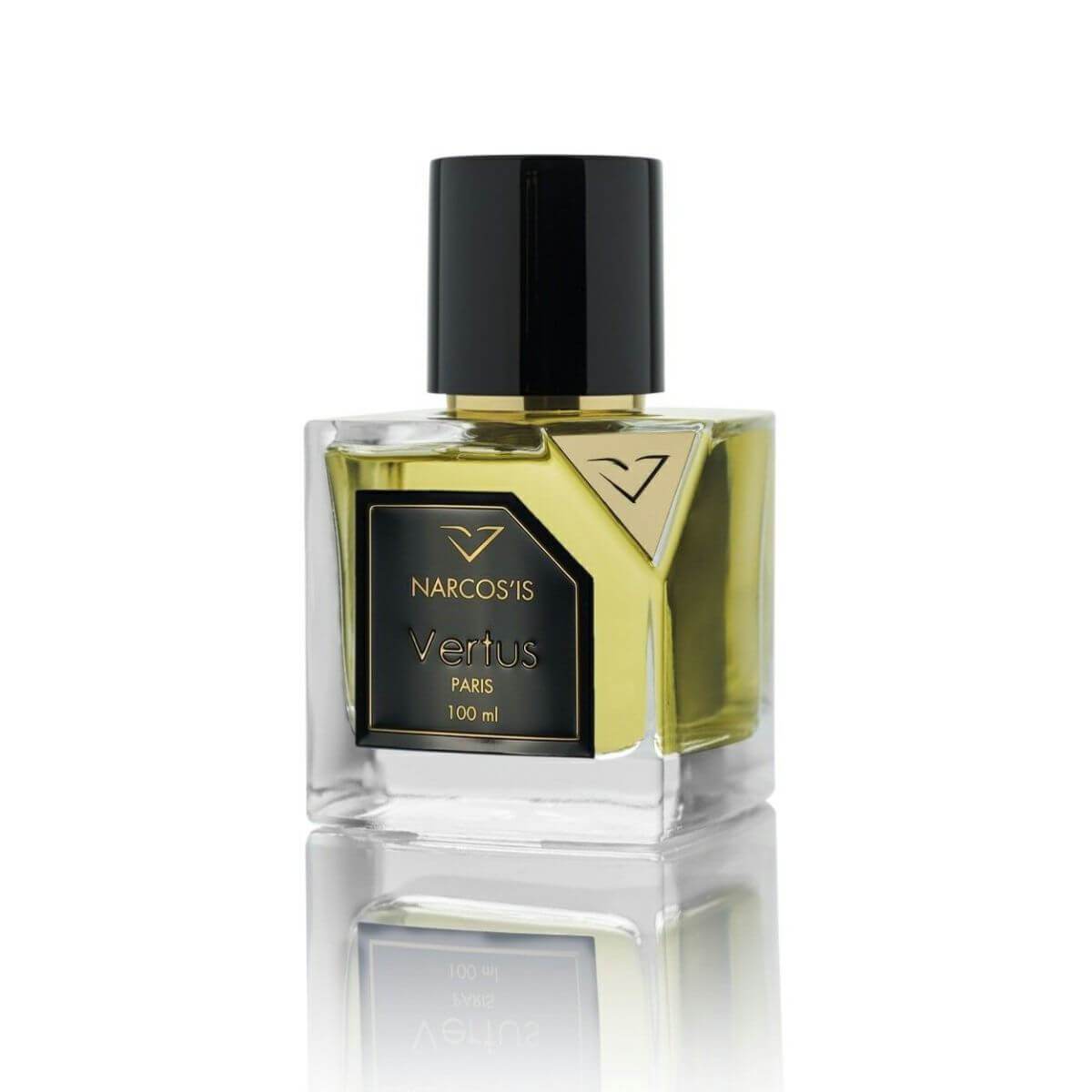 Vertus - Narcos' Is Eau De Parfum 100 ML
Tax included.
Free Shipping
Apply promo code: CYBER on checkout and benefit from 10% extra discount on black friday deals.
Same Day Delivery on orders within Jeddah before 3:30PM
Secure Payment types: Tabby, Tamara, Mada, Visa, Master Card
Express Delivery across KSA
30 Days Return
Vertus – Narcos I ' S, An Alluring Fruity Fragrance For Both Women And Mena Narcotic Mix That Overwhelms You With Its Fruity Notes Of Exotic Mango And Sparkling Mandarinnarcos I ' S An Addictive, Passionate Blend Filled With Smoky Facets Of Amber And Vetivera Dark Base That You Will Be Fascinated By.
Top Notes: Rhubarb, Coffee, Cardamom And Mandarin Orange;
Heart Notes: Mango, Ginger And Amber;
Base Notes: Vetiver, Ambergris And Peach.
.