Use Promocode CYBER for 10% EXTRA DISCOUNT
Complimentary Delivery for orders over 199.00 SAR
Express Delivery in Central & Eastern Province
Pay in easy installments with tabby and tamara
Use Promocode CYBER for 10% EXTRA DISCOUNT
Complimentary Delivery for orders over 199.00 SAR
Express Delivery in Central & Eastern Province
Pay in easy installments with tabby and tamara
Use Promocode CYBER for 10% EXTRA DISCOUNT
Complimentary Delivery for orders over 199.00 SAR
Express Delivery in Central & Eastern Province
Pay in easy installments with tabby and tamara
Use Promocode CYBER for 10% EXTRA DISCOUNT
Complimentary Delivery for orders over 199.00 SAR
Express Delivery in Central & Eastern Province
Pay in easy installments with tabby and tamara
Use Promocode CYBER for 10% EXTRA DISCOUNT
Complimentary Delivery for orders over 199.00 SAR
Express Delivery in Central & Eastern Province
Pay in easy installments with tabby and tamara
Use Promocode CYBER for 10% EXTRA DISCOUNT
Complimentary Delivery for orders over 199.00 SAR
Express Delivery in Central & Eastern Province
Pay in easy installments with tabby and tamara
Use Promocode CYBER for 10% EXTRA DISCOUNT
Complimentary Delivery for orders over 199.00 SAR
Express Delivery in Central & Eastern Province
Pay in easy installments with tabby and tamara
Use Promocode CYBER for 10% EXTRA DISCOUNT
Complimentary Delivery for orders over 199.00 SAR
Express Delivery in Central & Eastern Province
Pay in easy installments with tabby and tamara
Use Promocode CYBER for 10% EXTRA DISCOUNT
Complimentary Delivery for orders over 199.00 SAR
Express Delivery in Central & Eastern Province
Pay in easy installments with tabby and tamara
Use Promocode CYBER for 10% EXTRA DISCOUNT
Complimentary Delivery for orders over 199.00 SAR
Express Delivery in Central & Eastern Province
Pay in easy installments with tabby and tamara
Use Promocode CYBER for 10% EXTRA DISCOUNT
Complimentary Delivery for orders over 199.00 SAR
Express Delivery in Central & Eastern Province
Pay in easy installments with tabby and tamara
Use Promocode CYBER for 10% EXTRA DISCOUNT
Complimentary Delivery for orders over 199.00 SAR
Express Delivery in Central & Eastern Province
Pay in easy installments with tabby and tamara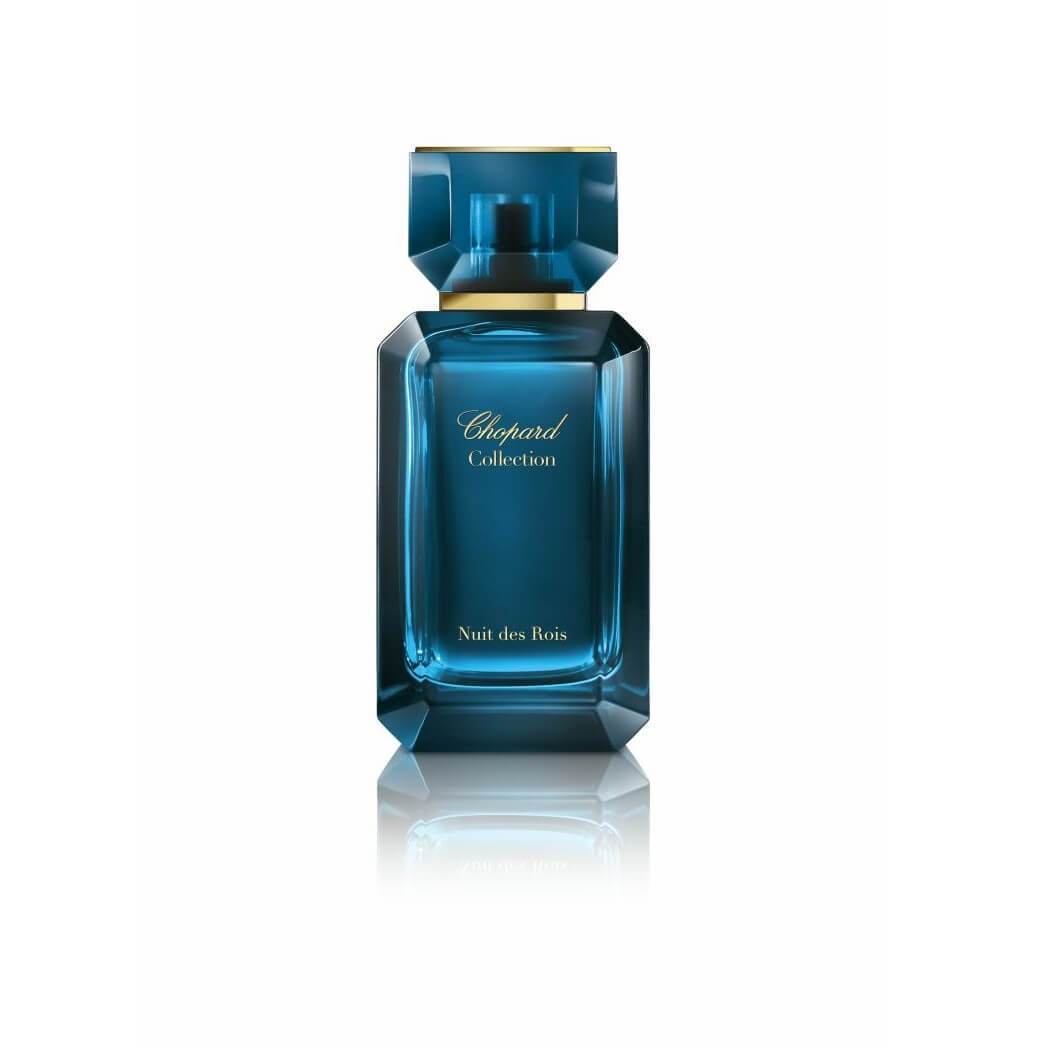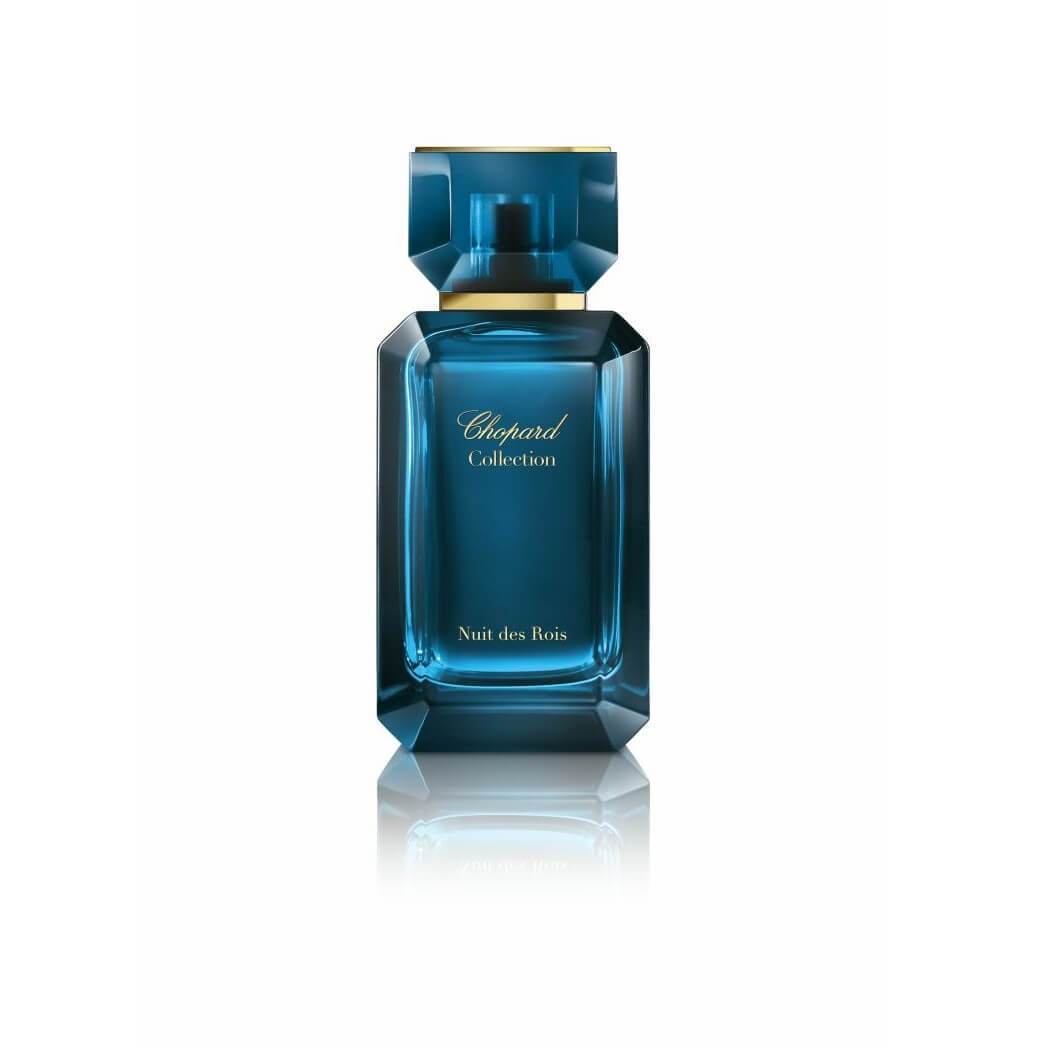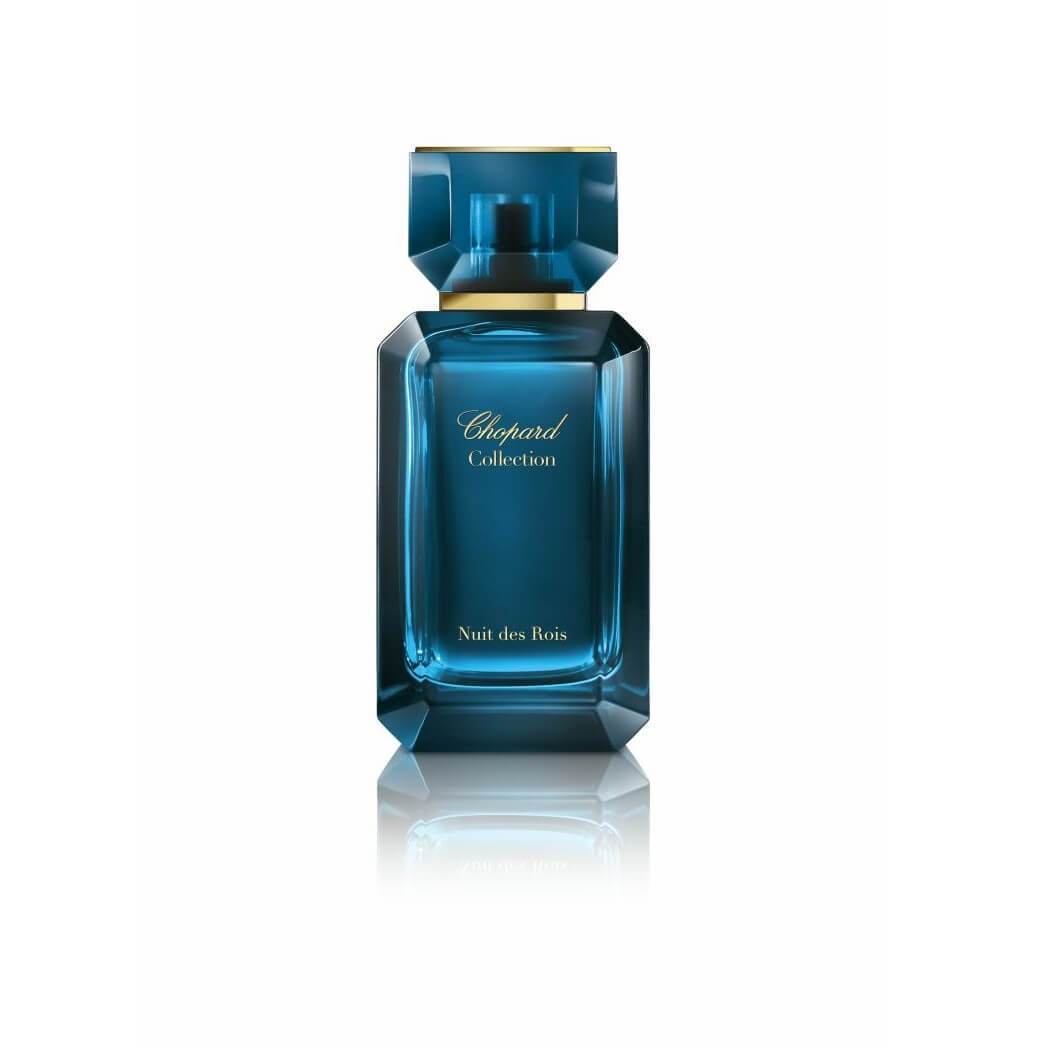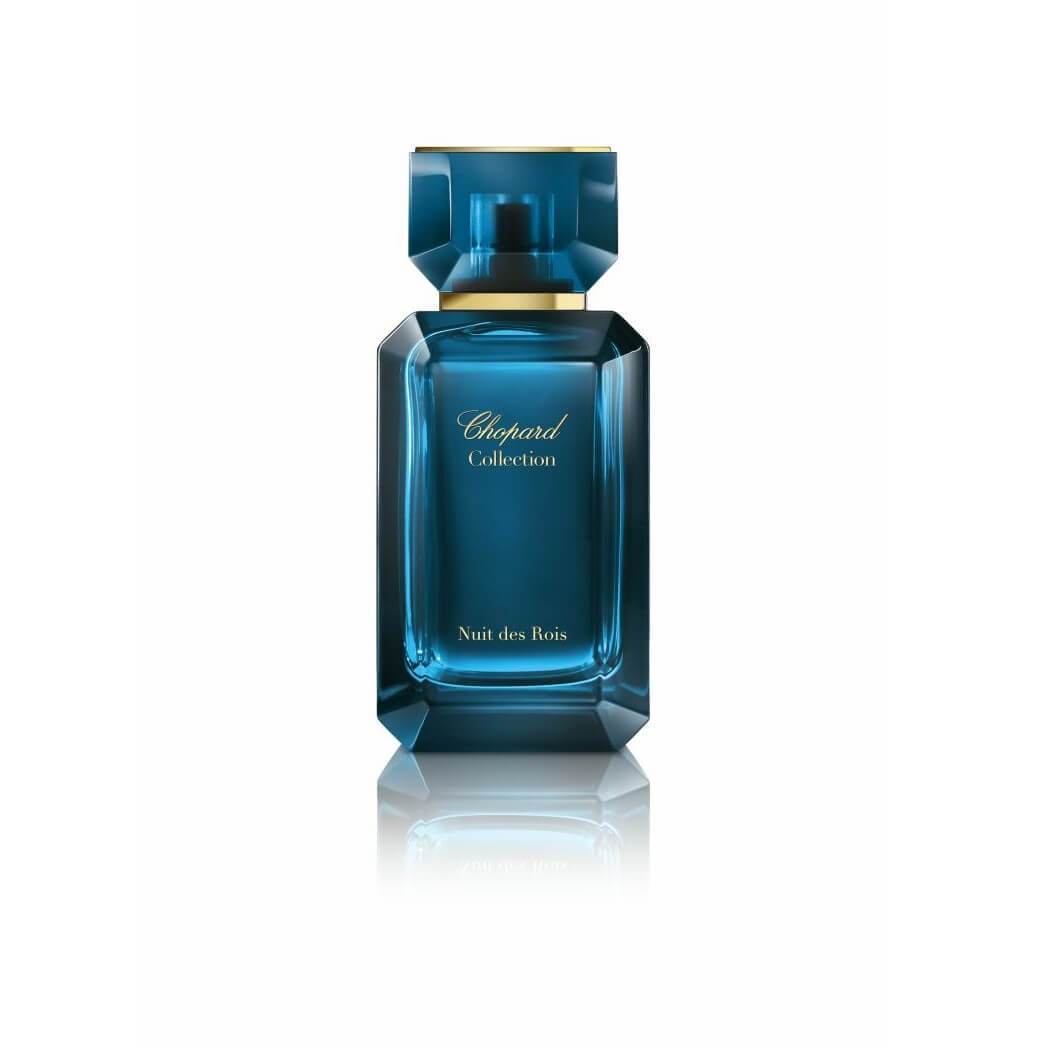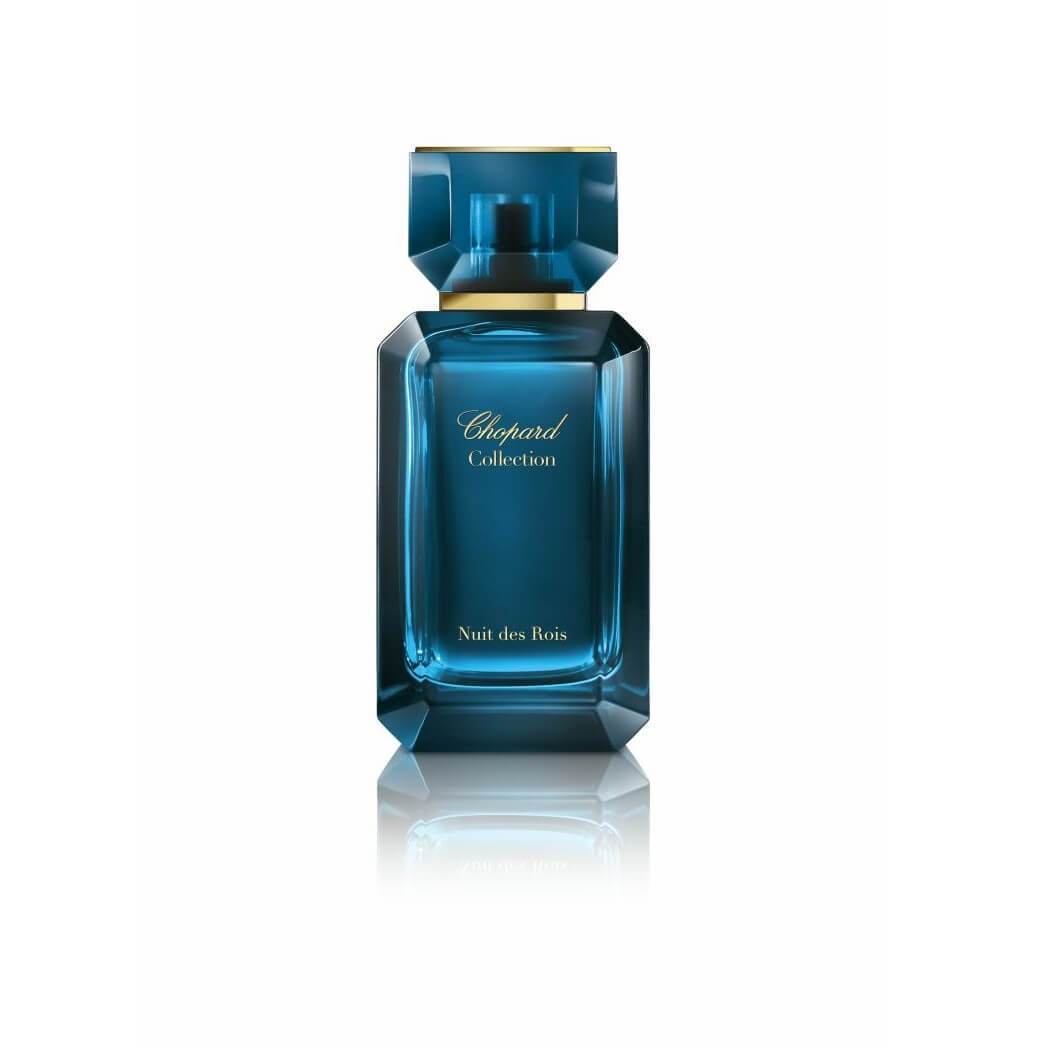 Chopard - Nuit Des Rois Eau De Parfum 100 ML
Tax included.
Free Shipping
Apply promo code: CYBER on checkout and benefit from 10% extra discount on black friday deals.
Same Day Delivery on orders within Jeddah before 3:30PM
Secure Payment types: Tabby, Tamara, Mada, Visa, Master Card
Express Delivery across KSA
30 Days Return
Chopard – Nuit Desrois, A Woody Fragrance For Women And Men Released In 2019A Spicy, Opulent Scent Inspired By The Mystery Of The Middle Eastern Nightsa Mysterious Night In The Desert Surrounded By The Moon And The Lit Starts, Suddenly A Bewitching Aroma Takes You On An Olfactory Journeya Powerful Nocturnal Ode With The Notes Of Bulgarian Rose, Saffron, Cardamom, Oud And Vetivernuit Des Rois, A Charming Spell.
Top Notes: Bulgarian Rose And Iris;
Heart Notes: Saffron, Honey, Vanilla, Bitter Orange, Cardamom And Neroli;
Base Notes: Agarwood (Oud), Sandalwood, Laotian Oud, Vetiver And Guaiac Wood.