Complimentary Delivery for orders over 199.00 SAR
Next Day Delivery in Central & Eastern Province
Pay in easy installments with tabby and tamara
Complimentary Delivery for orders over 199.00 SAR
Next Day Delivery in Central & Eastern Province
Pay in easy installments with tabby and tamara
Complimentary Delivery for orders over 199.00 SAR
Next Day Delivery in Central & Eastern Province
Pay in easy installments with tabby and tamara
Complimentary Delivery for orders over 199.00 SAR
Next Day Delivery in Central & Eastern Province
Pay in easy installments with tabby and tamara
Complimentary Delivery for orders over 199.00 SAR
Next Day Delivery in Central & Eastern Province
Pay in easy installments with tabby and tamara
Complimentary Delivery for orders over 199.00 SAR
Next Day Delivery in Central & Eastern Province
Pay in easy installments with tabby and tamara
Complimentary Delivery for orders over 199.00 SAR
Next Day Delivery in Central & Eastern Province
Pay in easy installments with tabby and tamara
Complimentary Delivery for orders over 199.00 SAR
Next Day Delivery in Central & Eastern Province
Pay in easy installments with tabby and tamara
Complimentary Delivery for orders over 199.00 SAR
Next Day Delivery in Central & Eastern Province
Pay in easy installments with tabby and tamara
Complimentary Delivery for orders over 199.00 SAR
Next Day Delivery in Central & Eastern Province
Pay in easy installments with tabby and tamara
Complimentary Delivery for orders over 199.00 SAR
Next Day Delivery in Central & Eastern Province
Pay in easy installments with tabby and tamara
Complimentary Delivery for orders over 199.00 SAR
Next Day Delivery in Central & Eastern Province
Pay in easy installments with tabby and tamara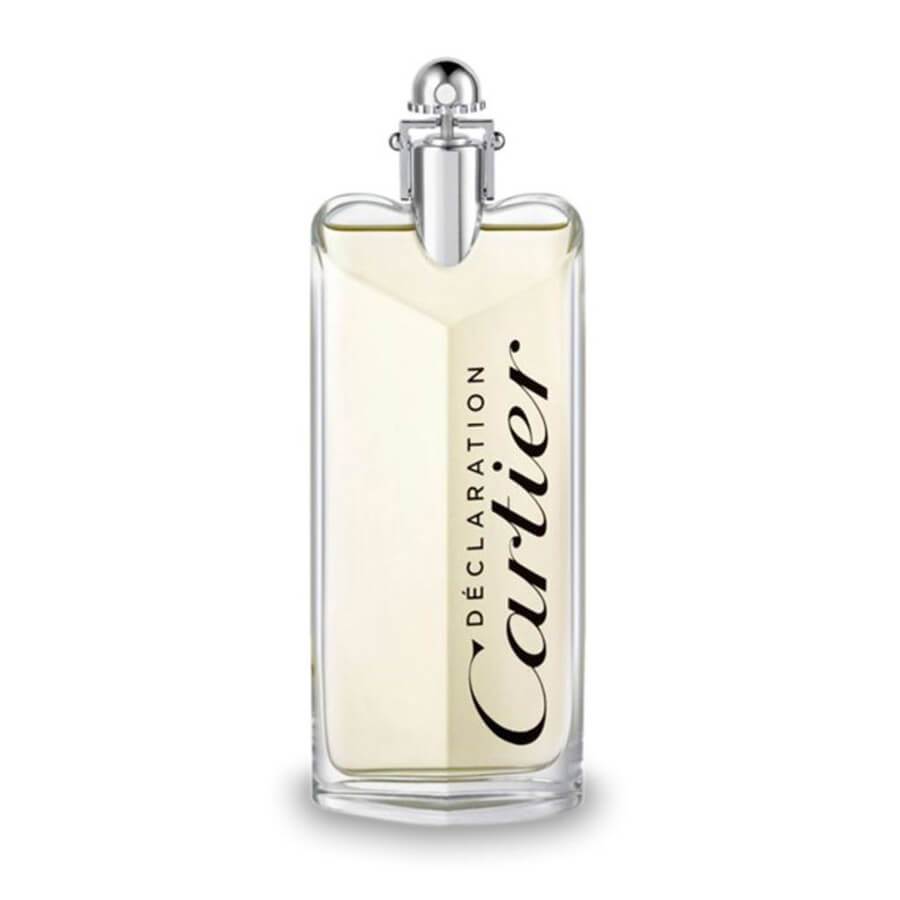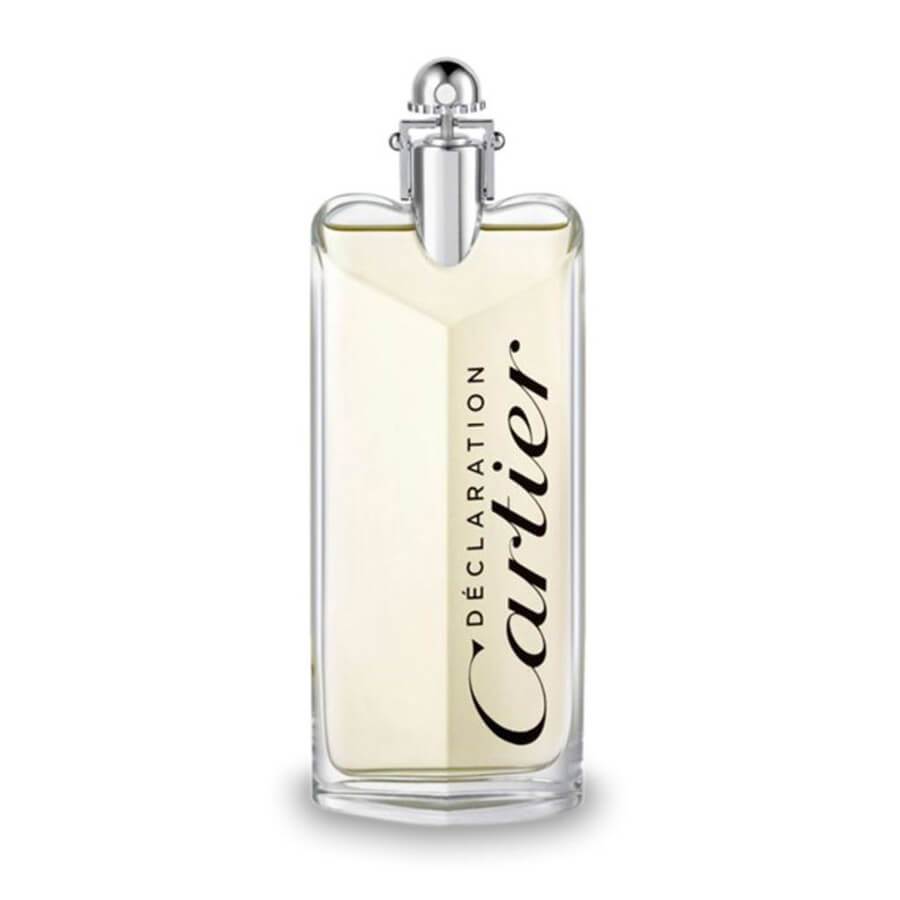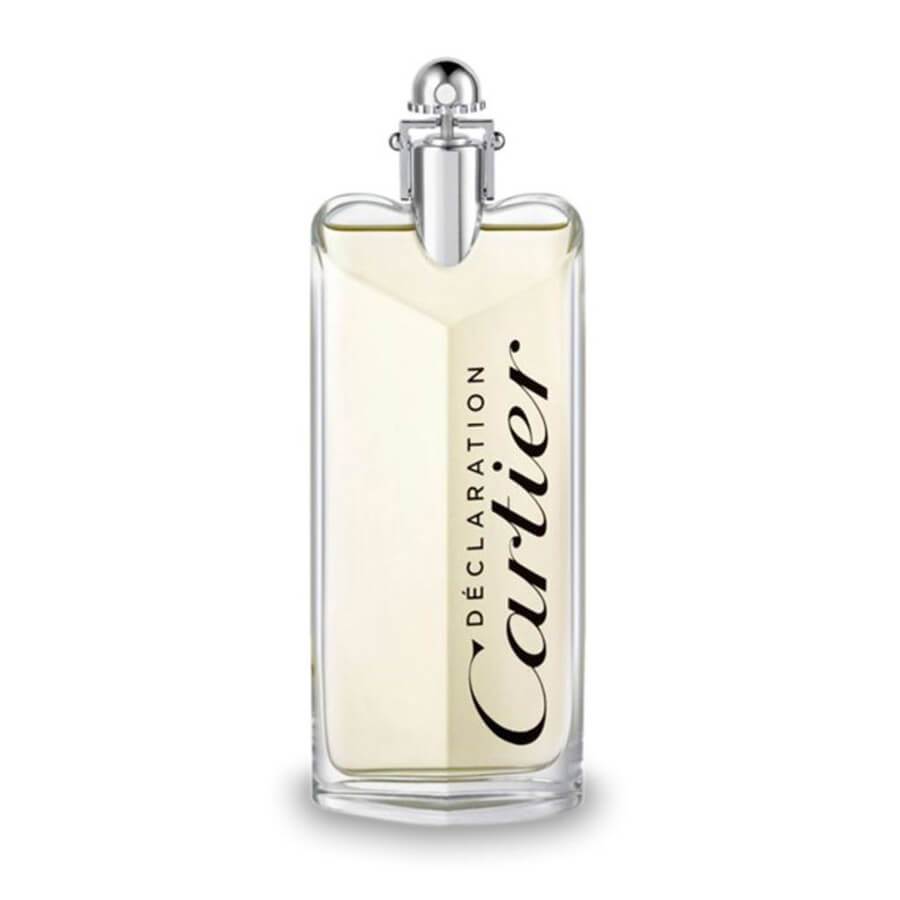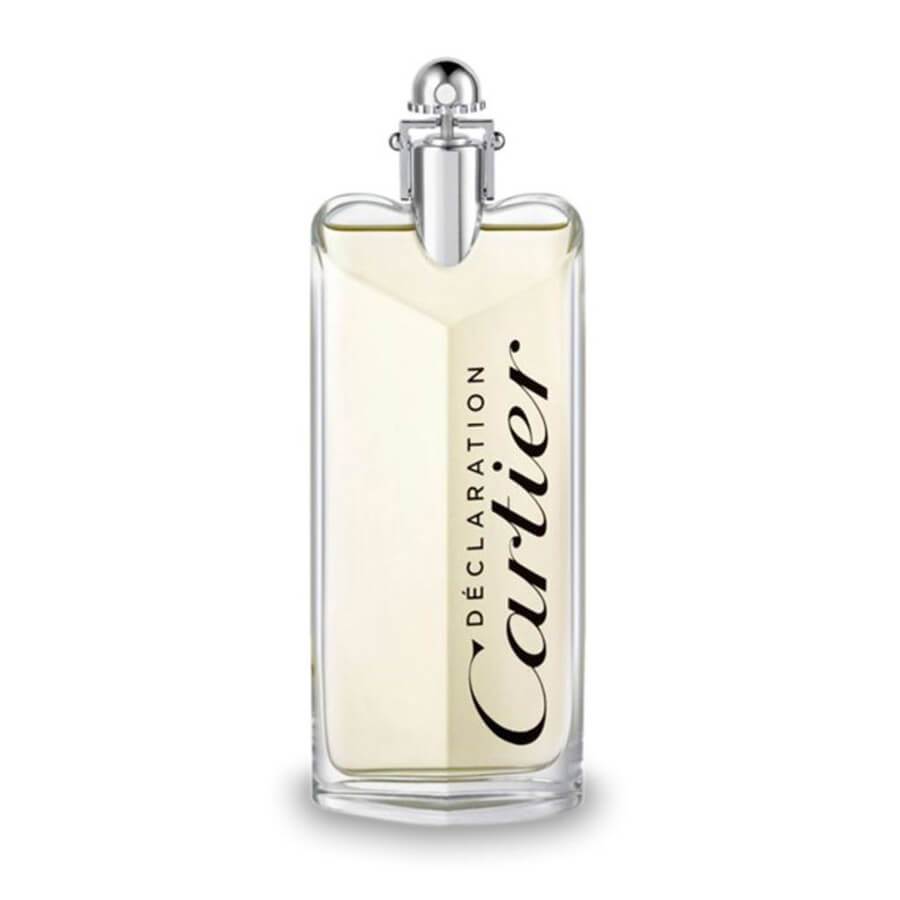 CARTIER - DECLARATION EAU DE TOILETTE SIZE: 100 ML
Tax included.
Free Shipping
Same Day Delivery on orders within Jeddah before 3:00PM
Cartier – Declaration, a woody and floral fragrance for men. A luscious blend that opens with refreshing notes of bitter orange and mandarin, followed by a spicy heart of pepper and cinnamon. This seductive ode ends with the base of leather and soothing tea. A magnetic ode that embodies power and majesty. Declaration, a special fragrance for him.
Top Notes: Bitter Orange, Caraway, Birch, Bergamot, Coriander, Mandarin Orange, Neroli and Artemisia;
Heart Notes: Guatemalan Cardamom, Pepper, Ginger, iris, Juniper, Cinnamon, Orris Root and Jasmine;
Base Notes: Tahitian Vetiver, Tea, Cedar, Leather, Oakmoss and Amber.