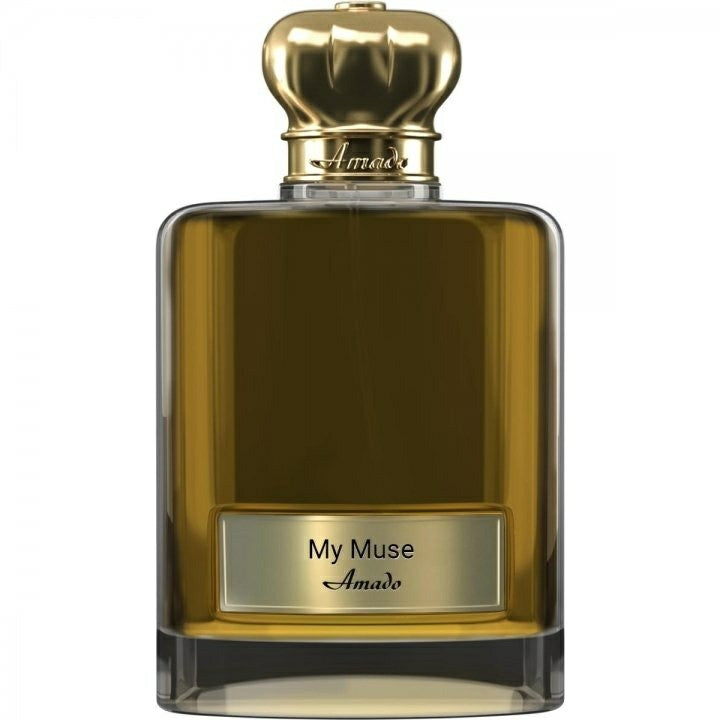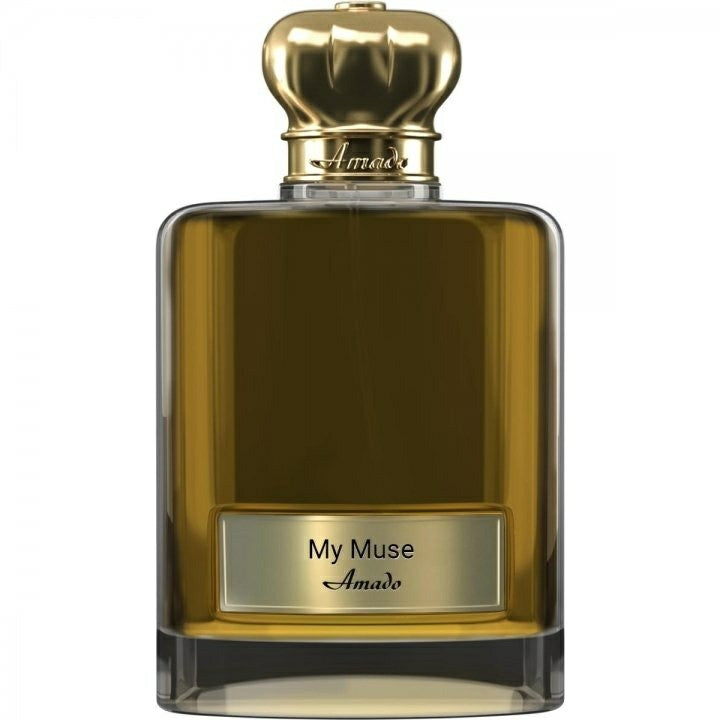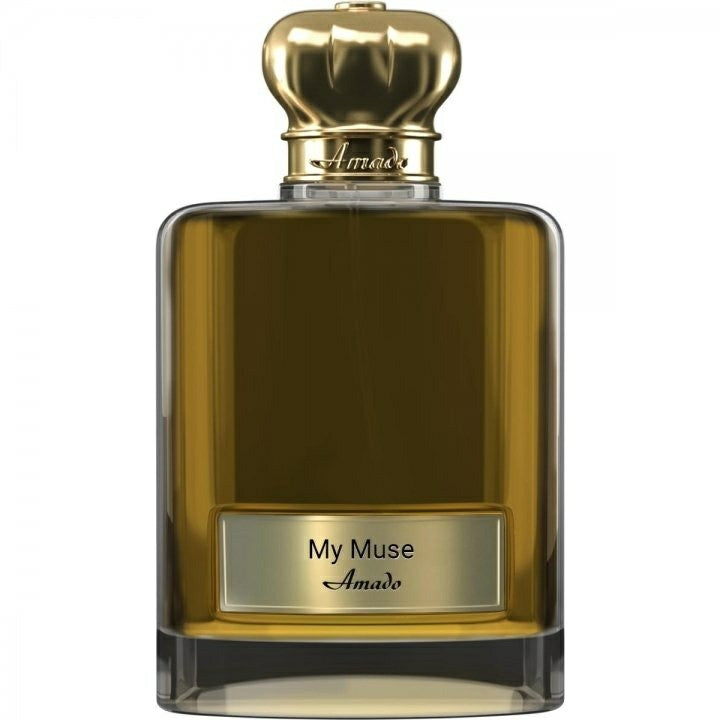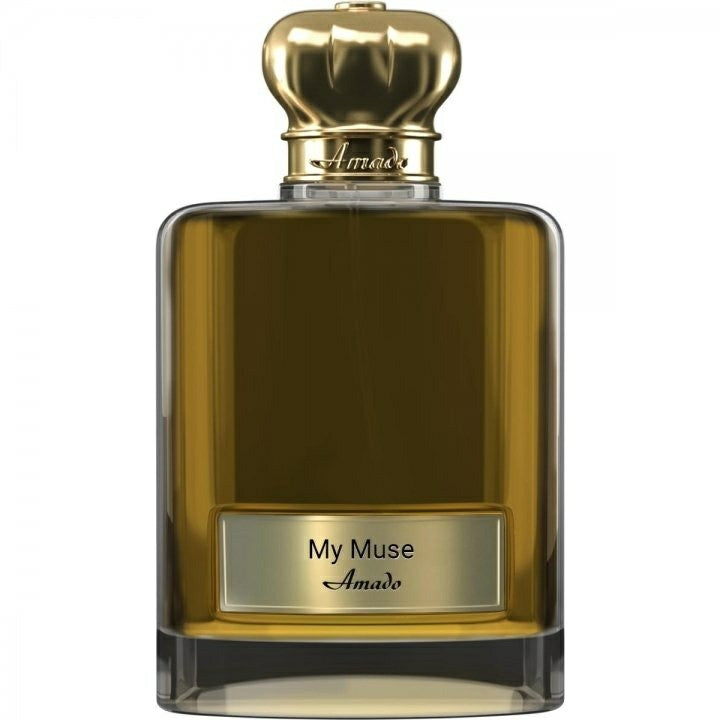 Amado - My Muse Eau De Parfum 75 ml
Tax included.
Free Shipping
Same Day Delivery on orders within Jeddah before 3:30PM
Amado My Muse perfume for men and women.The fragrance belongs to the oriental floral fragrance family. launched in 2017.Top notes are turkish rose and cinnamon.The heart of the fragrance is composed of violet flower, jasmine, hedion and heliotrope. Base notes are musk, amber, vanilla and benzoin.The fragrance was signed by Christian Provenzano. The fragrance My Muse is the a purest , soft extract of the magic of nature, the fragrance that goes in harmony with nature and magically softens lovers' hearts, it's the perfume of love and intimacy. Its original smell and aromatic components have an immortal captivation. It takes the hearts and minds with the first touch of the flesh and spirit. The most luxurious fragrance with pure properties , a perfume of femininity and young youth with a fanciful combination of musk , amber and Benzoin. They all meet the vanilla , cinnamon, jasmine and violet.
Amazing
First time to order from this site and i think it wont be the last for sure, i loved one small thing you did, that you sent a sample for a perfume that matches the perfume that i already bought, now im thinking to order it next month or so. 🤭♥️.
Amado - My Muse Eau De Parfum 75 ml